Two Thumbs Up For New York City's New Baloon Museum
By: Annie Sparks
|
11/13/2023
|
Exhibit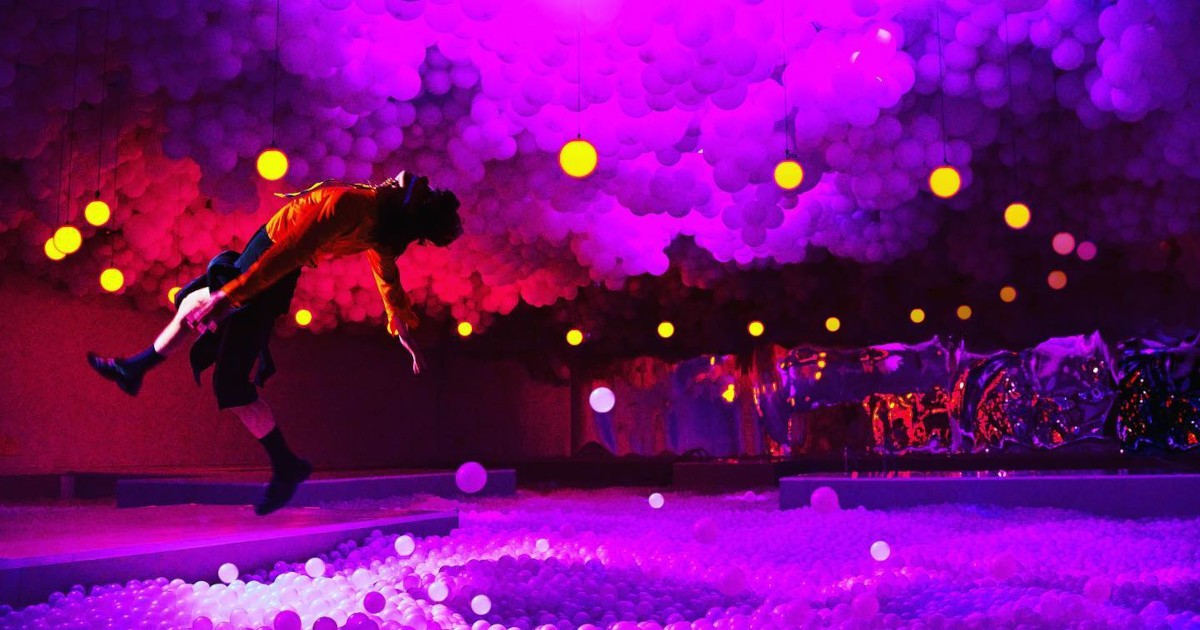 The newly opened Balloon Museum in New York City is definitely worth visiting! This extraordinary attraction, which has gained immense popularity in Europe, has finally made its way to Pier 36, right in the heart of the Big Apple. The museum offers a captivating experience, immersing visitors in a whimsical world of inflatable art.
Upon entering the museum, you are immediately transported into a realm of interactive art pieces through the AI data portal. This innovative technology allows you to engage with the exhibits in a truly unique and captivating manner. As you explore further, you will find yourself in a long hallway that leads to a gigantic ball pit, an experience that is nothing short of awe-inspiring. Imagine swimming through a sea of colorful balls, surrounded by the joyous laughter of fellow visitors.
Continuing your journey, you will be guided through several more rooms filled with immersive art installations. One particularly remarkable exhibit features a massive floating ball adorned with gigantic eraser markers. As you push this ball around, it creates art right before your eyes, a mesmerizing display of creativity and imagination.
You will have the opportunity to navigate through a big green inflatable maze. This labyrinthine structure offers a thrilling adventure, as you make your way through its twists and turns, discovering hidden surprises along the way. One of the best rooms at the Balloon Museum is a room filled with interactive art pieces. Among them, the star attraction is the infinity portal, a captivating artwork that draws you into its infinite depths, leaving you in a state of wonder and contemplation.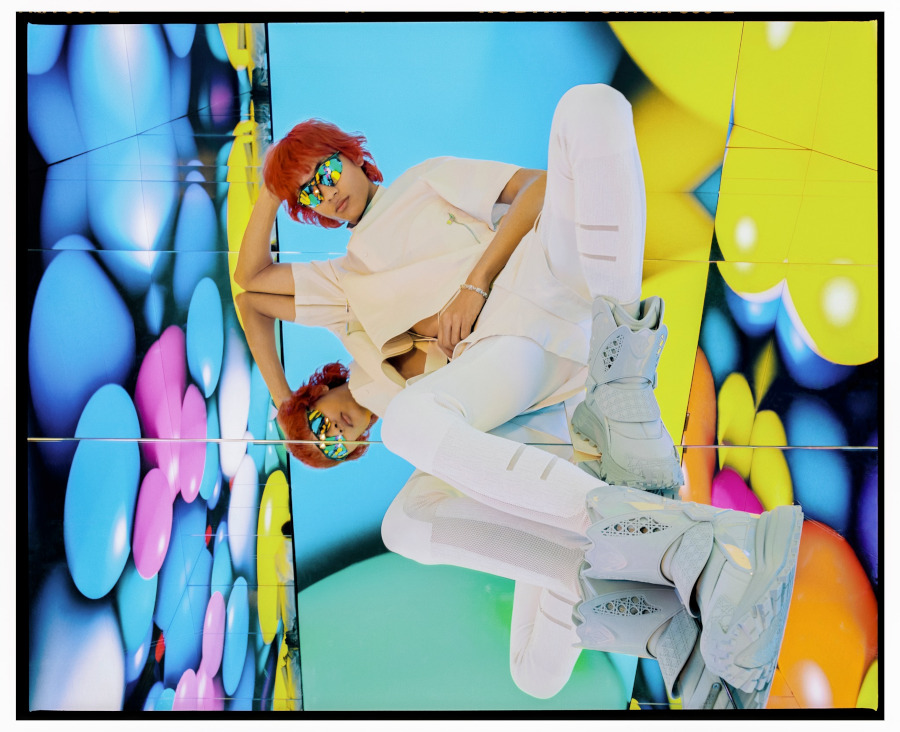 To conclude your visit, the museum provides you with VR headsets, allowing you to embark on an immersive ride through an alternate universe. This final experience encapsulates the essence of the Balloon Museum, leaving you with a sense of awe and inspiration.
From the interactive AI to the captivating infinity portal, this museum is a definite 2 thumbs up from us here at CultureOwl. Add it to your list when visiting the Big Apple!