20
Please sign in to like the event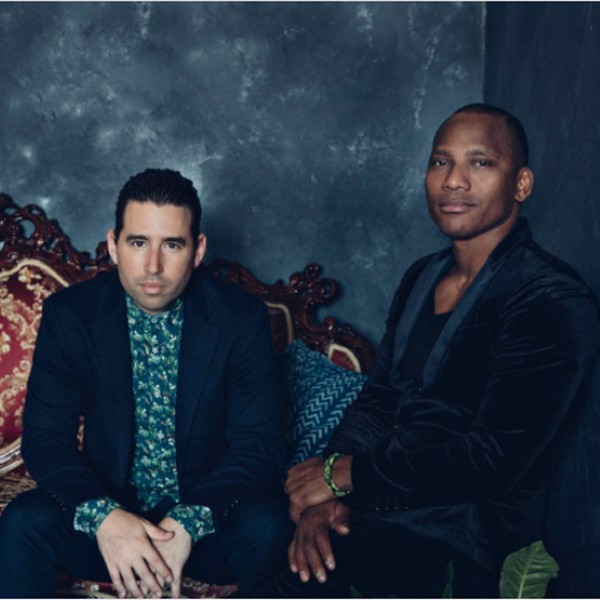 Visit Website
YouTube
Tell a Friend About this Event!
Join Free for Exclusive Benefits!
Alfredo Rodriguez and Pedrito Martinez in Concert
Fri 02/17/2023 - Sat 02/18/2023
Cuban pianist and composer Alfredo Rodríguez is a globally recognized Grammy-nominee with multiple critically acclaimed releases since being discovered and produced by the great Quincy Jones. Rodríguez is leading the way for a new wave of prodigious Cuban musicians, bringing Cuba's rich musical history to a wider audience. After years of touring globally and playing alongside artists such as Pedrito Martinez and Richard Bona and some of the world's most prestigious festivals and venues, Rodríguez has become an international sensation; his riveting artistry is informed as much by Bach and Stravinsky as it is by his Afro Cuban and jazz roots.
Price $10-$35 Members save 10%
Time 7:30 pm
Venue

Ringling Museum / Historic Asolo Theater

Address 5401 Bay Shore Road
Sarasota, FL 34243 GET DIRECTIONS

Phone Number 941.359.5700