Museum Issue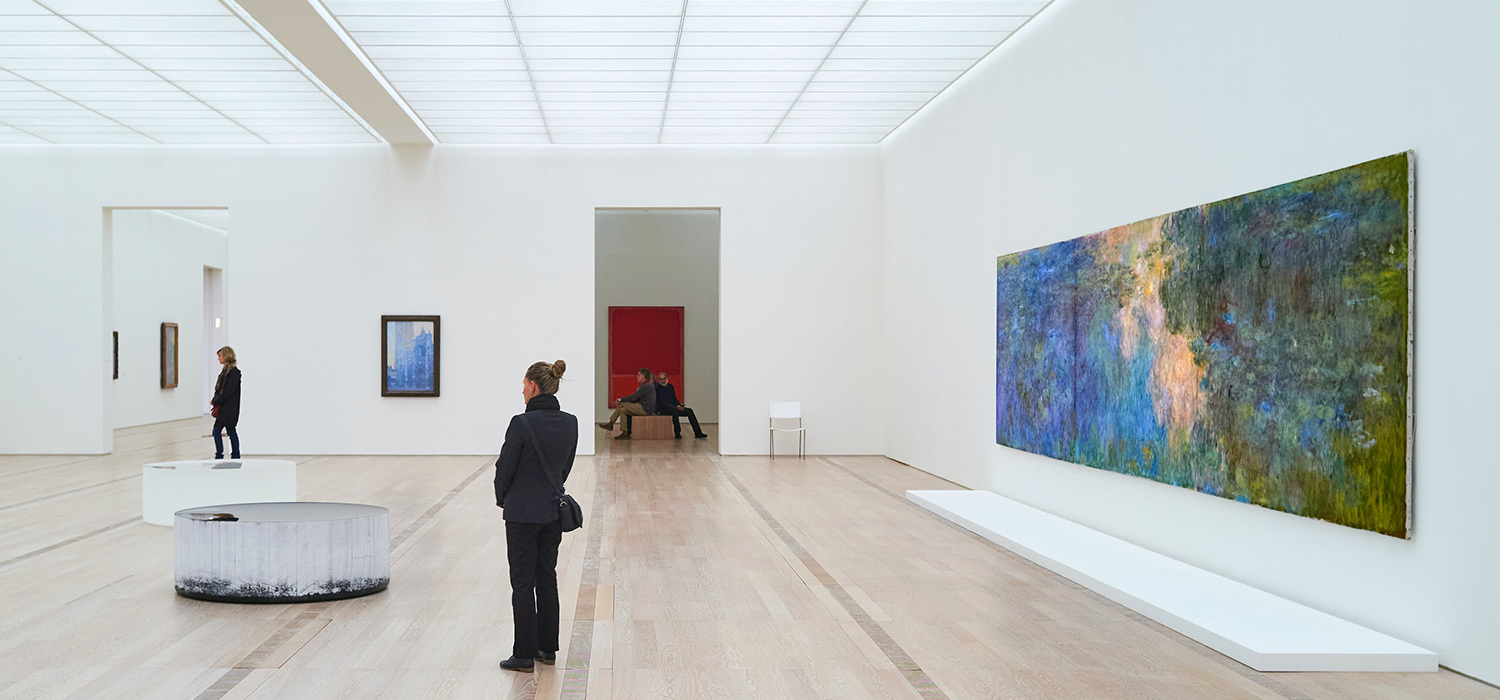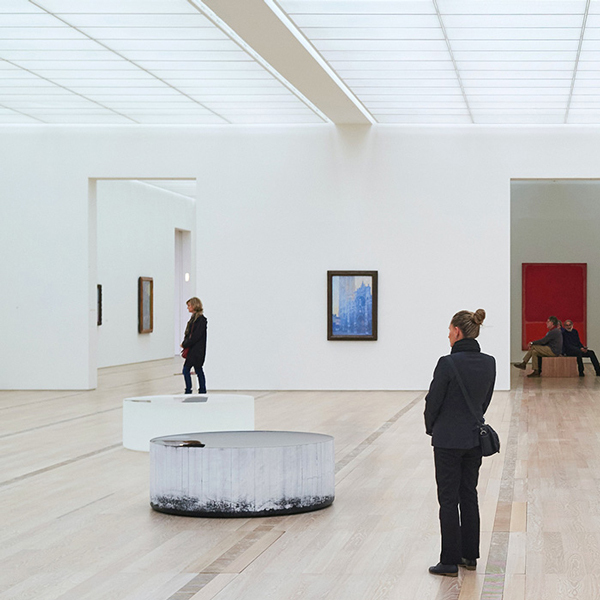 Museums & Attractions Directory
Discover Museums, Galleries and Attractions. Click to view location and links.
1

Key West Museum of Art & History at the Custom House

2

The Studio of Key West

3

Key West Tropical & Botanical

4

History of Diving Museum

5

Keys History & Discovery Center

6

Lowe Art Museum

7

Deering Estate

8

Virginia Key Beach Park & Trust

9

Miami Center for Architecture & Design

10

Jewish Museum of Florida

11

World Erotic Art Museum

12

FIU Urban Studios (MBUS)

13

African Heritage Cultural Arts Center

14

Pérez Art Museum Miami

15

Museum of Contemporary Art North Miami

16

The Frank Gallery

17

Flamingo Gardens

18

Art & Culture Center of Hollywood

19

History Fort Lauderdale

20

NSU Art Museum

21

Broward Art Guild

22

World AIDS Museum

23

Young At Art Museum

24

ArtServe

25

Stonewall National Museum & Archives

26

Children's Science Exploratorium at Sugar Sand Park

27

Old School Square

28

Yesteryear Village

29

Norton Museum of Art

30

Rollins Museum of Art

31

Frank Lloyd Wright at Florida Southern College

32

Keel Farms

33

Carrollwood Cultural Center

34

M.A.P.S. Museum

35

Museum of Science and Industry

36

Peninsularium

37

Florida Aquarium

38

Tampa Museum of Art

39

Henry B. Plant Museum

40

Sunsets at Pier 60

41

Suntan Art Center

42

Museum of Fine Arts

43

St. Petersburg Museum of History

44

James Museum

45

Florida Holocaust Museum

46

The Dalí

47

The Ringling

48

Towles Court

49

Sarasota Art Museum

50

Circus Sarasota

51

Fernbank Museum

52

Atlanta Botanical Garden

53

Georgia Aquarium

54

High Museum of Art

55

World of Coca-Cola

56

MODA

57

Center For Puppetry Arts

58

The Breman Museum

59

SCAD FASH Museum of Fashion + Film

60

Woodstock Cultural Arts Village

61

Bartow History Museum

62

Savoy Automobile Museum

63

Tellus Science Museum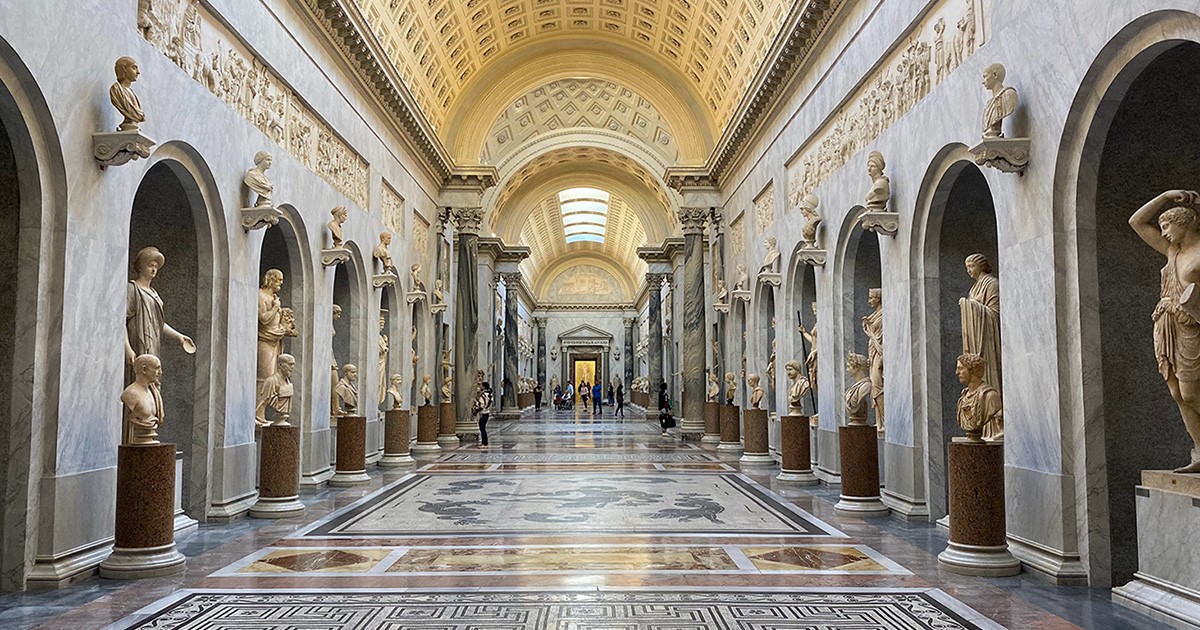 10 World-Famous Museums You Must Visit in Your Lifetime
By ANNIE SPARKS
The world is full of incredible museums, each one housing priceless works of art and artifacts. From the Louvre in Paris to the Smithsonian in Washington D.C., there's a museum out there for everyone. But with so many options, it can be difficult to decide which ones are worth your time. That's why we've put together a list of 10 world-famous museums that you absolutely must visit in your lifetime. So whether you're an art lover or a history buff, there's something on this list for you.
The Louvre is one of the most famous museums in the world, and for good reason. Home to some of the most iconic works of art in history, including the Mona Lisa and the Venus de Milo, the Louvre is a must-see for any art lover. Located in the heart of Paris, the Louvre is also one of the largest museums in the world, with over 35,000 works of art on display.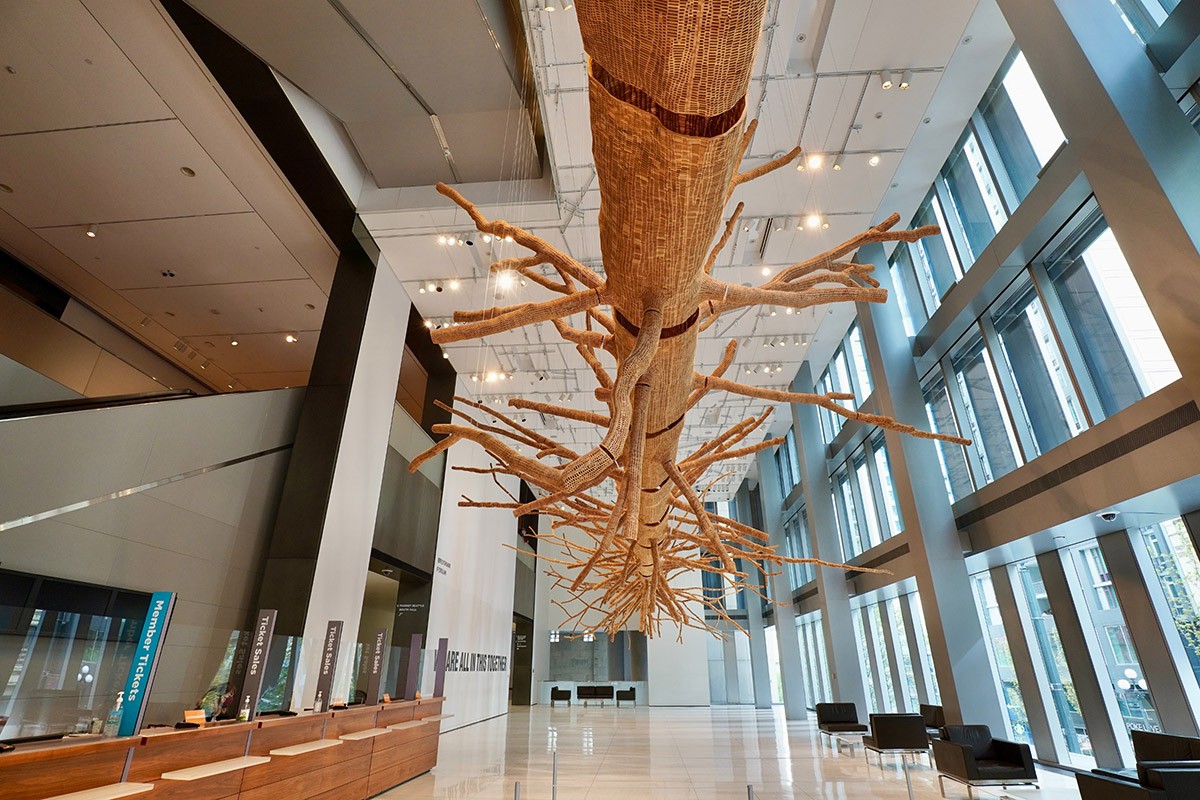 Museums: So Much More Than Just Art
By ANNIE SPARKS
When most people think of museums, their first thought is probably art. Paintings, sculptures, photography—these are the things that often come to mind when we hear the word "museum". But what if I told you there was so much more to museums than just art? That's right, there are museums out there devoted to just about everything imaginable! Let's take a look at some of the weird and wonderful places that exist outside the traditional art museum (Like the 10 World-Famous Museums).
For all those who have ever been told that their artwork is bad and should never be shown in public – this one's for you! Located in Boston, MOBA is dedicated solely to displaying works of art that are not only considered bad by most conventional standards, but also by the artists themselves. From distorted landscapes painted on velvet to abstract interpretations of famous works of art gone awry – these pieces are guaranteed to make you laugh and appreciate your own artistic endeavors (no matter how bad they may be).
Love the Arts?
Sign Up & Get Personalized Recommendations, Access to VIP Events & Member Pricing.
Invite & Connect with Friends on CultureOwl!
Register for Exclusive Access, Promotions, and the Latest in Arts News!