11
Please sign in to like the event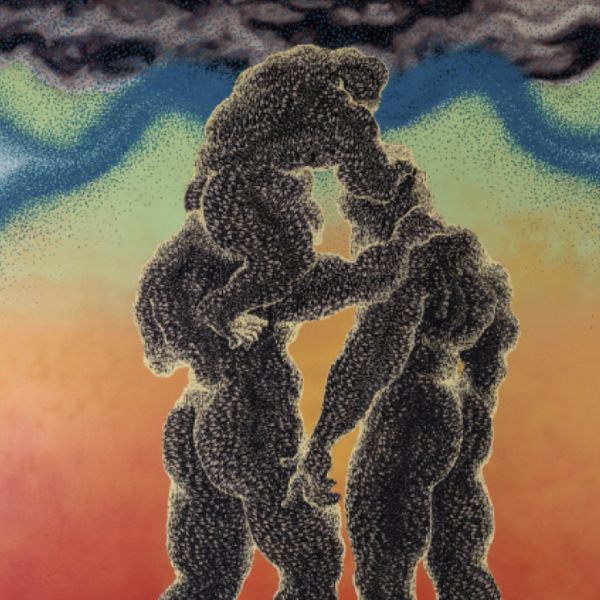 Visit Website
Tell a Friend About this Event!
Join Free for Exclusive Benefits!
Didier William: Nou Kite Tout Sa Dèyè
Thru Sun 04/16/2023
Debuting on November 2, 2022, Didier William: Nou Kite Tout Sa Dèyè (through April 16, 2023) is the largest retrospective of Didier William's career. Translated as "We've Left That All Behind," the show presents an in-depth look at the Haitian-born, North Miami-raised artist's career and memory among the very neighborhood where he once grew up.

Curated by Erica Moiah James, Ph.D, the exhibition will feature over forty works spanning multiple mediums, and including some of his newest paintings. Complementing the painted work, and speaking to the close relationship of painting and printmaking in William's practice, are new drawings and artist books. The show also includes William's first monumental sculpture: a 12-ft.-tall wooden body emblematic of a religious column present in Haitian worship rituals.

In a blend of personal reflections, biographical anecdotes, and art historical moments, some of the works in the show recontextualize historical iconographies and ideas, stripping them of their "known" truths and transforming each into something entirely new. By doing so, William playfully and unapologetically reclaims autonomy over a fragmented record of history, engaging his personal connection to the complexity of immigrant narratives and queer identity to create opportunity for investigation and redemption.

In conjunction with the exhibition, the museum will partner with ten-time Emmy award-winning producer and director Marlon Johnson to produce a documentary highlighting the artist and will partner with a vast network of scholars to present a series of public programs. The museum will also publish an accompanying exhibition catalogue.


Price
Venue

Museum of Contemporary Art North Miami

Address 770 N.E. 125 Street
North Miami, FL 33161 GET DIRECTIONS

Phone Number 305.893.6211