20
Please sign in to like the event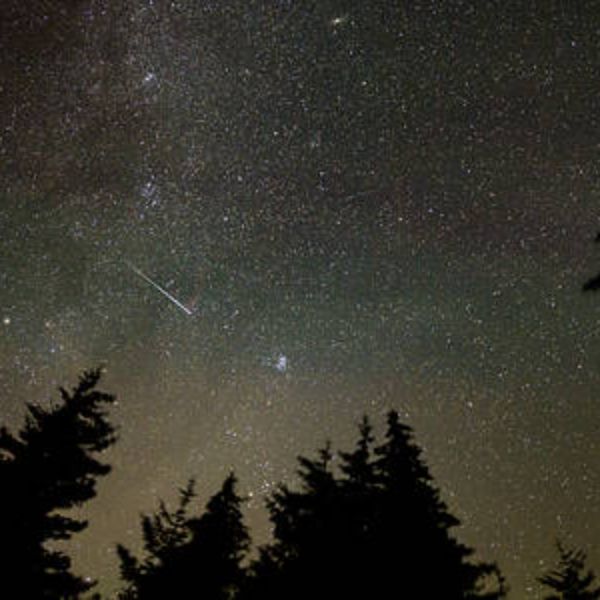 Visit Website
Facebook
Twitter
Tell a Friend About this Event!
Join Free for Exclusive Benefits!
NASA Ultra High-Def Video
Thru Mon 01/31/2022
NASA brings you images, videos and features from the unique perspective of America's space agency. Get updates on missions, watch NASA TV, read blogs, view the latest discoveries, and more.

​When not showing live news coverage, NASA TV airs a variety of programming. Viewers may see views of the Earth from the International Space Station; replays of mission operations or news conferences; or episodes of produced programs.
Price FREE
Time On demand
Venue
Virtual Event