13
Please sign in to like the event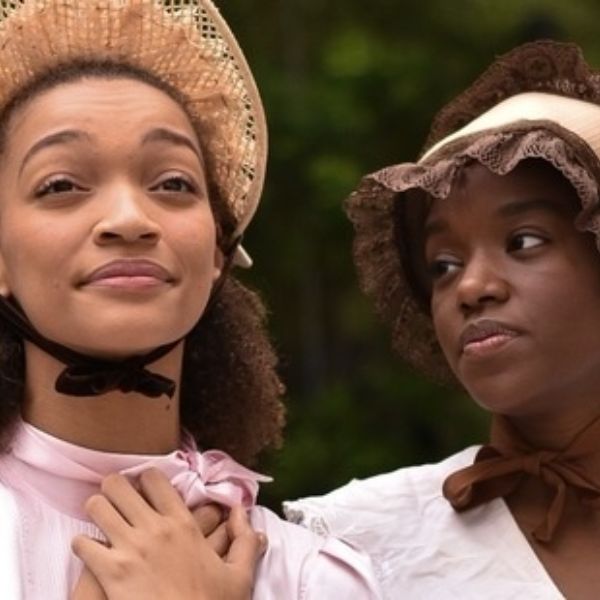 Facebook
Twitter
Tell a Friend About this Event!
Join Free for Exclusive Benefits!
PRIDE AND PREJUDICE Novel by Jane Austen Adapted by Helen Jerome NWSA Studio - Junior Project
Fri 12/03/2021
PRIDE AND PREJUDICE, Novel by Jane Austen, Adapted by Helen Jerome, NWSA Studio - Junior Project
December 3; 7 PM, December 4; 4:30 PM, December 5; 2 PM
New World School of the Arts, Studio 5902
25 NE 2 Street, 9th Floor, Miami, Florida
Free and open to the public
305-237-3541
The adaptation of the classic Jane Austen novel Pride and Prejudice. Set in the 19th century, this is the story of Mrs. Bennett who's determined to get her daughters married. Jane, Elizabeth, and Lydia are likely-looking girls in a period when a woman's one possible career is matrimony.


Price FREE
Time 7:00pm
Venue

New World School of the Arts

Address 25 NE 2 Street 9th Floor, Studio 5902
Miami, FL 33132 GET DIRECTIONS

Phone Number 305.237.3541