The 26th Season Towles Court Artists Open Studios (1938 Adams Lane)
By: Press Release
|
09/02/2022
|
Art
Towles Court Art Center is a Sarasota treasure; currently a haven for a community of eleven talented artists whose studios are open to the public Thursdays through Saturdays from 11AM to 4PM.
The moss-draped oak trees of Towles Court have shaded this historic building for nearly a century. The fortunes of this neighborhood have ebbed and flowed but it has become a unique Sarasota treasure. When you visit the Towles Court Art Center you step at once into Sarasota's "Old Florida" history. It is a place that delights the senses, challenges the mind, and nourishes the soul.
In 1905 Sarasota's first mayor, John Gillespie, was among the first to build not only a home but also a nine-hole golf course on the land that is now Laurel Park. The course, which gave Links Avenue its name, survived well into the 1920's. It was then transformed by William B. Towles at that time into a small residential neighborhood for professional people and seasonal residents.
The area flourished for more than three decades before the new shopping malls and gated communities drained downtown Sarasota of vital energy. The building that was to become Towles Court Art center was bound for the wrecking ball when it was rescued by the vision of N. J. Olivieri in 1983. Foreseeing a rebirth for downtown Sarasota, Olivieri began buying up the derelict houses with plans to transform them. In the early 1990's friends approached him with the radical concept for developing a bona-fide artists' colony. Special zoning provisions were secured from the city, and in December of 1995 the first artist signed a lease. The first open studio event occurred in the fall of 1996 and has continued ever since.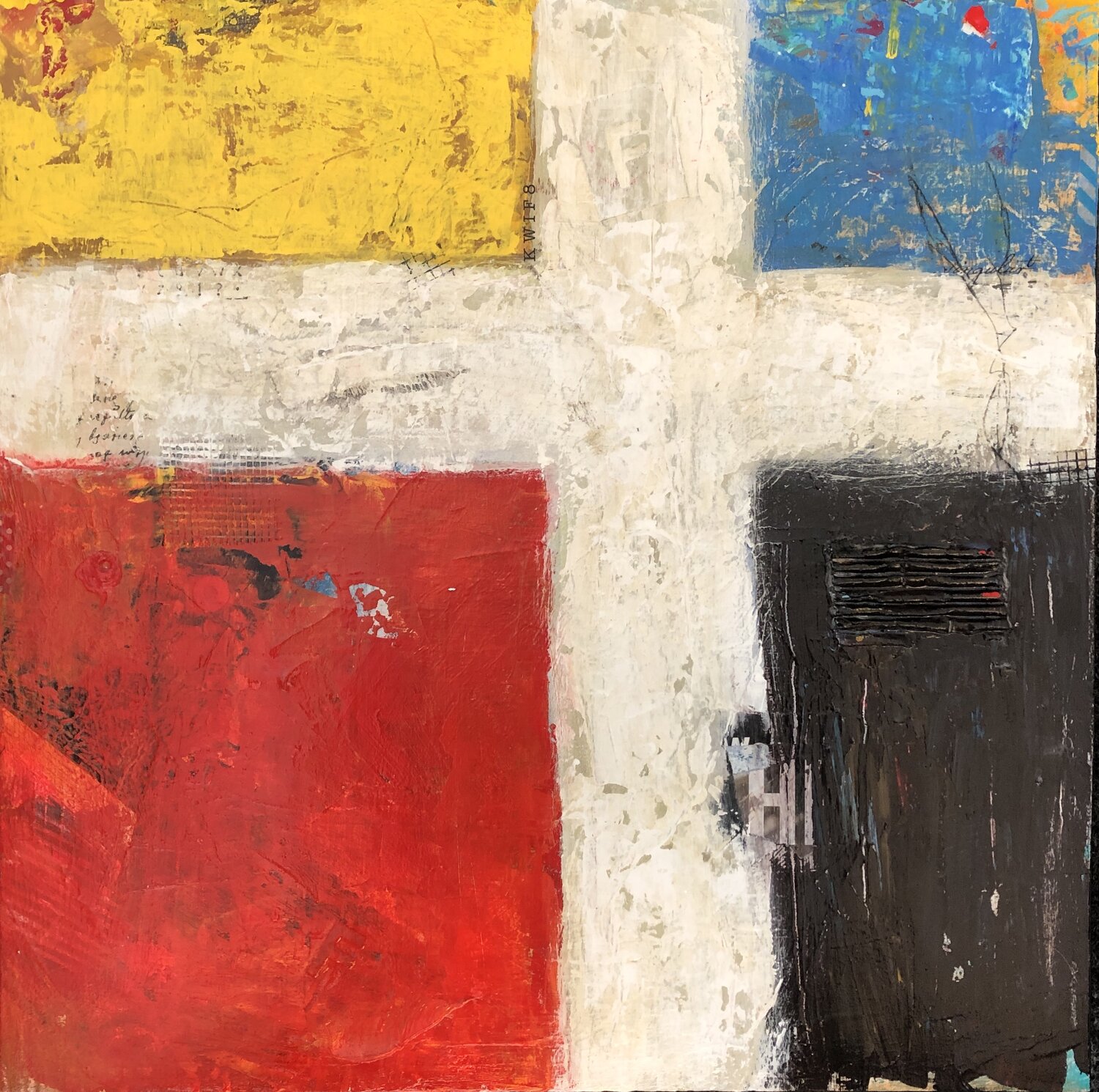 Today you will find eleven painters with varying styles, as they open their studios, ready to share their creative process with you. Then relax under the verandah, enjoy live music and make this a memorable and enchanted Florida evening.