18
Please sign in to like the event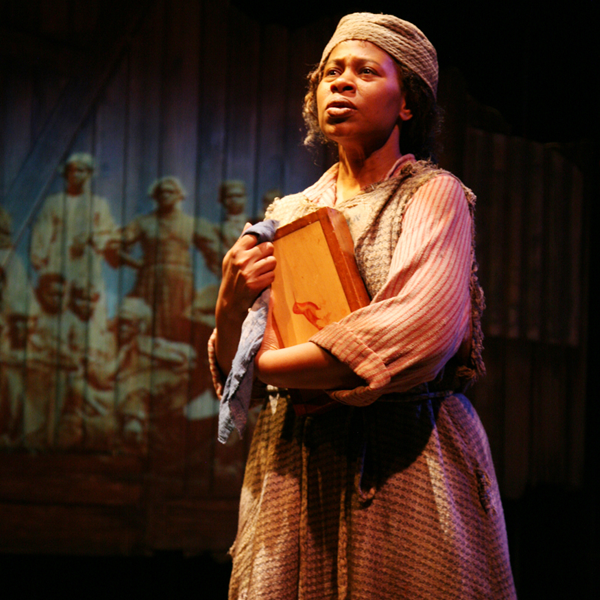 Visit Website
Buy Tickets Online
Facebook
Twitter
Instagram
YouTube
Tell a Friend About this Event!
Join Free for Exclusive Benefits!
Black Pearl Sings!
Wed 06/28/2023 - Sun 07/30/2023
In 1935 Depression-era Texas, two women from very different backgrounds discover the other holds the key to everything they've each been searching for. Susannah is an ambitious Library of Congress musicologist, determined to record undocumented slave songs. Pearl is an African American woman with a soulful voice, a steely spirit, and a sentence in a high-security female prison. Pearl's memory is a treasure-trove of unrecorded slave era music, but can she hand over her ancestors' songs without giving up something of herself? Black Pearl Sings! tells the evocative story of an unlikely bond, preservation of musical heritage, and the human need for hope and healing.
Price 25-39
Time Tuesdays – Fridays at 8PM, Saturdays at 3PM & 8PM, and Sundays at 2PM & 7PM
Venue

Florida Studio Theatre

Address 1241 North Palm Avenue
Sarasota, FL 34236 GET DIRECTIONS

Phone Number 941.366.9000