15
Please sign in to like the event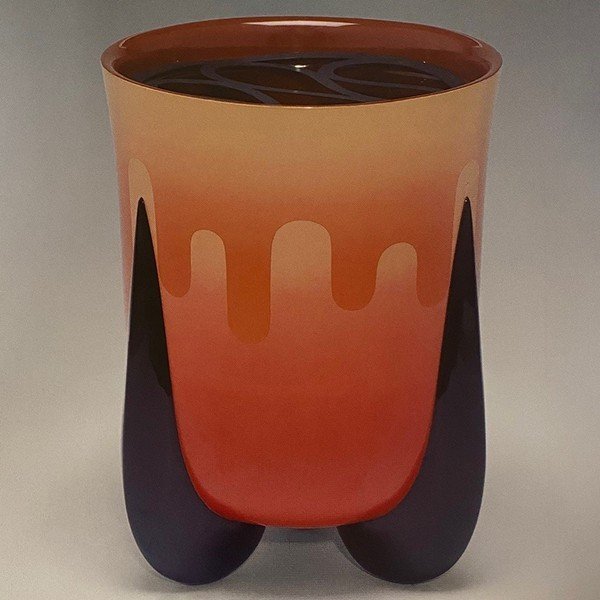 Visit Website
Buy Tickets Online
Facebook
Twitter
Instagram
YouTube
Tell a Friend About this Event!
Join Free for Exclusive Benefits!
Art Deco Lacquer and Textiles from Japan
Thru Tue 08/01/2023
In the decades between World War I (1914–1918) and World War II (1939–1945), the Art Deco movement emerged as a new global artistic style. Characterized by clean lines and abstract forms evocative of the machine age, Art Deco also responded to modernist art movements such as Cubism, Futurism, and Constructivism.

In Japan, these developments coincided with rapid modernization and the rise of nationalism. Artists and designers adapted Art Deco aesthetics to suit traditional forms, motifs, and materials, creating a distinctive version of the movement that reflected the local cultural, social, and political concerns. On view are five lacquer objects and three garments that embody the innovative spirit and technical virtuosity of Japanese artists as they sought to reimagine their media for the 20th century.

Art Deco Lacquer and Textiles from Japan will be on display in the Ting Tsung and Wei Fong Chao Gallery, April 8– August 1, 2023.
Price FREE WITH MUSEUM ADMISSION
Venue

Ringling Museum of Art / Historic Asolo Theater

Address 5401 Bay Shore Road
Sarasota, FL 34243 GET DIRECTIONS

Phone Number 941.359.5700