EDC Orlando
By: Jen Blate
|
12/13/2022
|
Music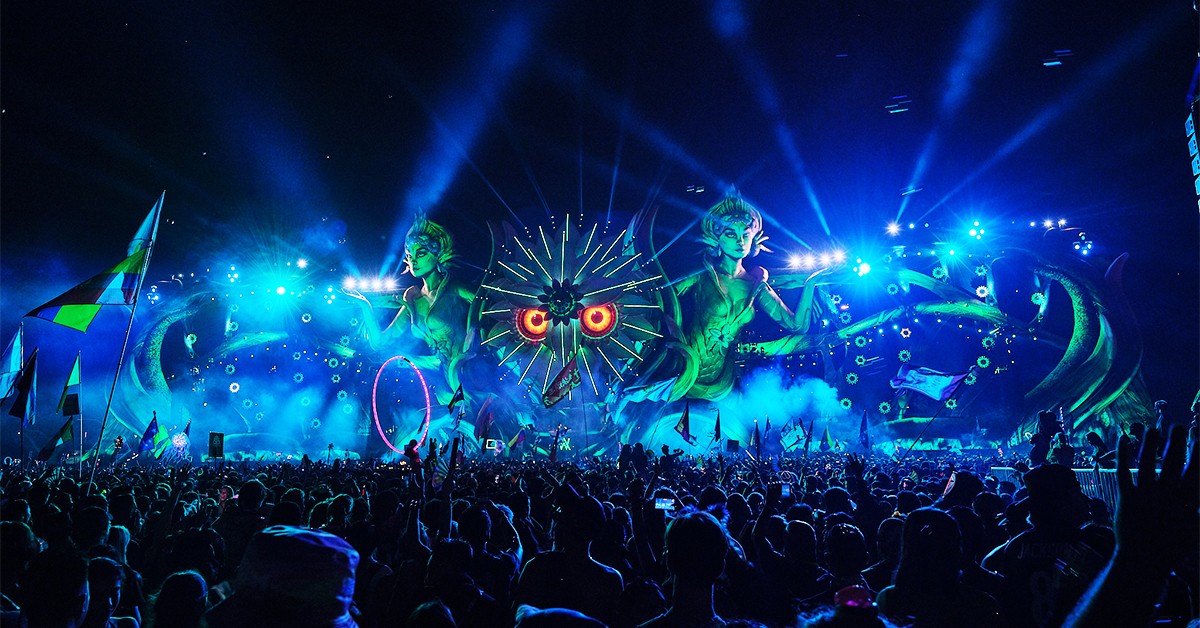 Have you ever thought about how much joy music brings into our lives? An abundance of joy, am I right? Now think about how much more exciting life is with live music…. Mesmerizing, immersive, and entertaining for sure.
It never really crossed my mind how much I yearn for music festivals until I attended my first one many eons ago, and what a wild ride that was! But Insomniacs Electric Daisy Carnival Orlando, known by many as "EDCO" for short, is one of my absolute favorites to this day and it has truly evolved over the years. The way the ambiance absolutely captivates you is truly palpable by everyone. The music, the rides, the art, and the performers really complete the entire experience at EDCO, and it is one of the many reasons I am such a fan of the Insomniac brand itself! Every year, in the second week of November, people fly in from around the world to attend this three-day extravaganza. EDCO is hosted at Tinker Field stadium in Orlando, Florida and it has been hosted there since its inception in 2011.
This year, there was such a plethora of new & up and coming artists to check out ranging in genres from trance, house, tech house, and other diverse styles as well. And with each year that passes, the Electronic Dance Music scene, known as EDM for short, welcomes new artists into its ever growing universe, as well as new evolving sub-genres too. But this year I had the absolute pleasure of interviewing two new up and coming artists that have been gaining more and more fans as each day passes— Truth x Lies and Egzod.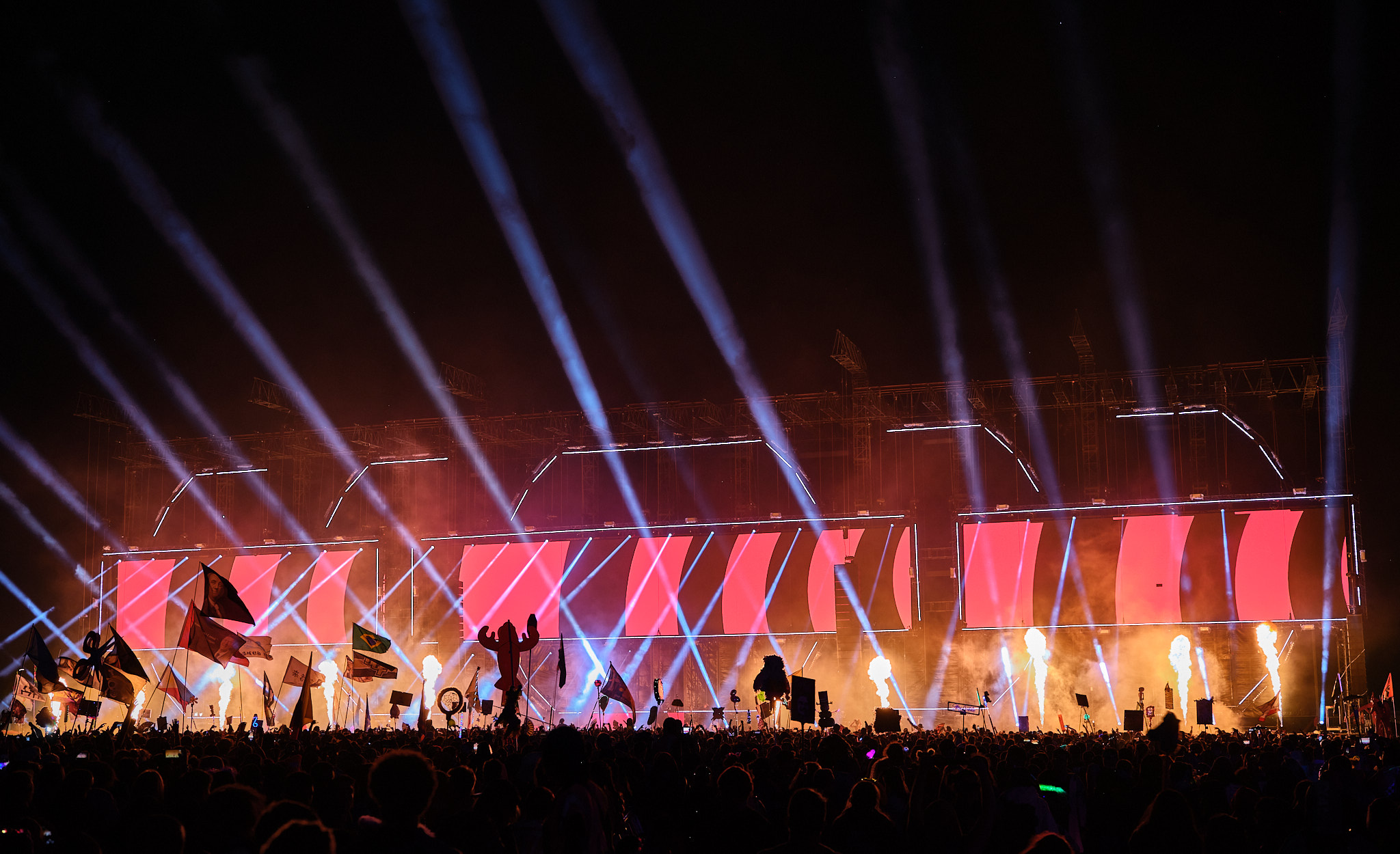 Truth x Lies, made up of dynamic duo Ryan Howard and Ian Bertles, combine their love for house music and a modern upbeat tempo, that carries a rhythm that is undeniably addictive. But Ryan and Ian don't like to be put into a box of one specific genre. They really love dabbling in a variety of different genres, and they are always working on something slightly new and different. With Ryan & Ian, you can always plan to be surprised at what they may pull out from their bag of tricks whenever you attend a live set. So be prepared for anything and everything and all of the "good feels" too.
On the other hand, I had the pleasure of interviewing Egzod, who is more commonly known as Carlos Carvalho Martins by his family and friends. Egzod is a French music producer who brings something exciting to the EDM scene, as he pulls from his French roots and culture and uses that in conjunction with the genre "EDM trap," which is what inspired the "Egzod" project. During our interview, Egzod discussed with me how his music is very "vocal driven" and more of the "melodic side," and how he is trying to incorporate a lot more "heaviness" in his music.
Pasquale Rotella, who is the founder and creator of Insomniac, which was established in 1993 and is the world's largest dance music company, has revolutionized the electronic dance music scene as a whole. Rotella loves creating significant experiences for his most important "headliners," which is what he refers to the attendees of the festival as, that are deeply rooted in positivity and acceptance. These themes are very heavily incorporated into rave culture with the popular acronym "PLUR," which stands for Peace, Love, Unity, and Respect, and is a pillar in the rave community. In addition to that, going off of the "PLUR" motto, Insomniac's "catch phrase" that you can spot on a lot of their merchandise, website, and other sub-brands under the Insomniac umbrella is, "All Are Welcome Here." As Insomniac prides themselves on making the environment at all of their festivals inclusive, safe, and exciting for everyone. Despite how old you are, what genre of music you frequent, or even if this is your first music festival ever, you are, in fact, welcomed here and as Rotella says, "See you on the Dancefloor!"