13
Please sign in to like the event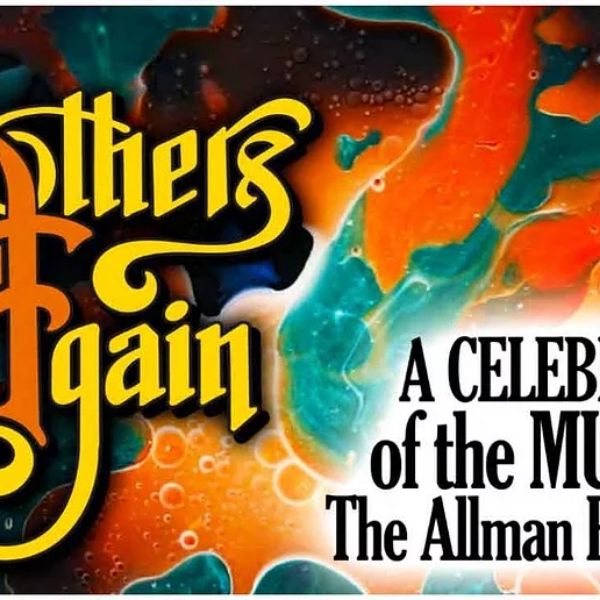 Visit Website
Buy Tickets Online
Facebook
Twitter
Tell a Friend About this Event!
Join Free for Exclusive Benefits!
Brothers Again: The Music of the Allman Brothers @ Boca Black Box
Wed 02/02/2022
Celebrating their 50th rock anniversary tribute concert before the pandemic closed live performances, Brother's Again-A Celebration of the Allman's, now pick up where they left off with their own authentically produced and presented show! Southern rock is alive and well and authentically celebrated by this 7 person band. Performed with passion and a high respect for The Allman Brothers Band's unique blend of rock, blues, jazz and Texas Swing, this multi-media tribute includes many of the band's biggest hits including "One Way Out," "Blue Sky," "Ramblin' Man," "Whippin' Post," "Revival, Dreams," "Done Somebody Wrong," "Statesboro Blues," "Ain't Wastin' Time No More," "Blackhearted Woman," "Midnight Rider," and more.

Price $61.50 GA $71.50 VIP
Time 8:00PM
Venue

Boca Black Box

Address 8221 Glades Rd
Boca Raton, FL 33434 GET DIRECTIONS

Phone Number 561.483.9036