15
Please sign in to like the event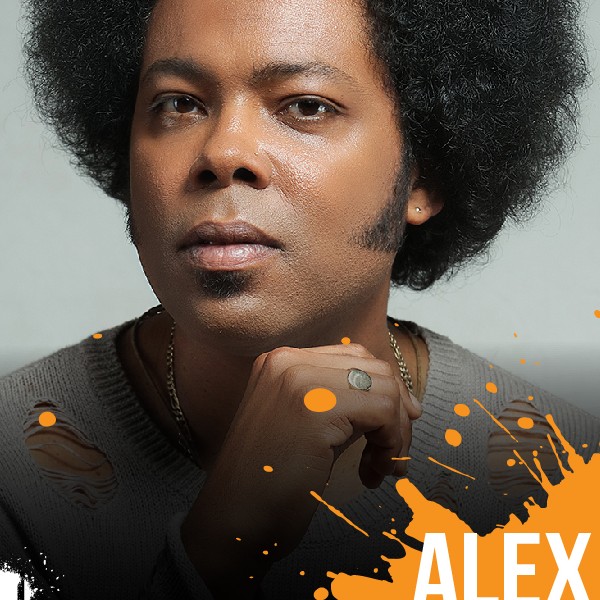 Visit Website
Buy Tickets Online
Facebook
Twitter
Instagram
YouTube
Tell a Friend About this Event!
Join Free for Exclusive Benefits!
Alex Cuba
Sun 05/22/2022
Filled with sugarcane-sweet melodies, pop-soul hooks and powerful guitar riffs, Alex Cuba's music relinquishes a conventional stereotype that exemplifies much of the Latin music landscape. He's always exploring, always creating something fresh and new, and always, it seems, getting it just right. In 2022, Alex performs music from his 2019 Latin Grammy nominated album, Sublime, and his 2021 release, Mendó.
Price $45 – $50
Time 7:00 pm
Venue

Arts Garage

Address 94 NE 2nd Avenue
Delray Beach, FL 33444 GET DIRECTIONS

Phone Number 561.450.6357