Boston Early Music Festival Chamber Opera Series
By: Press Release
|
09/23/2022
|
Theater
The Boston Early Music Festival is arriving to South Florida over Thanksgiving weekend. The festival has earned a distinguished international reputation for reviving Baroque opera masterpieces with today's leading operatic superstars and a wealth of instrumental talent. Infused with the latest information on period singing, orchestral performance, scenic design, costuming, dance, and staging, these performances take the form of full-scale spectacle operas, salon-style chamber operas, exceptional concert performances, national and international tours, radio and internet broadcasts, and acclaimed recording projects. BEMF operas reproduce the Baroque's stunning palette of sound and sight, expertly led by Artistic Directors Paul O'Dette and Stephen Stubbs, and creatively reimagined for the stage by Opera Director Gilbert Blin.
We are very excited to have them perform right here in South Florida thanks to RK Cultura Productions.
A pre-concert talk will be available for all patrons.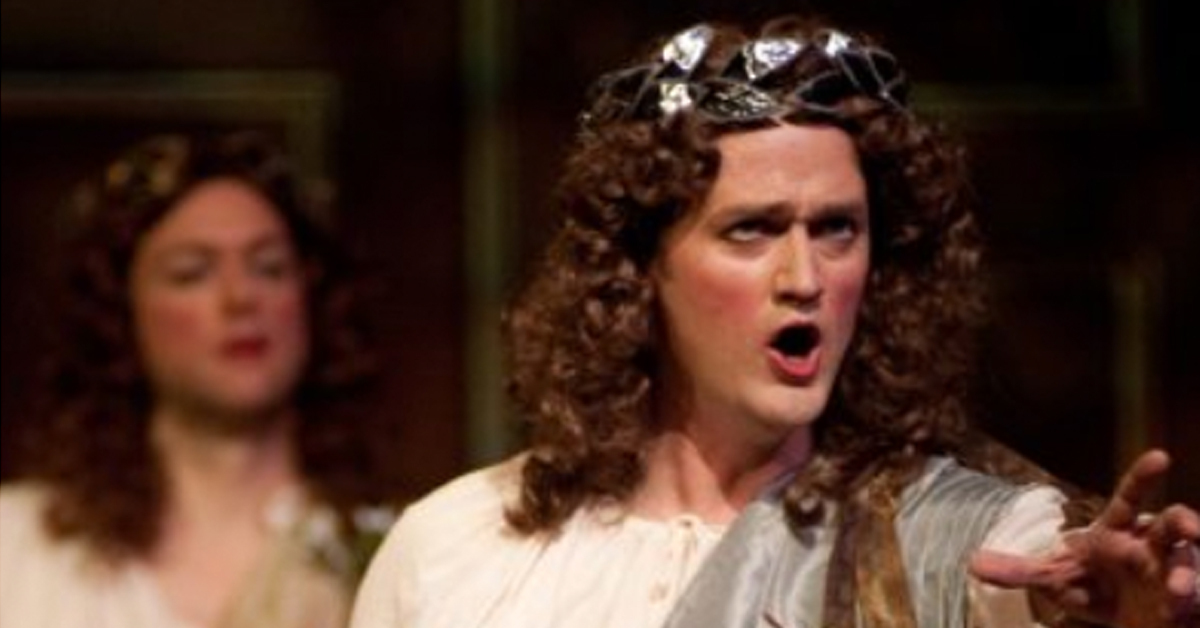 BOSTON EARLY MUSIC FESTIVAL VOCAL, CHAMBER & DANCE ENSEMBLES will include 32 performers and individuals, including:
Paul O'Dette & Stephen Stubbs, Musical Directors
Gilbert Blin, Stage Director
Robert Mealy, Concertmaster
Melinda Sullivan, Dance Director
Gwen van den Eijnde, Costume Designer
Kathleen Fay, Executive Producer
For more information, visit https://rkculturalproductions.org.