New City Players 2023-2024 Season
By: Press Release
|
05/30/2023
|
Theater
If you attended the Cry Old Kingdom, you already know! For everyone else, we're thrilled to finally announce the three main stage titles for our 2023-2024 season at Island City Stage!
After the success of our, It's A Wonderful Life live radio play, we're sticking with the Christmas spirit with a live radio play adaptation of Charles Dickens' classic, A Christmas Carol, reimagined by ensemble member Tyler Johnson Grimes!
Following that will be a world premiere play from renowned Miami playwright, Vanessa Garcia, called 1,000 Miles. This show will also be a co-production with Abre Camino Collective and provide an incredible collaborative opportunity for NCP.
We'll finish the season with the timeless classic, made famous by the likes of Vivien Leigh and Marlon Brando, A Streetcar Named Desire.
Season subscriptions will be on sale June 15, but for now, mark your calendars for these three inspiring productions!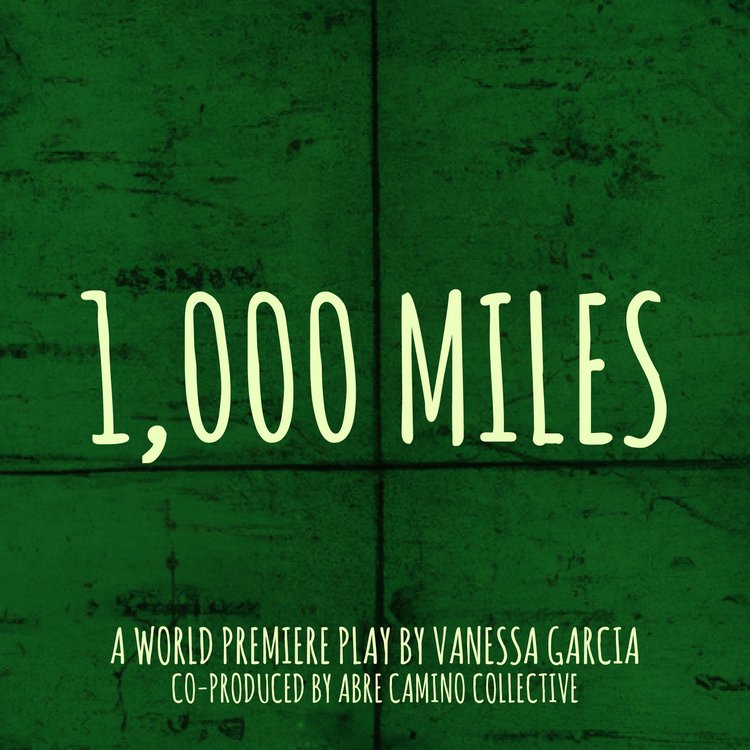 A world premiere by Vanessa Garcia
Directed by Elizabeth Price
March 7-24, 2024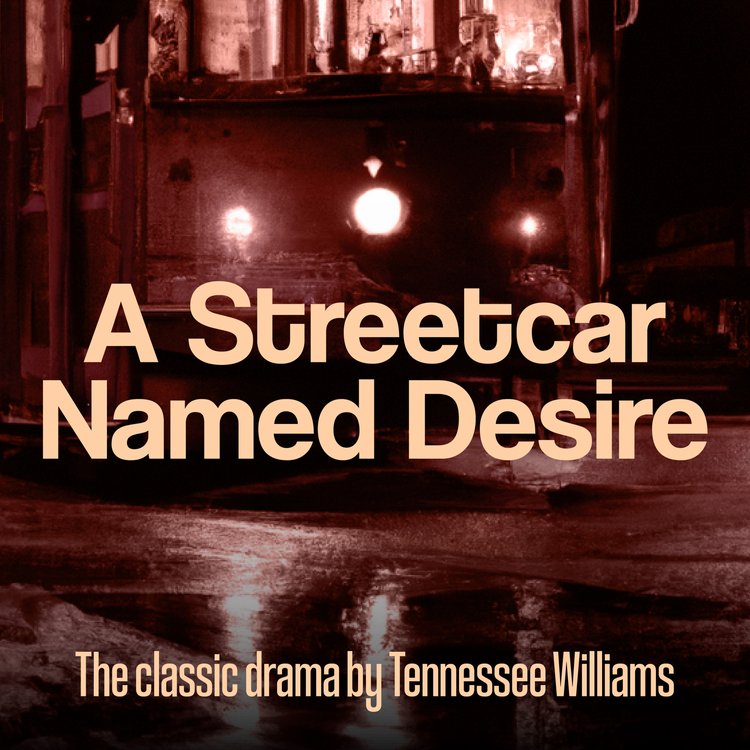 The Pulitzer Prize-winning drama by Tennessee Williams
Directed by Stuart Meltzer
Starring Elizabeth Price, Timothy Mark Davis, and Casey Sacco
July 11-August 4, 2024
Reimagined by Tyler Johnson Grimes
Directed by Timothy Mark Davis
November 30-December 23, 2023