Explore the Frost School of Music's Spring Concert Series
By: Press Release
|
12/14/2022
|
Music
Wonder. Music. Laughter. Joy! Come experience our concerts and events curated by Frost Music Live, the annual concert series of the Frost School of Music at the University of Miami.
Located in the heart of the Gables, the Frost School of Music presents enthralling concerts year-round for the Greater Miami community at affordable prices. This Spring's signature concerts feature Latin jazz royalty Chucho Valdés, American jazz singer René Marie, world-class violinist and conductor Pinchas Zukerman, the highly acclaimed Brasil Guitar Duo, a family concert titled Green Eggs and Hamadeus, and so much more.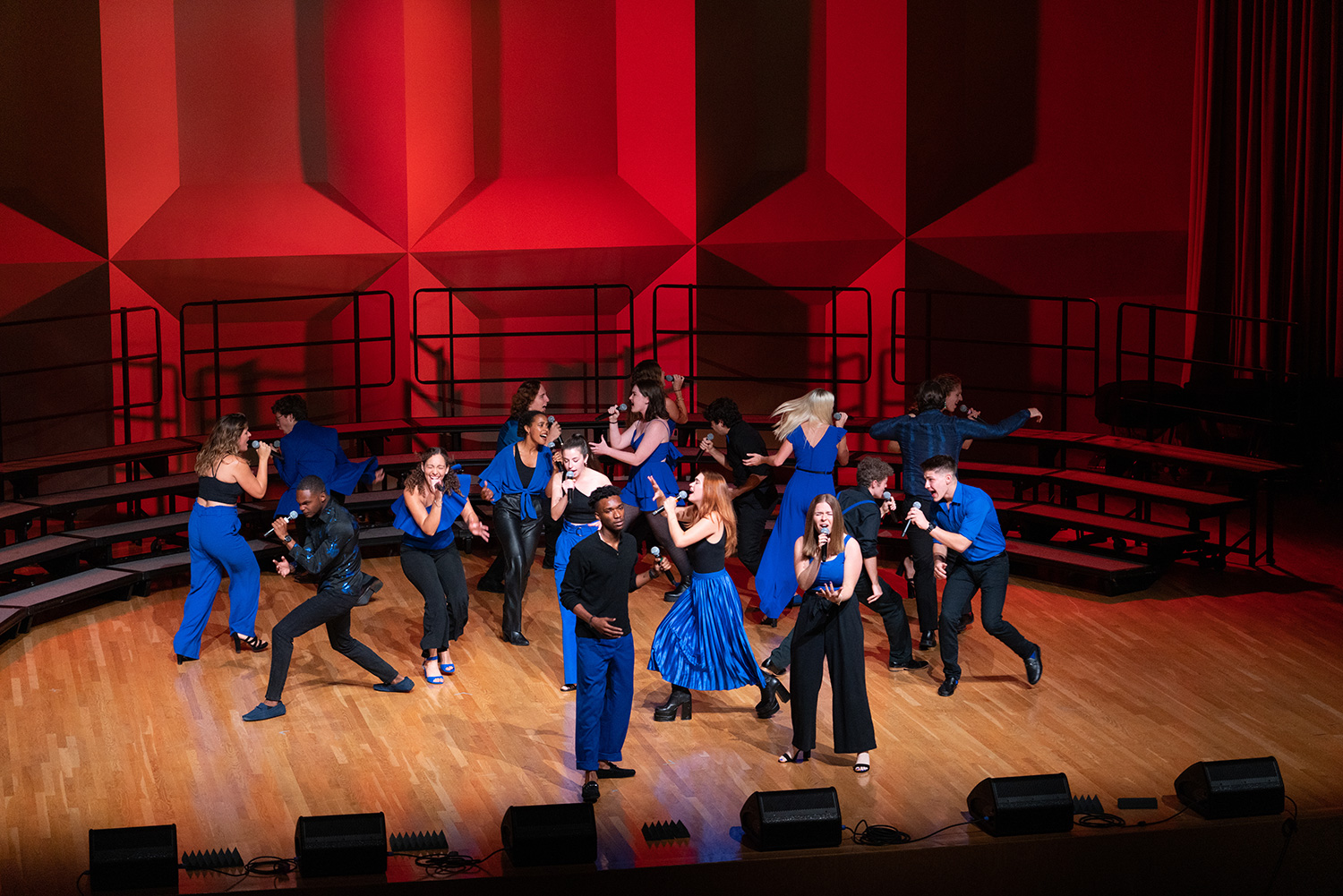 "Live music is the most thrilling, high-def audio and visual experience," said Shelton Berg, Dean of the Phillip and Patricia Frost School of Music and Frost Music Live Artistic Director. "From exciting new premieres by diverse composers to dazzling masterworks performed by incredible Frost students, faculty, and special guest artists, you will be enriched by every musical moment, and your enjoyment of the vast world of music will grow exponentially."
Kicking off on January 21 and running through May, the Spring series features twelve signature concerts with exclusive programming for every member of your family (Please see the full schedule below). From jazz and classical music to family concerts, concerts take place at UM Maurice Gusman Concert Hall.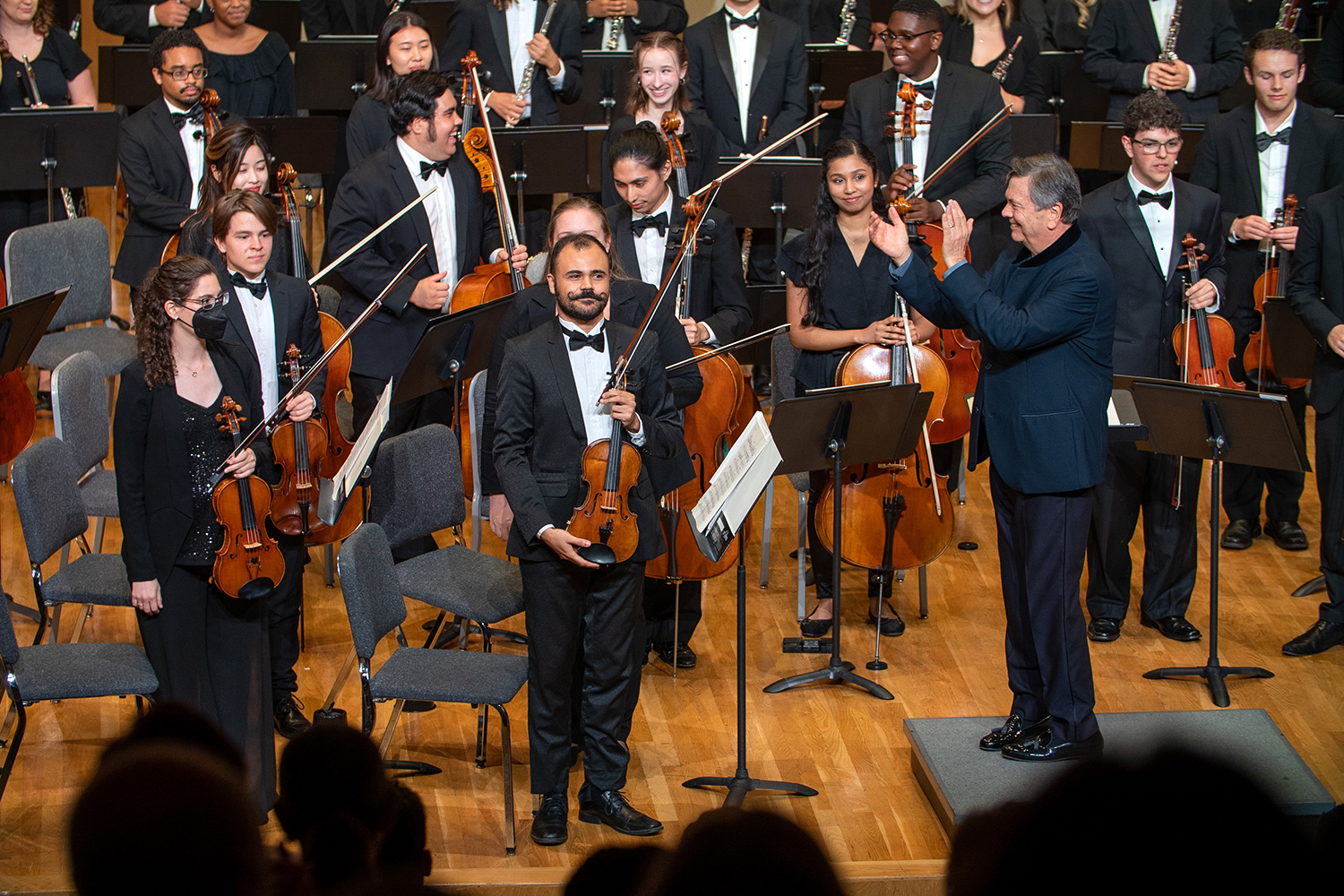 Information on concert tickets and programs is available at frostmusiclive.com and by phone at 305-284-2400.
Spring 2023 Frost Music Live Concert Schedule:
GREEN EGGS AND HAMADEUS
Family concerts return to Frost this season! Join the "Pied Piper of classical music" Rob Kapilow and the Frost Live Entertainment Management students in a musical and theatrical adaptation of Dr. Seuss' Green Eggs and Ham.
SAT / January 21, 2023 / 2 P.M.
JIHYE LEE & FROST CONCERT JAZZ BAND
John Daversa, director
A night of jazz highlighting the innovative and boundary-crossing music of composer and bandleader Jihye Lee, who joins the Frost Concert Jazz Band in concert.
THU / JAN 26, 2023 / 7:30 P.M.
SCHUBERTIADE EXTRAVAGANZA
The Schubertiade is a tradition that began in 1815 when composer Franz Schubert was 18 years old. It originated as an unpublicized, informal concert of his music, but quickly spread throughout Europe, and eventually to the United States. This tradition remains and is coming to Frost for a two-concert extravaganza featuring our world-class faculty!
SUN / JAN 29, 2023 / 11:30 a.m. & 3:30 P.M.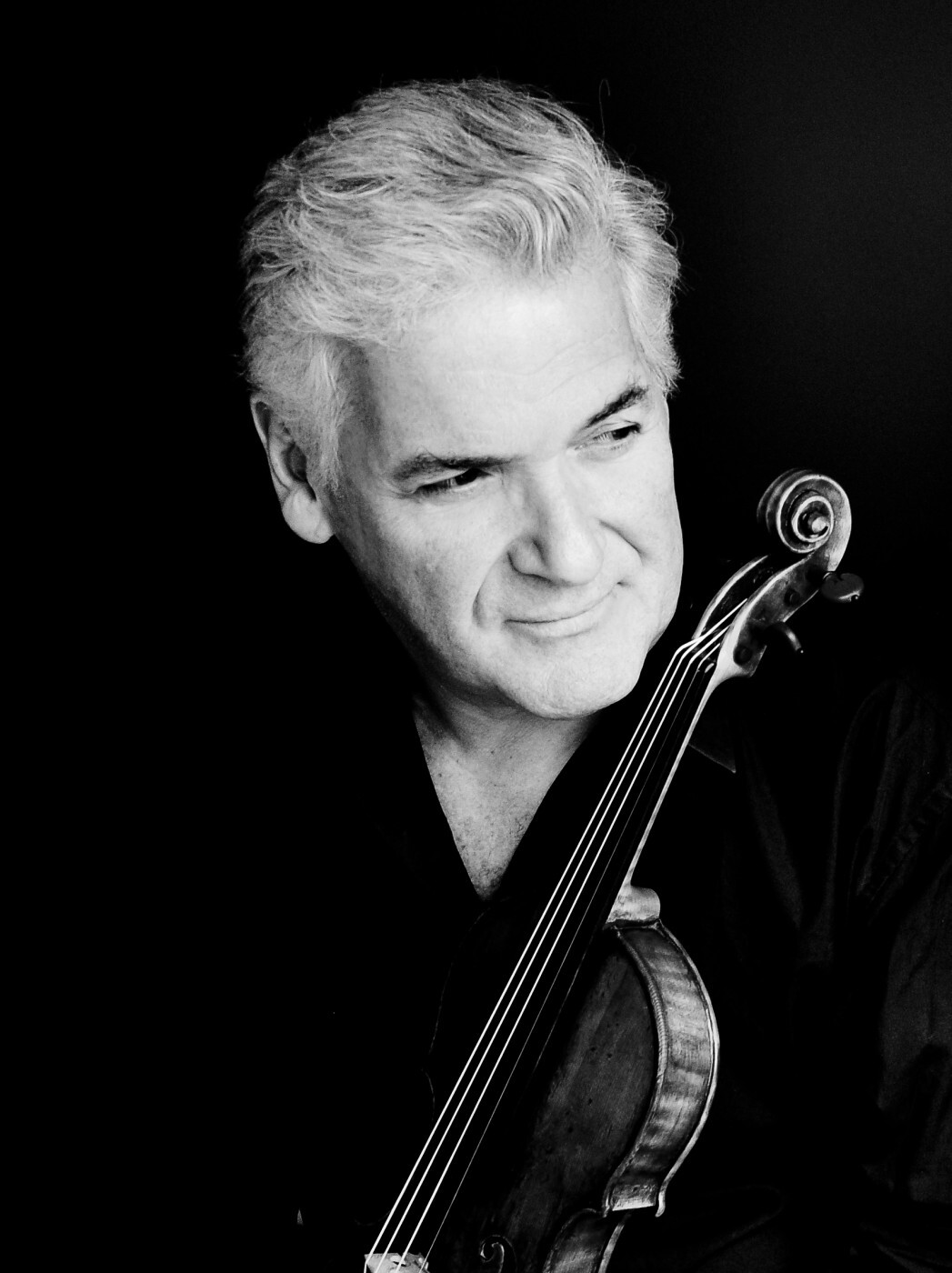 ZUKERMAN LEADS MOZART
World-class artist Pinchas Zukerman joins the Frost Symphony Orchestra in an all-Mozart concert! The program includes the overture to The Marriage of Figaro, the light-hearted G major violin concerto, and Symphony no. 40 in G minor.
WED / FEB 15, 2023 / 7:30 P.M.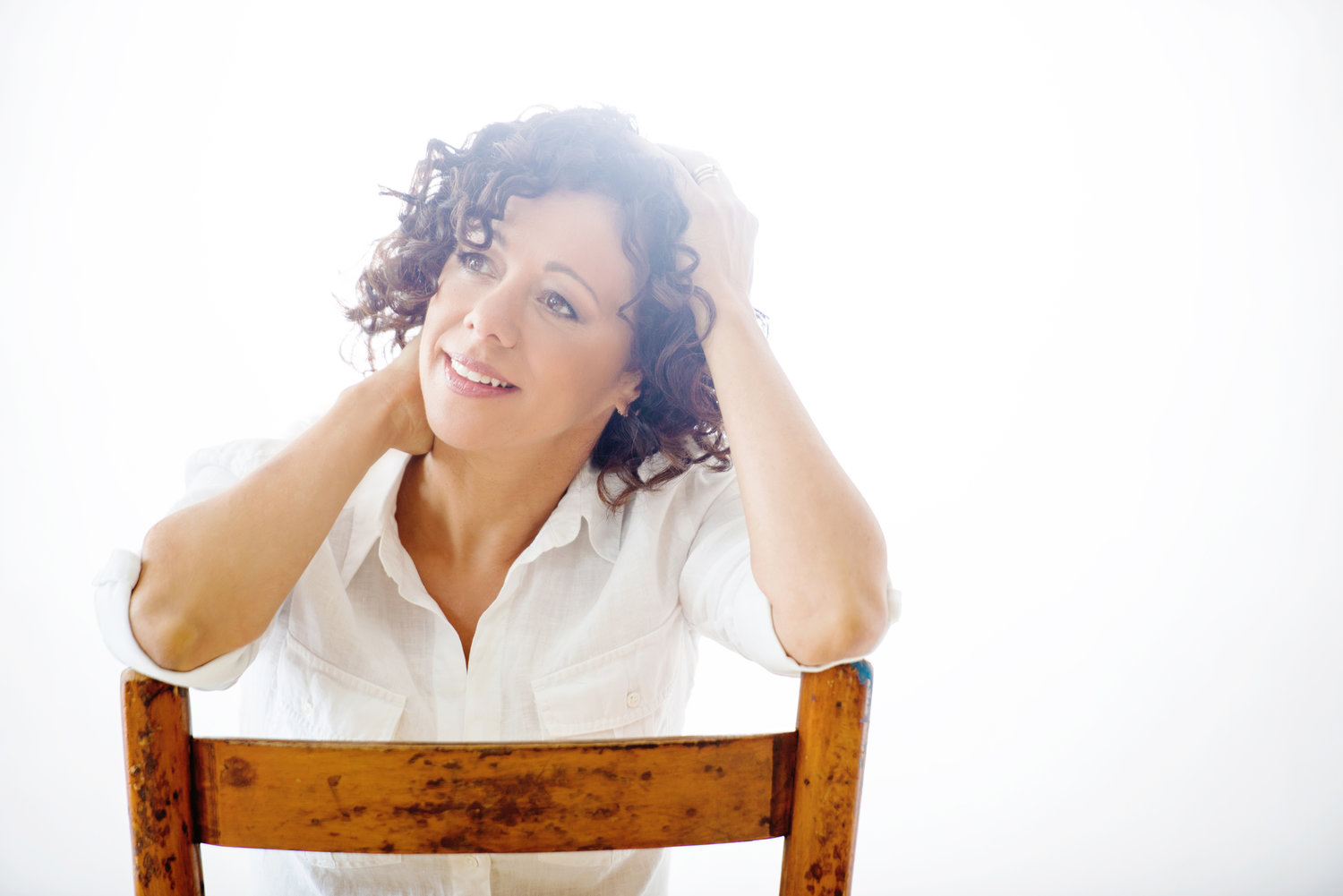 LUCIANA SOUZA & FROST JAZZ VOCAL ENSEMBLES
Kate Reid, director
Brazilian jazz vocalist Luciana Souza's work transcends traditional musical boundaries, offering solid roots in jazz, a sophisticated lineage in world music, and an enlightened approach to new music. Do not miss her in concert with Frost jazz vocal ensembles!
FRI / FEB 17, 2023 / 7:30 P.M.
THE MARRIAGE OF FIGARO
by Wolfgang Amadeus Mozart
Jeffrey Buchman, stage director
Alan Johnson, program and music director & conductor
Regarded as one of the greatest operatic comedies ever written, this timeless satirical masterpiece pits master against servant and wife against husband. Join us to experience the full humanity of Mozart's and da Ponte's characters. Performed in Italian with English supertitles.
THU / MAR 2, 2023 / 7:30 P.M.
SAT / MAR 4, 2023 / 7:30 P.M.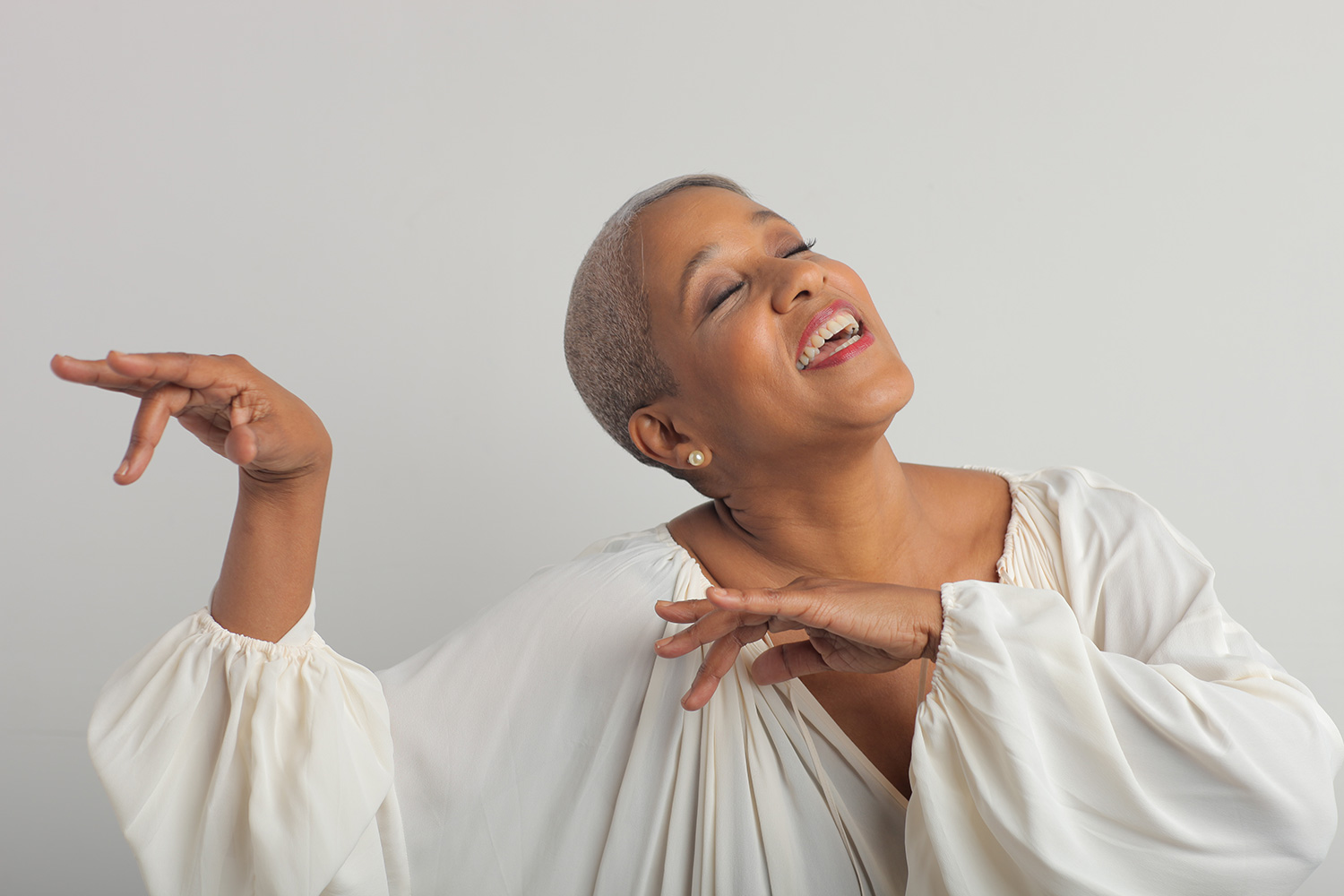 RENÉ MARIE & FROST STUDIO JAZZ BAND
Etienne Charles, conductor
Austin Muthyala, assistant conductor
American jazz singer René Marie possesses one of the most unique voices in her genre. Her devotion to social issues and ability to engage an audience with her moving stories, clever humor, and profound compositions are unmatched. Come experience her magic alongside Frost Studio Jazz Band.
TUE / MAR 7, 2023 / 7:30 P.M.
Spring Chamber Festival
CALEFAX QUINTET
The Amsterdam-based ensemble Calefax is known internationally for its virtuosic playing and "pop" sensibility as they arrange, recompose, and interpret music from eight centuries to suit their unique constellation. Do not miss the celebrated inventors of the reed quintet in concert!
FRI / MAR 24, 2023 / 7:30 P.M.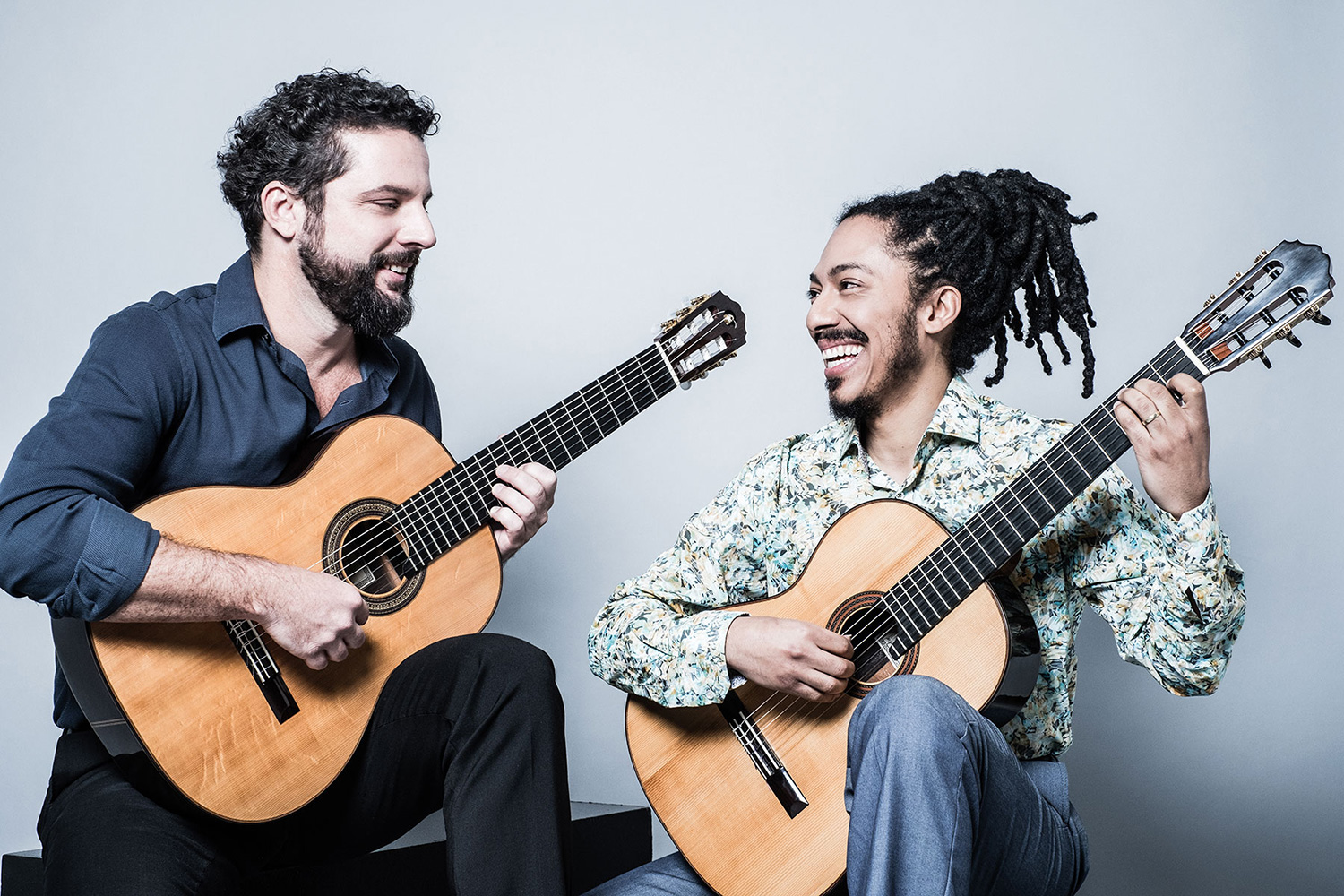 BRASIL GUITAR DUO
In collaboration with Florida Guitar Foundation
João Luiz and Douglas Lora met in São Paulo as teenage guitar students and their successful partnership of over twenty years results from their innovative programming. From Brazilian choros to Baroque works, join us for an evening of music by Gismonti, Pixinguinha, and others.
FRI / MAR 31, 2023 / 7:30 P.M.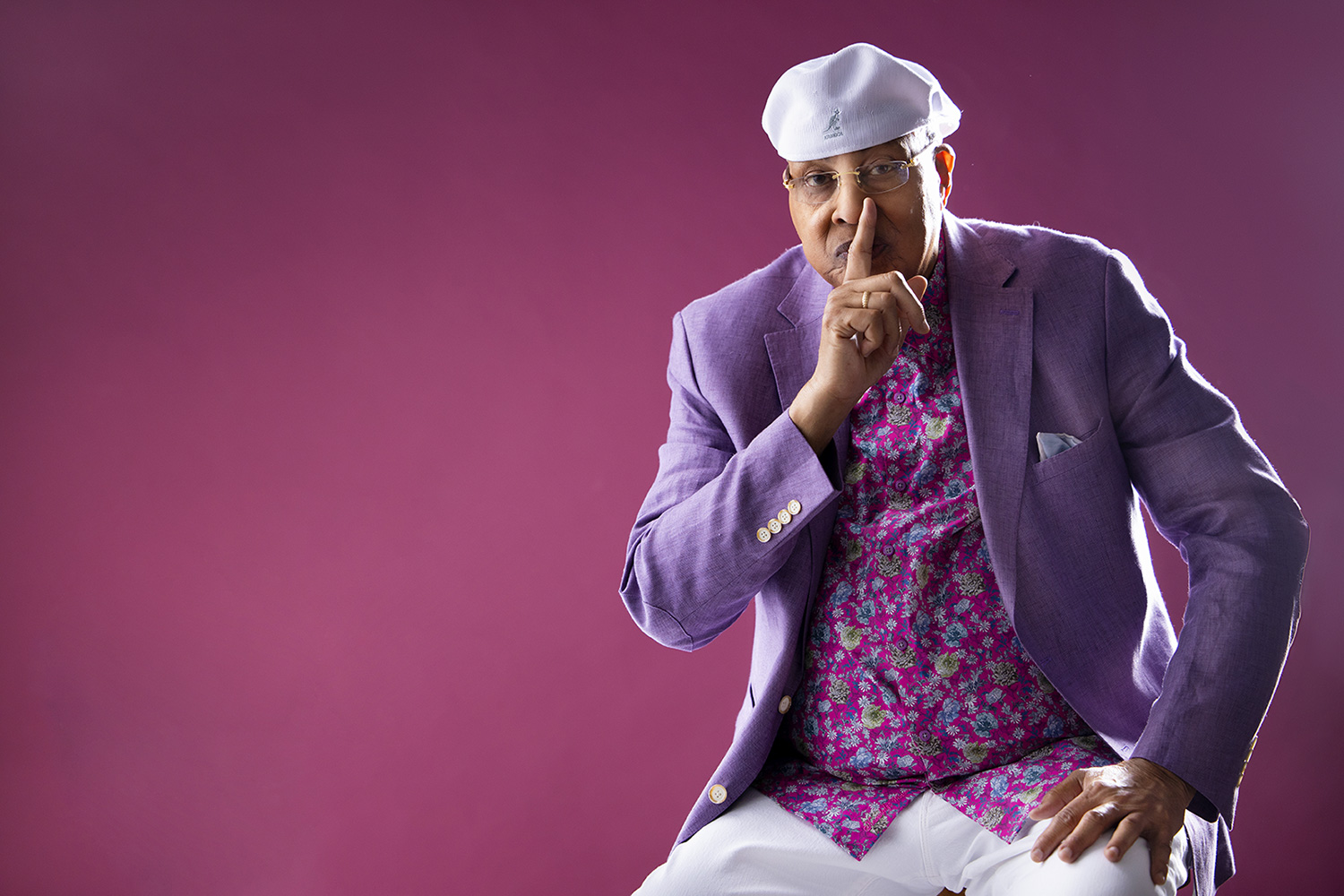 CHUCHO VALDÉS & FROST LATIN JAZZ ORCHESTRA
Dafnis Prieto, director
The great Cuban pianist and composer Jesús "Chucho" Valdés returns to Frost for one night only with the Frost Latin Jazz Orchestra. Known for founding and leading Irakere for more than 30 years, Valdés is a Grammy and Latin Grammy award winner and the most influential figure in modern Afro-Cuban jazz.
WED / APR 26, 2023 / 7:30 P.M.
CARMINA BURANA
with FROST SYMPHONY ORCHESTRA & CHORAL ENSEMBLES
Amanda Quist and Gerard Schwarz, conductors
The FSO season finale ends with Schiff's Infernal, Gershwin's Rhapsody in Blue featuring Frost School's Dean Shelly Berg, and Orff's Carmina Burana. A tour de force, Orff's cantata features Frost soloists, choirs, and our full orchestra.
SAT / APR 29, 2022 / 7:30 P.M.
MARIA JOÃO PIRES
Hailed by The New York Times as "an elegant technician and probing interpreter" and acclaimed for her recordings of music by Mozart, Chopin, and Schubert, Portuguese pianist Maria João Pires makes a rare Miami appearance.
This concert is made possible by the generous support of the Patrick Park Foundation.
SAT / May 13, 2023 / 7:30 P.M.