10 Best Cultural Things to do in Miami / Ft. Lauderdale this 2022 / 23 Season
By: CultureOwl
|
09/22/2022
|
Art
The arts in Miami are finally gearing up for a roaring season. So much to see and do is scheduled and the season is shaping up to be one of the best yet. We've compiled a list to help you choose at least one think from each genre. Of course we encourage you to do much more, but if you only visited one exhibit or attended one concert, here are our picks:
Musical
Million Dollar Quartet
Celebrate the Season with the Million Dollar Quartet Christmas at the Actors' Playhouse at the Miracle Theatre. Johnny Cash, Jerry Lee Lewis, Carl Perkins, and Elvis Presley come together again to reprise that famous 1956 recording session with a festively decorated Sun Records studio and a repertoire of holiday hits including Jingle Bell Rock," "Rockin' Around the Christmas Tree," "Don't Be Cruel," "Blue Christmas," "Santa Claus is Comin' To Town," "Ring of Fire," "Santa Baby," "I'll Be Home For Christmas," "Run Run Rudolph"
The production is based on an impromptu recording session in 1956, where Carl Perkins, Jerry Lee Lewis, Elvis Presley, and Johnny Cash sang together for the first and last time. The story told by the musical play, The Million Dollar Quartet, was produced by The Actors' Playhouse in 2018. If you enjoyed (or were unfortunate enough to miss it) that production here is your chance.
Drama
A Doll's House Part 2
If you have ever seen any version of the Ibsen classic, A Doll's House, you know that the ending is also a beginning. What happened to Nora and the family she left behind?
Gablestage presents A Doll's House, Part 2, which imagines some answers. This re-imagining examines the same societal norms including gender inequality, human rights and marriage that drove the original and which still have resonance over a hundred years later.
Presented as a biting comedy, this play reveals Nora's current life and examines the reactions and consequences of her actions as she interacts with the household she abandoned.
Offering a cue to ponder some important issues as well as delivering laughs, the production can be seen from February 25 - March 19th. See it with a group- there will be a lot to discuss!
OPERA
Tosca
A cultural season must include at least one Opera. Although the most famous aren't always the best ones, this one is. Puccini's Tosca is a story of timeless romance and a political thriller. A tale of patriotism, courage, and selfless love in the face of tyranny. This opera will keep you entertained and engaged till the end with a powerful story depicting love, heartbreak, and corruption. The strong, fiery heroine in Tosca is an amazing character you can't help but to admire. She speaks the truth, loves ferociously, and triumphs above all.
Other operas performed by Florida Grand Opera this season include The Barber of Seville, Gianni Schicchi and Buoso's Ghost, and El Matrimonio Secreto.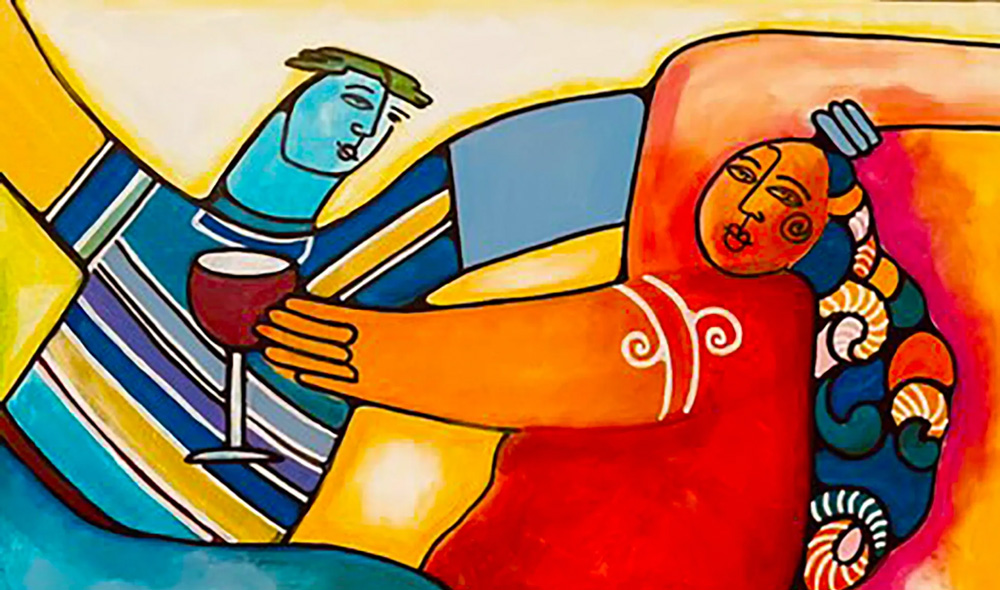 Festival
Key West Food and Wine Festival
Attention food and wine lovers! Head down to the Key West Food & Wine Festival for an eventful weekend filled with amazing wines, great food, and of course beautiful beaches. The festival will take place January 25-29, 2023, and will showcase multiple events boasting delectable cuisine and amazing wines. Expect to indulge in chef and winemaker collaborations, wine tasting with a master sommelier, wine-paired multiple-course meals, music, and dancing - and all in the alluring tropical setting of Florida's southernmost city.
Dance
Ballet
Arts Ballet is one of South Florida's hidden gems in the world of ballet. Their 25th Anniversary Spring Gala will be presented at the Parker in Fort Lauderdale on April 23, 2023. The program brings international guest artists to present new and old repertoire including Nebrada's Double Staff, Taiko, excerpts from Le Corsaire, and Stravinsky's Firebird. It is a fitting showcase for the company to show its outstanding abilities, not to mention celebrate its founder, Vladimir Issaev, and other honorees. If you have not seen this company, now is the time. Arts Ballet has a full program of performances in 2022-23, but this one will sell out, so get your tickets early.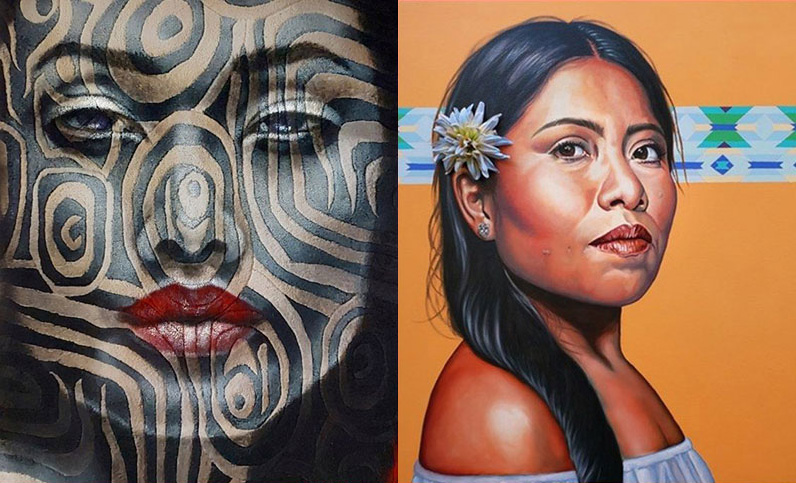 Exhibit
Viva Fort Lauderdale
History Fort Lauderdale is organizing this event to celebrate its 60th year of helping the community secure its heritage and make it accessible to visitors and residents. The exhibition will be presented on the first level of the New River Inn and exhibit some of the most beautiful artifacts that express our heritage. This fine art exhibition aims to celebrate the multicultural Latin community, and it's the first to celebrate Fort Lauderdale's local artists. The exhibition will feature the work of local artists like Hernan Rodriguez, Isabel Perez Salazar, Lifrancis Rojas, and Florencia Clement de Grandprey. If you are an art lover, this should definitely be on your list.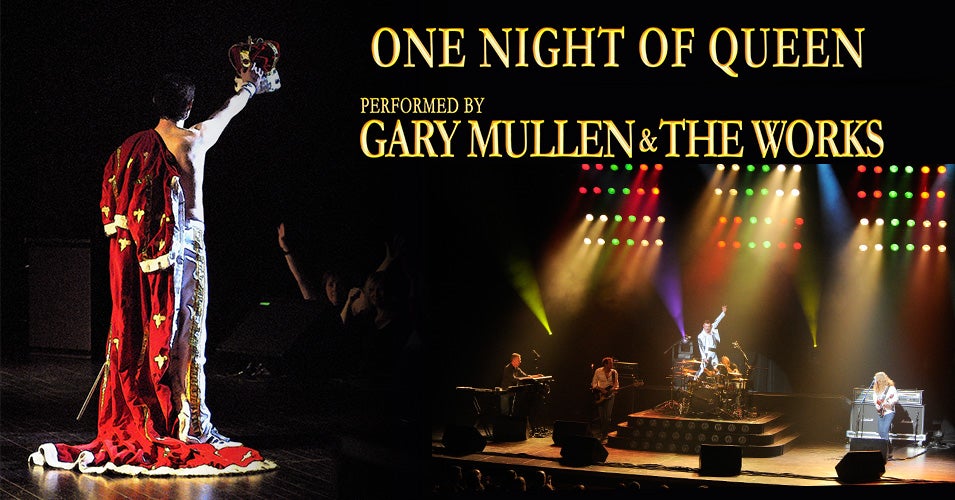 Popular Music
One Night of Queen
One Night of Queen will be performed by Gary Mullen and The Works. The band will play classic songs of the legendary Queen, such as Crazy Little Thing Called Love, We Are the Champions and Killer Queen. Gary Mullen and The Works are popular because of their vocals and immense sense of music. Freddy Mercury's voice and range could hit notes as low as F#2 and as high as G5. He was able to create harmonics and vibrato faster than any other singer. If we can't experience Freddy himself, this band is expected to come pretty close. Buy your tickets early!
Classical Music
FIU Symphony Orchestra
Here's another exciting thing to do in Miami for classic music lovers. With a lineup of music students from the Herbert & Nicole Wertheim Performing Arts Center, the FIU Symphony Orchestra opens its 2022-23 season with Beethoven's powerful Symphony No. 6, "The Pastoral," and works by J.C. Bach. "The Pastoral" is the most programmatic of Beethoven's symphonies.
Described by Beethoven himself as being "more the expression of feeling than painting," the Pastoral Symphony is a moving tribute to the beauty of nature which served as one of Beethoven's greatest muses during his life as a composer.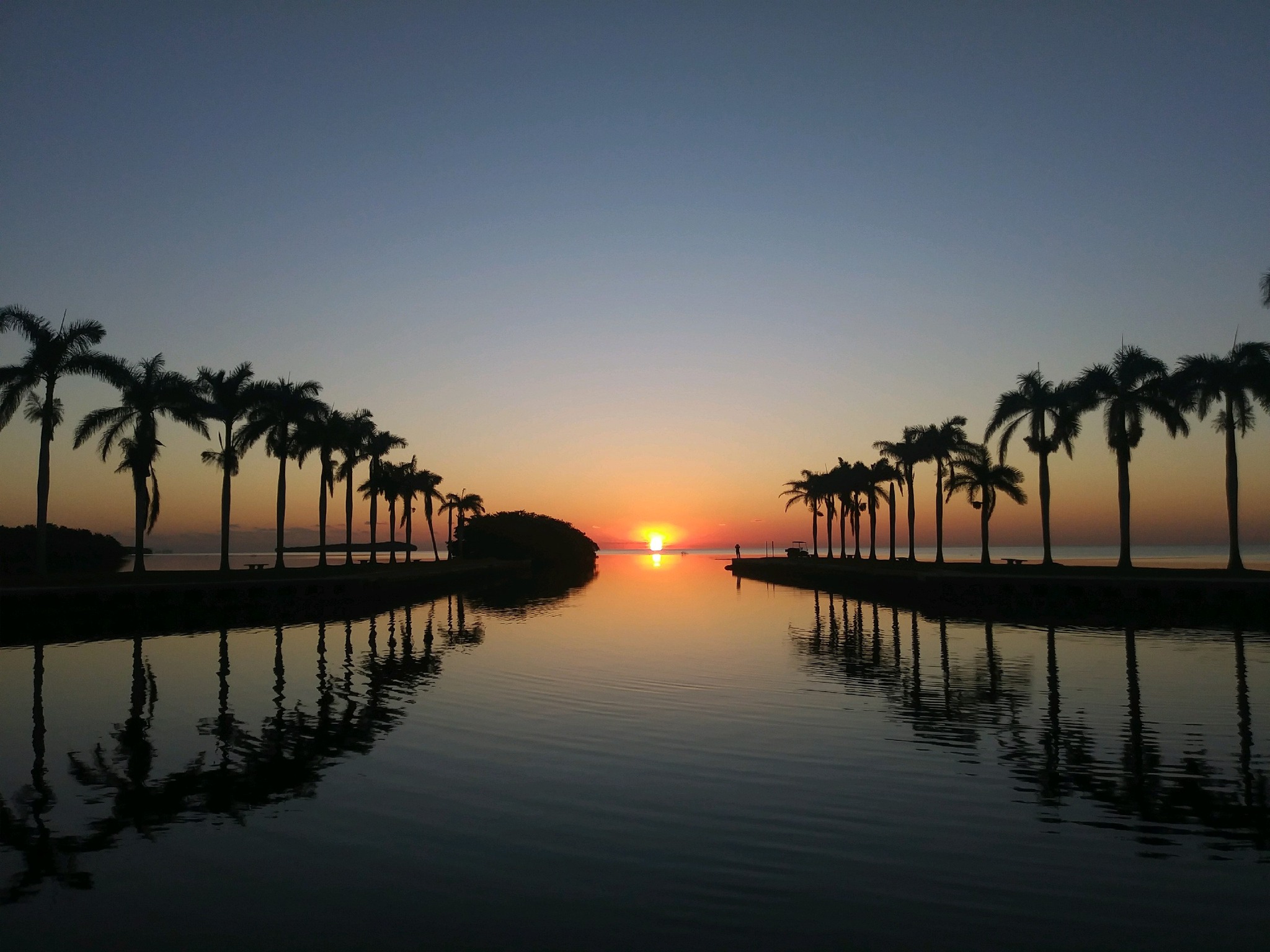 Class
Sunrise Photography at Deering Estate
Looking to master a new skill? If you love photography, this will be an interesting experience. Sunrise Photography at Deering Estate is holding a class teaching how to take some beautiful sunrise photographs with help from experts. This class is offered monthly so check the calendar for dates. The Deering Estate is gorgeous any time of day, but exceptionally so during sunrise. Capture the magical moment as the sun begins to populate the horizon over the waters of the estate. Simply breathtaking.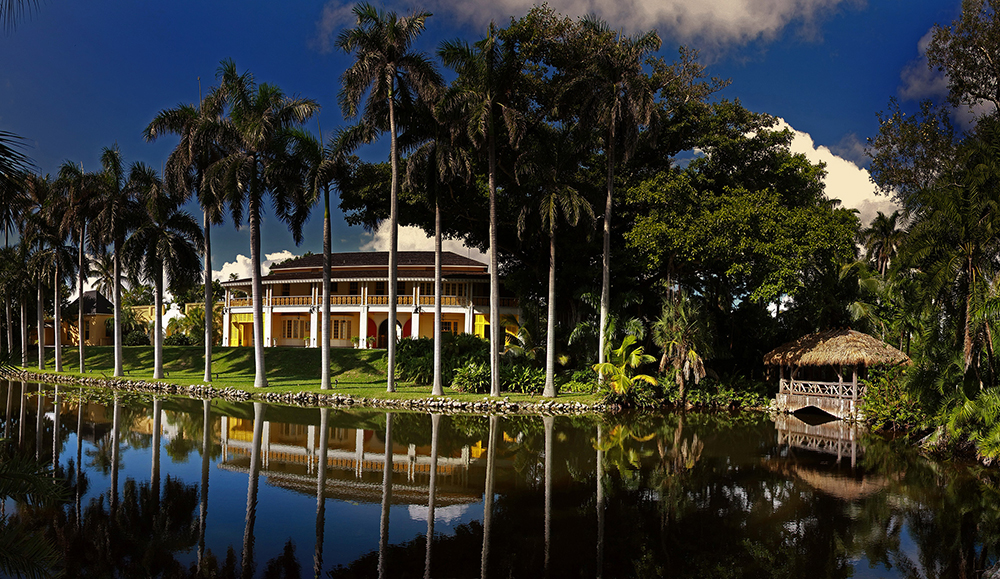 Tour
Historic Home Tours
Visiting a historic home is a tangible experience that helps you understand how people lived centuries ago. It offers deep insight into the way they lived their lives. If you want to learn from the historic home tours, visit the Bonnet House in Fort Lauderdale, the home of artist Frederic Clay Bartlett. The home was given to him and his second wife Helen Birch by her father Hugh Taylor Birch, a prominent Chicago attorney. The oceanfront estate is now a museum dedicated to historic preservation.
Bottom Line
Whether you're a classical music fan or a history buff, the Miami / Ft. Lauderdale area has an exciting season lineup for you. Choose from the above-mentioned cultural things to do in Miami – or peruse the CultureOwl calendar to make your own list.