11
Please sign in to like the event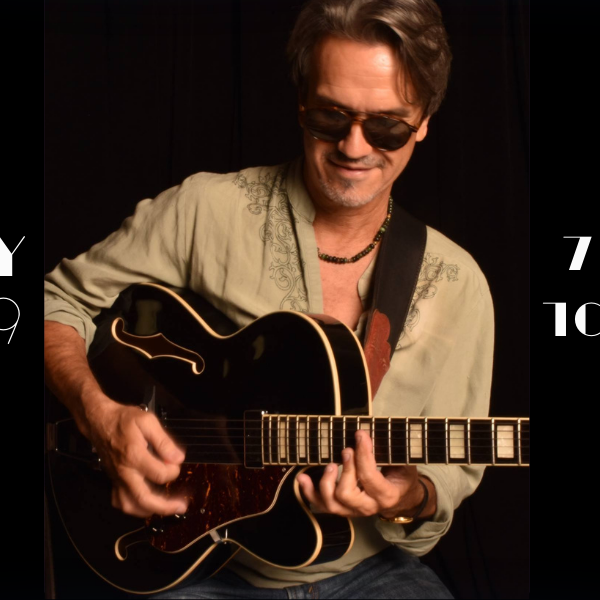 Visit Website
Facebook
Instagram
Tell a Friend About this Event!
Join Free for Exclusive Benefits!
Sunshine Jazz Organization Monthly Concert Series: Oriente Trio
Fri 08/19/2022
Afro-Cubano seduced by New Orleans Soul
The Sunshine Jazz Organization continues their 25th Season Celebration of Monthly Concert Series in August featuring Oriente Trio.
When: Fri, Aug 19 @ 7:30 PM
Where: Sandrell Rivers Theater
6103 NW 7th Ave Miami, FL, 33127
Tickets: $25
Link: https://tickets.ftfshows.com/TheatreManager/1/tmEvent/tmEvent729.html
Sponsor List: Miami Dade County, Culture Builds Florida Division of Arts and Culture.
COVID Guidelines: Read our guidelines: https://www.sandrellriverstheater.com/reopening
ADA Accommodations: It is our policy to comply with all of the requirements of the Americans with Disabilities Act. To request materials in accessible format, and/or any accommodation to attend any Fantasy Theatre Factory event, please contact Evelyn Sullivan, 305-284-8800, evelyn@ftfshows.com, at least five (5) days in advance to initiate your request, TTY users may also call 711 (Florida Relay Service).

Price $25
Time 7:30 PM
Venue

Sandrell Rivers Theater

Address 6103 NW 7th Ave, Miami FL
Miami, FL 33127 GET DIRECTIONS

Phone Number 3052848800