12
Please sign in to like the event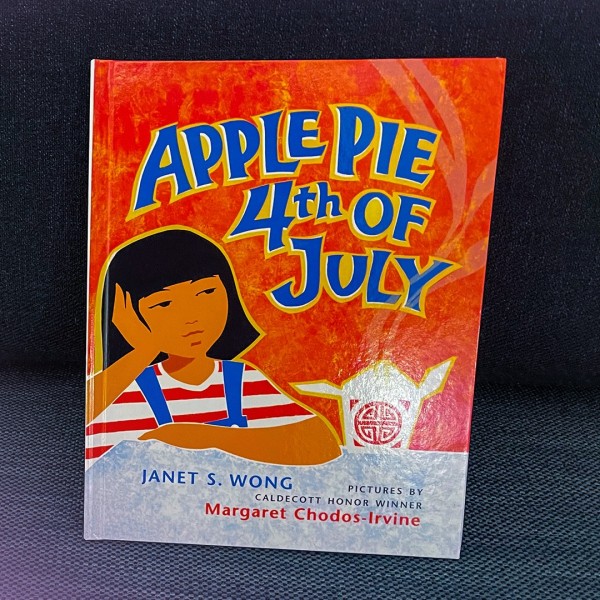 Visit Website
Tell a Friend About this Event!
Join Free for Exclusive Benefits!
Sunday Stories: Independence Day – "Apple Pie 4th of July" by Janet S. Wong
Sun 07/03/2022
Join MOCA on the first Sunday of every month for MOCA Sunday Stories, followed by a DIY early childhood art project. Celebrate America's Independence Day with MOCA as they read "Apple Pie 4th of July" by Janet S. Wong. Shocked that her parents are cooking Chinese food to sell in the family store on an all-American holiday, a feisty Chinese American girl tries to tell her mother and father how things really are. But as the parade passes by and fireworks light the sky, she learns a surprising lesson. After the reading, participants may create their own fireworks head crown to take home.

Sponsored by the North Miami Community Redevelopment Agency, this early childhood art series engages toddlers and fosters reading, motor skill development and socialization. MOCA Sunday Stories is a great way for children to bond with their parents or guardians as they create together.

Price FREE
Time 10:30 - 11:30 a.m.
Venue

Museum of Contemporary Art North Miami

Address 770 N.E. 125 Street
North Miami, FL 33161 GET DIRECTIONS

Phone Number 305.893.6211