12
Please sign in to like the event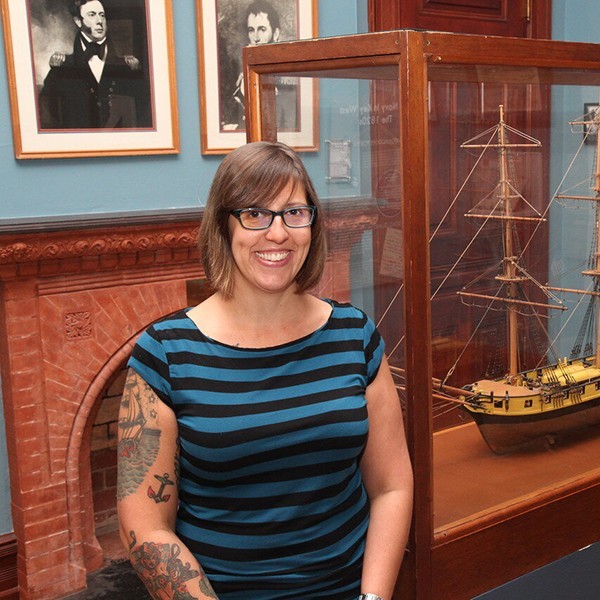 Visit Website
Facebook
YouTube
Tell a Friend About this Event!
Join Free for Exclusive Benefits!
Speaker Series - Dr. Cori Convertito
Sat 04/29/2023
Dr. Cori Convertito, PH.D, Key West Art & Historical Society | Crossing the
Florida Straits: 150 years of Cuban migration to South Florida

Local and regional professionals speak on conservation subjects pertaining to both plants and animals. The event will be held in person and virtually. Registration is required for virtual attendance.
Price FREE
Time 1:30 pm to 2:30 pm
Venue

Key West Tropical Forest & Botanical Garden

Address 5210 College Road
Key West, FL 33040 GET DIRECTIONS

Phone Number 305.296.1504