0
Please sign in to like the event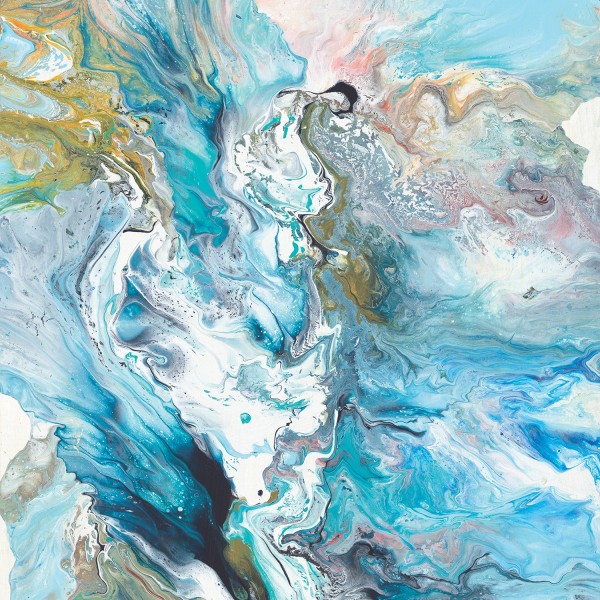 Visit Website
Facebook
Twitter
Instagram
YouTube
Tell a Friend About this Event!
Join Free for Exclusive Benefits!
Sea Level Stories by Jane Lawton Baldridge
Thu 10/06/2022 - Thu 10/27/2022
Baldridge focuses on using the power of art to bring awareness to the mounting threats of flooding and sea level rise with the goal of inspiring our community to unify in solving these issues. Large abstract seascape paintings that portray sea states from the perfect tranquil snorkel day to the powerful waves borne on a storm are displayed alongside sculptural figures covered with elevation maps reinforcing the immediacy of the crisis at hand.

"If you do not go out on the ocean and witness its power and beauty, you won't understand the rushing water borne on a storm. Currents, tides and runoff change the land. This can manifest into the magic of an ox-bow forming in a river or a beach house undermined and falling into the ocean." —Jane Lawton Baldridge.
Price FREE
Time Tues-Sat, 10am-4pm
Venue

The Studios of Key West

Address 533 Eaton Street
Key West, FL 33040 GET DIRECTIONS

Phone Number 305.296.0458