14
Please sign in to like the event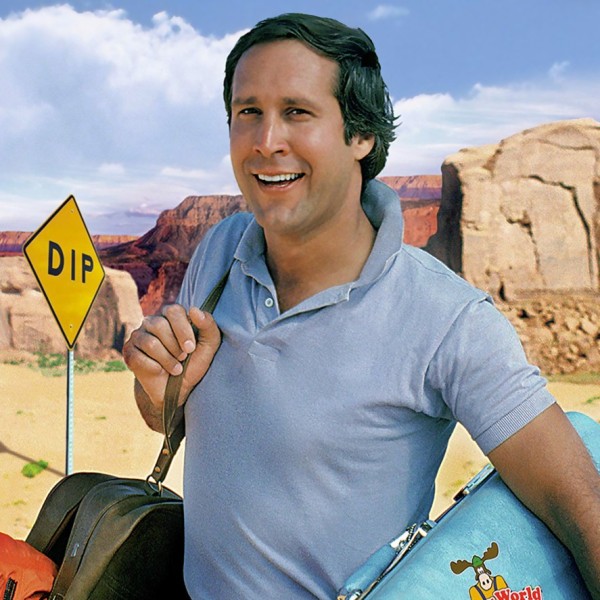 Visit Website
Buy Tickets Online
Facebook
Twitter
Instagram
YouTube
Tell a Friend About this Event!
Join Free for Exclusive Benefits!
National Lampoon's Vacation
Wed 08/10/2022
Beat the heat with our Summer Matinee Series!
2-for-1 Beer & Wine / $8 Tickets / Every Wednesday at 2:00 pm

For Clark W. Griswold (Chevy Chase) of Chicago, 50 weeks of work and routine will soon be rewarded with a fortnight of freedom as the family drives west to America's greatest theme park, Walley World. Mom and the kids would rather fly, but Clark insists on driving, enamored with the idea of the open road and hoping to bond with his family along the way. He's planned everything—from choice tourist spots to the finest AAA-recommended lodgings—but, almost immediately, things start to go terribly wrong. This outrageous comedy was originally panned by critics who found its crude humor distasteful, but—like Clark Griswold himself—National Lampoon's Vacation was undeterred and went on to become an absolute classic that spawned several sequels.



Price $8
Time 2:00 pm
Venue

Coral Gables Art Cinema

Address 260 Aragon Avenue
Coral Gables, FL 33134 GET DIRECTIONS

Phone Number 786.472.2249