1
Please sign in to like the event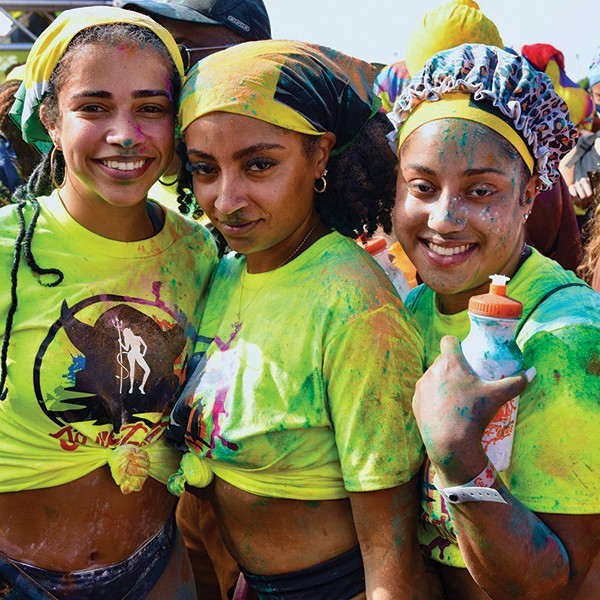 Visit Website
Buy Tickets Online
Facebook
Twitter
Instagram
YouTube
Tell a Friend About this Event!
Join Free for Exclusive Benefits!
MIAMI CARNIVAL - J'OUVERT
Sat 10/08/2022
"Following emancipation, the newly freed slaves took over Canboulay; And that is how we have J'Ouvert!"
Enjoy our new J'OUVERT JAM ZONE. We got paint, powder and a complimentary drink upon entry; and Don't miss our live performances by Iwer George, Skinny Banton Music, Tallpree+ more surprises.

The J'Ouvert celebration involves calypso/soca bands and their followers dancing through the streets. The secret to its difference to the Mas Day Parade is traditionally it starts before dawn and revelers dance into daylight with the rising of the sun, caked in mud, oil and other pasty materials. The head trip comes from the early morning rise, into messy, sweet costumes, out to the road for sweet soca and the incremental rise to its peak, a few hours after sunrise. It is boasted from some as the BEST PART of Carnival, which is a tall order, because ALL Carnival is Magnificent! Miami Carnival J'ouvert is not an event to miss.
Price $50
Time 7 am
Venue

Miami Dade County Fair and Exposition

Address 10901 SW 24th St.
Miami, FL 33165 GET DIRECTIONS

Phone Number 305.223.7060