13
Please sign in to like the event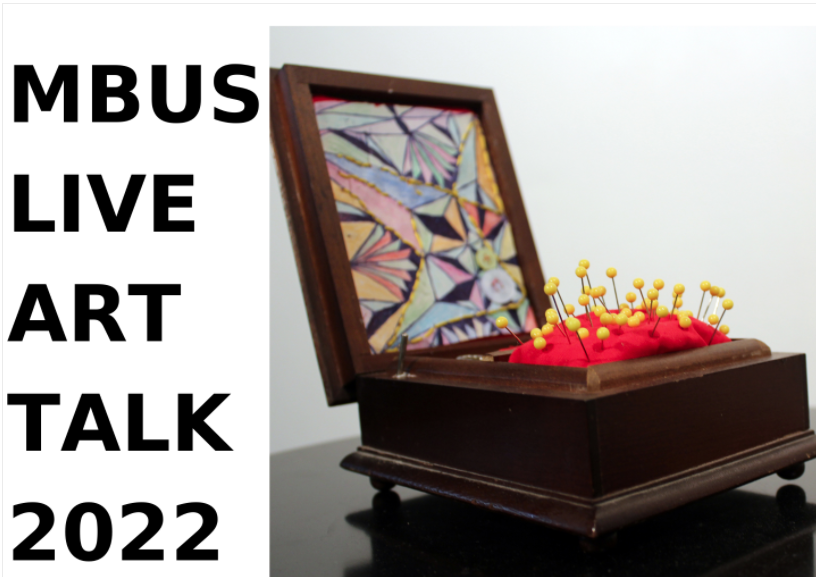 Visit Website
Facebook
Twitter
Instagram
Tell a Friend About this Event!
Join Free for Exclusive Benefits!
MBUS Live Art Talk with Jean Blackwell Font and Ignacio Font
Wed 06/01/2022
Join FIU SOA MBUS Senior Special Events Manager, Colette Mello, in conversation with Jean Blackwell Font and Ignacio Font via Zoom.

Ignacio Font and Jean Blackwell Font are Font Squared: an artist couple operating Warehouse 4726, an artist-run studio space in Miami, Florida. Ignacio received his BFA from FIU and his MFA from School of Visual Arts in NYC; he has been an arts educator for more than 25 years. Jean has worked in wide-ranging roles in the arts, hospitality, and nonprofits. She approaches arts marketing much the way she approaches her art-making: as a practice in discovery and exploration. Together as Font Squared, these practicing artists bring a lifetime of combined creative experiences to Miami's artist community.
Price FREE
Time 5:30-6:30PM
Venue
Virtual Event

Link