16
Please sign in to like the event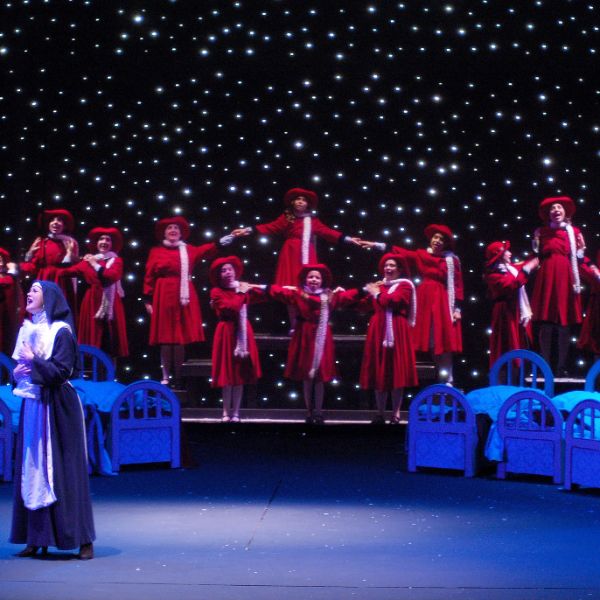 Visit Website
Buy Tickets Online
Facebook
Twitter
Tell a Friend About this Event!
Join Free for Exclusive Benefits!
Madeline's Christmas
Thru Sun 12/19/2021
This holiday favorite begins with the classic storybook line, "In an old house in Paris that was covered with vines, lived twelve little girls in two straight lines." From there, the day begins like any other day for the girls and their caretaker Miss Clavel, but soon ends in disaster when everyone except Madeline gets the flu. Saddened that they may not be able to go home for Christmas, the girls and Miss Clavel take to their beds. Can Madeline save the day for everyone with the assistance of a mysterious Rug Merchant? Discover the answer in this delightful musical based on the popular book series by Ludwig Bemelmans.

*Weekday Student Matinees Available Upon Request.
Price Tickets $25 for advanced purchases, $30 at the door.
Time Saturdays & Sundays at 5 p.m.
Venue

Actors' Playhouse at the Miracle Theatre

Address 280 Miracle Mile
Coral Gables, FL 33134 GET DIRECTIONS

Phone Number 305.444.9293