24
Please sign in to like the event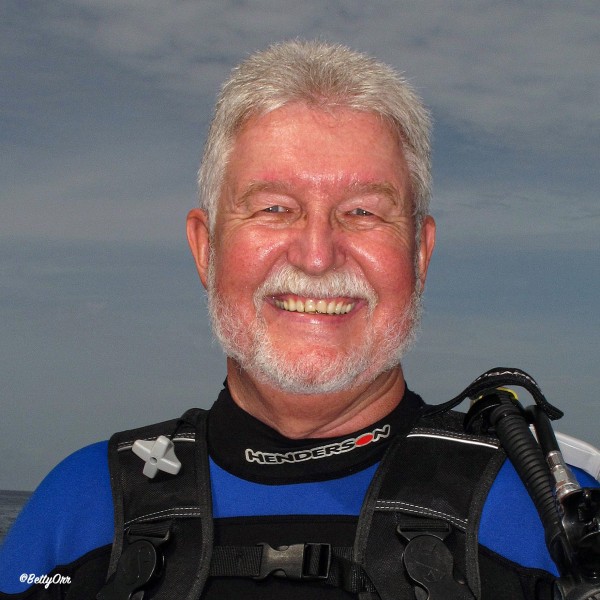 Visit Website
Facebook
Tell a Friend About this Event!
Join Free for Exclusive Benefits!
Great White Sharks of Guadalupe
Wed 06/15/2022
Guadalupe Island, a World Biosphere Reserve, is located in the Pacific Ocean approximately 250 nautical miles west of Ensenada, Mexico. Guadalupe Island is unique in that it has the largest identified population of Great White Sharks in the world. The dive operators visiting Guadalupe have identified and named over 300 different Great White Sharks that have spent time around the island. This seminar discusses the life history, ecology and photographic opportunities I've come to understand during over 20 trips to Guadalupe in the past 15 years.

Presented by Dan Orr, President of Dan Orr Consulting, has more than 50 years of diving experiences. He retired from the position of President of Divers Alert Network (DAN) after 23 years where he helped DAN focus on its worldwide diving safety mission.

Limited Seating with Virtual Presentation. Email programs@divingmuseum.org for more information!
Price FREE
Time 7:00 PM - 8:00 PM
Venue

History of Diving Museum

Address 82990 Overseas Highway
Islamorada, FL 33036 GET DIRECTIONS

Phone Number 305.664.9737