14
Please sign in to like the event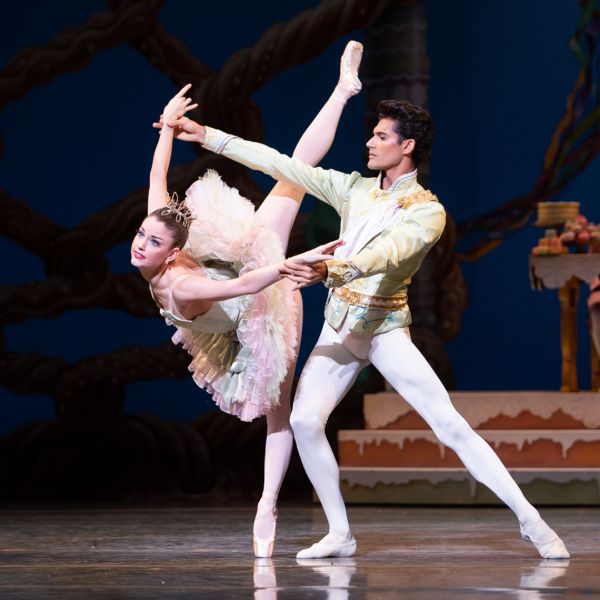 Visit Website
Buy Tickets Online
Facebook
Twitter
Tell a Friend About this Event!
Join Free for Exclusive Benefits!
George Balanchine's The Nutcracker®
Thru Thu 12/30/2021
Treat yourself and your loved ones to a "magnificent, dazzling" stage spectacle by Florida's own world-class dance company (Broadway World). Be swept away by Tchaikovsky's iconic melodies and delighted as more than 100 dancers fill the stage to bring the fantastical story of George Balanchine's The Nutcracker® to life. "Endlessly fanciful and colorful" designs inspired by our Florida home and the cultures of the Caribbean (Wall Street Journal) plus breathtaking stage effects will ignite imaginations of all ages. Performing in Miami, Ft. Lauderdale and West Palm Beach. Please click on the "Visit Website" link for more information.
Price From $34
Venue
Various Locations