15
Please sign in to like the event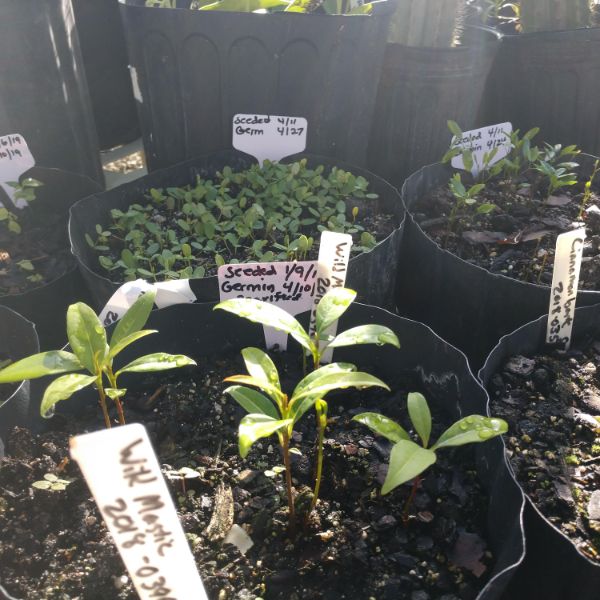 Visit Website
Facebook
Twitter
Tell a Friend About this Event!
Join Free for Exclusive Benefits!
Garden Guardians
Thru Sat 07/30/2022
Join us at the Native Plant Nursery at the Key West Tropical Forest & Botanical Garden where you can learn to propagate and care for orchids and the native plants of the Keys, many of which are endangered of being lost. The nursery currently has approximately 1,500 plants in various stages of germination & growth. Orchids need dividing and some TLC to expand the collection.

Volunteers are in the nursery on Tuesday and Saturday mornings from 9 am to noon. Meet fellow gardeners when you can. No commitment is needed except for your enthusiasm. Help fulfill the Garden's mission to "preserve, develop, expand and maintain the garden as an arboretum, botanical garden, wildlife refuge and education center".

For more information, contact Audrey at secretary@keywest.garden or Mary at nursery@keywest.garden. Also visit the website at www.keywest.garden. The Garden is located at 5210 College Road on Stock Island.
Price FREE
Time Tuesdays and Saturdays, 9am - noon
Venue

Key West Tropical Forest & Botanical Garden

Address 5210 College Road
Stock Island, FL 33040 GET DIRECTIONS

Phone Number 305.296.1504