12
Please sign in to like the event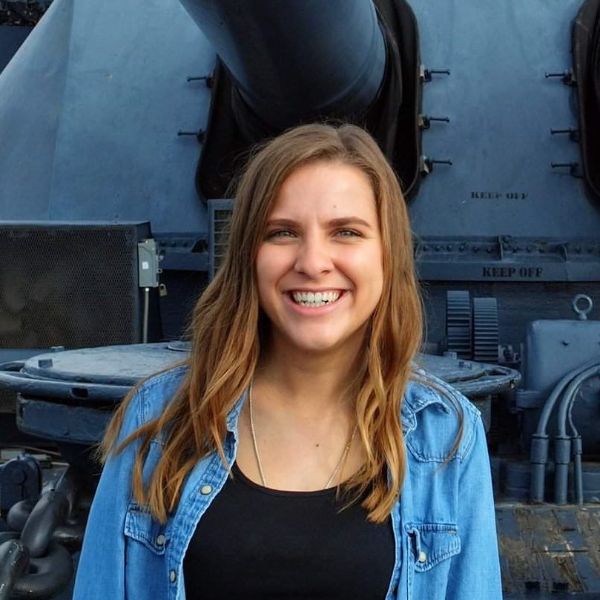 Visit Website
Facebook
Tell a Friend About this Event!
Join Free for Exclusive Benefits!
Floating Battleship Museums, Immerse Yourself! presentation
Wed 12/21/2022
In this talk, Amanda Carter, curator with the Texas Parks & Wildlife Department at the Battleship TEXAS State Historic Site, will discuss how the Battleship TEXAS became the first battleship to be turned into a museum in the United States following the end of World War II, and the continued struggles of maintaining such a massive floating artifact. Commissioned in 1914, the Battleship TEXAS was at the forefront of military innovation throughout her service, and is the last remaining battleship that fought in both World War I and World War II.

Limited seating with virtual presentation.
Price FREE
Time 7:00 PM - 8:00 PM
Venue

History of Diving Museum

Address 82990 Overseas Highway
Islamorada, FL 33036 GET DIRECTIONS

Phone Number 305.664.9737