15
Please sign in to like the event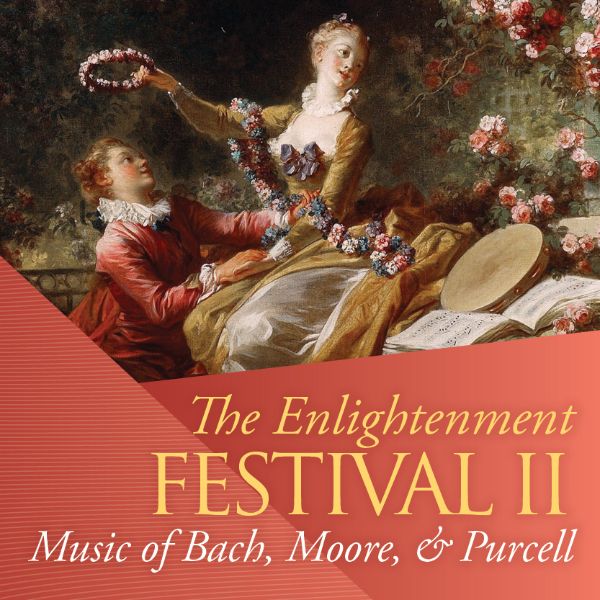 Visit Website
Buy Tickets Online
Facebook
Twitter
Tell a Friend About this Event!
Join Free for Exclusive Benefits!
Enlightenment Festival: If Music Be the Food of Love: A Valentine's Day Concert
Thu 02/17/2022
Henry Purcell's charming and intimate love songs take center stage for this concert. "If music be the food of love," the Seraphic Fire ensemble will "sing on" with playful English madrigals in a delightful concert for the love-minded in the audience. Thomas Moore's Irish Melodies round out this program. Bring your special Valentine for this serenade!
Price $53
Time 7:30 pm
Venue

St. Sophia

Address 2401 SW 3rd Ave.
Miami, FL 33129 GET DIRECTIONS

Phone Number 305.285.9060