14
Please sign in to like the event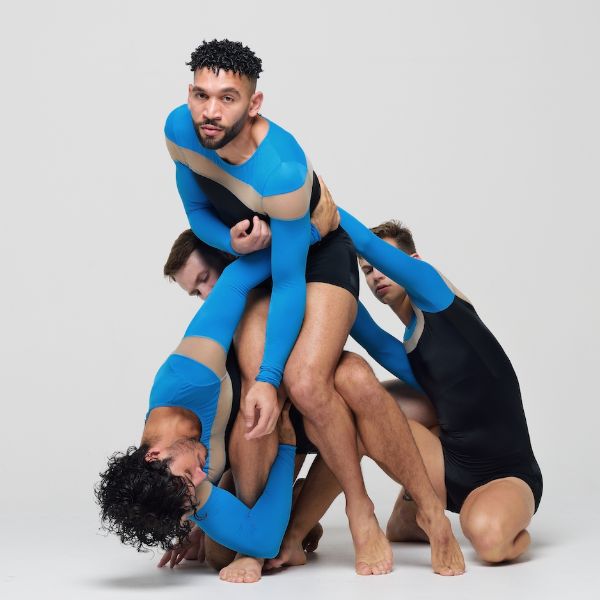 Visit Website
Buy Tickets Online
Facebook
Twitter
Tell a Friend About this Event!
Join Free for Exclusive Benefits!
Dance NOW! Miami Live-Stream Program I "This Moment, Here"
Sun 01/10/2021
Dance NOW! Miami's "This Moment, Here," a choreographic take on the COVID-19 moment, will have its world premiere on-stage, live-streamed online but without in-person paying customers, on Sunday, January 10, 2021, at 7:00 pm from the iconic North Beach Bandshell. Tickets include a password for viewing the live event on the Dance NOW! Miami YouTube channel. "This Moment, Here" is a commentary on the "time of Corona," told through the language of dance. The confinement, isolation, rage, longing, confrontation, disbelief, optimism and camaraderie that make up the world's shared experiences during these turbulent months are the inspiration for this one-act ballet. The dancers will rehearse and perform in separate smaller groups that allow for social distancing and safety in the creation, rehearsal and performance of the piece.
Price $10.00
Time 7:00 pm
Venue
Various Locations