17
Please sign in to like the event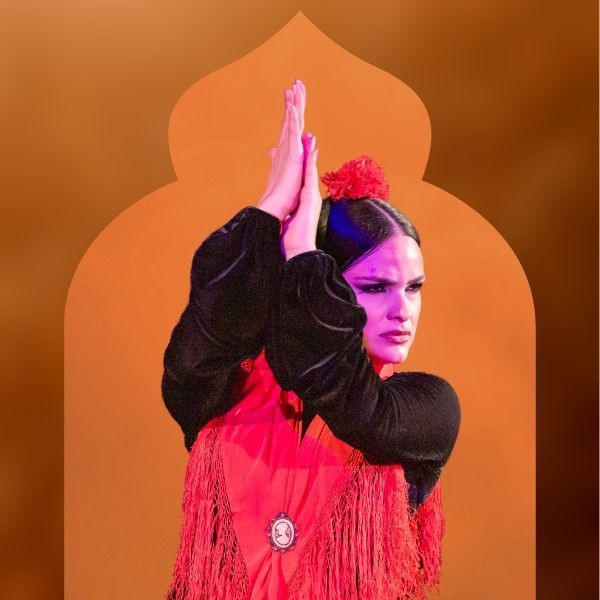 Visit Website
Buy Tickets Online
Facebook
Instagram
Tell a Friend About this Event!
Join Free for Exclusive Benefits!
Cielo y Arena
Sun 09/25/2022
Ballet Flamenco La Rosa (BFLR), a professional Flamenco Company, based in Miami, and made up of artists from Spain, the US and Latin America, presents the spellbinding and earthy power of authentic Flamenco at its best. With its spectacular footwork, precise athleticism and vibrant energy, Flamenco is at once sensual and spiritual, raw and refined, and filled with both restrained passion and electrifying release making it a powerful and passionate language of expression. This concert will feature live music, created and performed by guitarist Jose Luis de la Paz and singer "El Cachito", with dancers and choreographers for this spectacular Flamenco concert. Flamenco's gorgeous costumes, exquisite guitar melodies, magnificent vocals, driving rhythms, subtle nuances and explosive energy make it an unforgettable theatrical experience.
Price $30
Time 8:00 pm
Venue

North Beach Bandshell

Address 7275 Collins Avenue
Miami Beach, FL 33141 GET DIRECTIONS

Phone Number 305.672.5202