20
Please sign in to like the event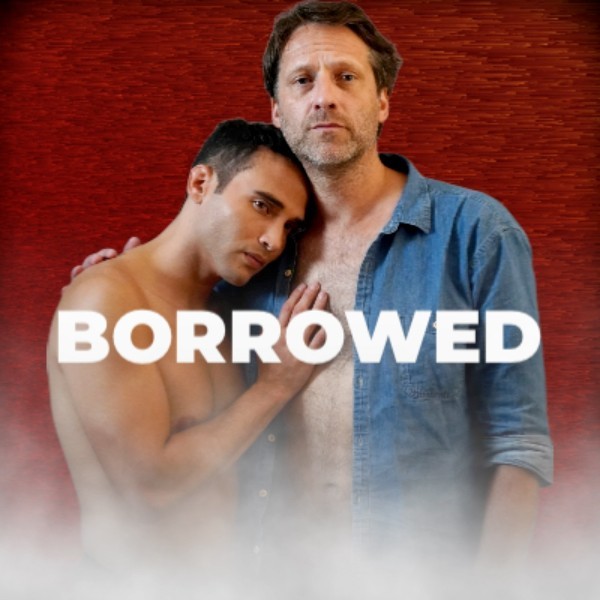 Buy Tickets Online
Facebook
Instagram
Tell a Friend About this Event!
Join Free for Exclusive Benefits!
BORROWED
Thru Sun 07/17/2022
A casual date turns into a hostage situation in this new play by Tony-winning producer Jim Kierstead, making its World Premiere in Miami. Borrowed tells the story of David, a physically and emotionally scarred veteran and Justin, a young and handsome openly gay man who has father issues. The two characters agree to meet, but when Justin arrives at David's home, something goes terribly wrong. What follows is an emotional roller coaster that touches on universal themes of love and loss, fathers and sons and, ultimately, forgiveness.

An unconventional theatrical experience, Borrowed takes place in an intimate artsy loft that allows the audience to feel immersed in the characters' world.
Price $50
Time Thur. - Sat. 8 pm, Sun 3 pm
Venue

House of Games at Miami Ironside

Address 7610 NE 4th Court
Miami, FL 33138 GET DIRECTIONS

Phone Number 7863832755