Tweet
Wynwood Walls Unveils 12 New Installations
BY WORLD RENOWNED STREET ARTISTS DURING ART BASEL MIAMI WEEK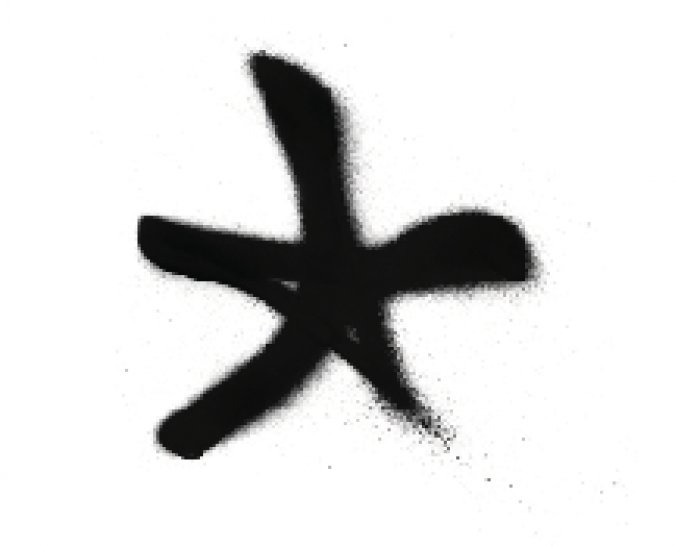 Wynwood Walls, the famed epicenter of the Wynwood Arts District renowned for its exceptional and continually evolving collection of curated street art, has announced its theme of "humanKIND" for Art Basel Miami Art Week. Goldman Properties, the owner of the Wynwood Walls, will be unveiling 12 new murals on its iconic walls aligning with sculptural installations tied to "humankind." This project was selected to infuse compassion, humanity and empathy in today's society and aims to manifest hope.
Jessica Goldman Srebnick, CEO of Goldman Properties and Goldman Global Arts, an offshoot of Goldman Properties, has hand-selected and thoughtfully curated a diverse roster of talent to continuously transform the Wynwood Art District. By giving this dynamic group a platform to showcase their work, Goldman Global Arts is representing the global pulse of humanKIND. "Art Basel Miami is an opportunity to showcase visionary works from elite artists that provide Wynwood visitors, who come to us from all around the world, with a unique, global experience. We choose a theme each year to reflect what we want to say to this international audience, and this year, humanKIND is a highly relevant message," said Jessica Goldman Srebnick. "The world needs an infusion of kindness more than ever. If we can inspire people to act with kindness towards one another, then we can accomplish our goal of not only promoting creativity, but also inspiring action. Art is universal. It speaks to all humanKIND."
This year's selected artists are: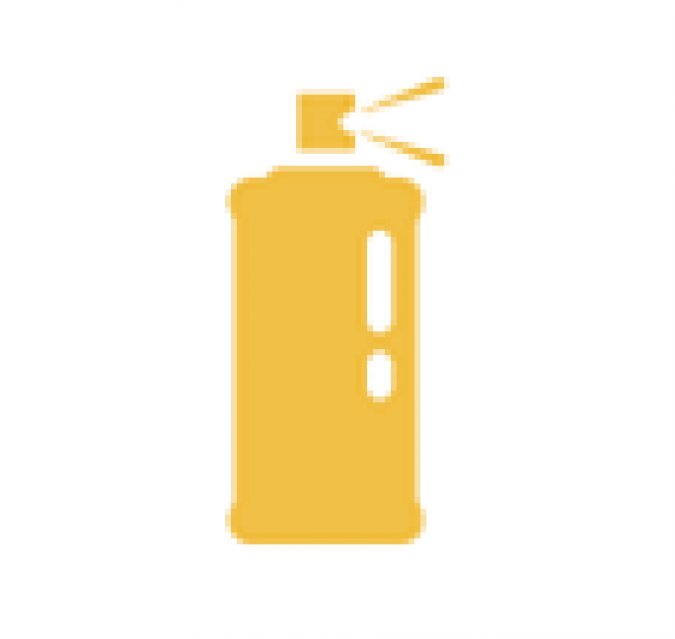 Seth Globepainter (France)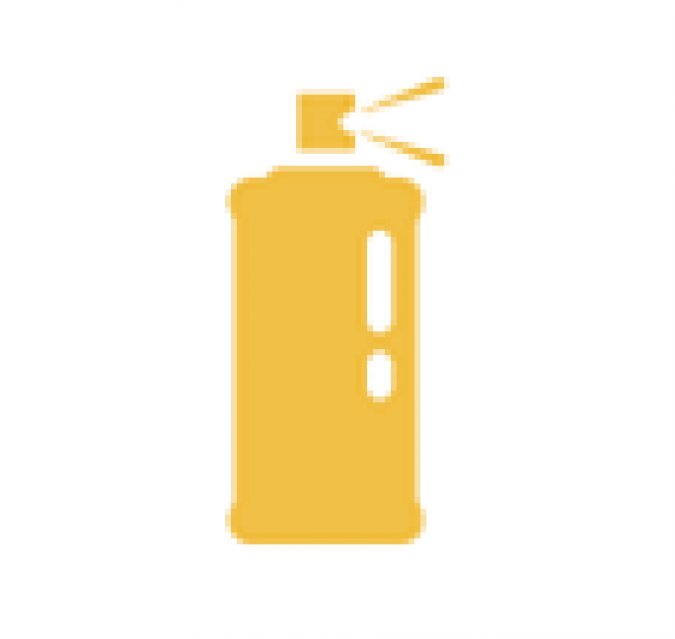 Joe Iurato (USA)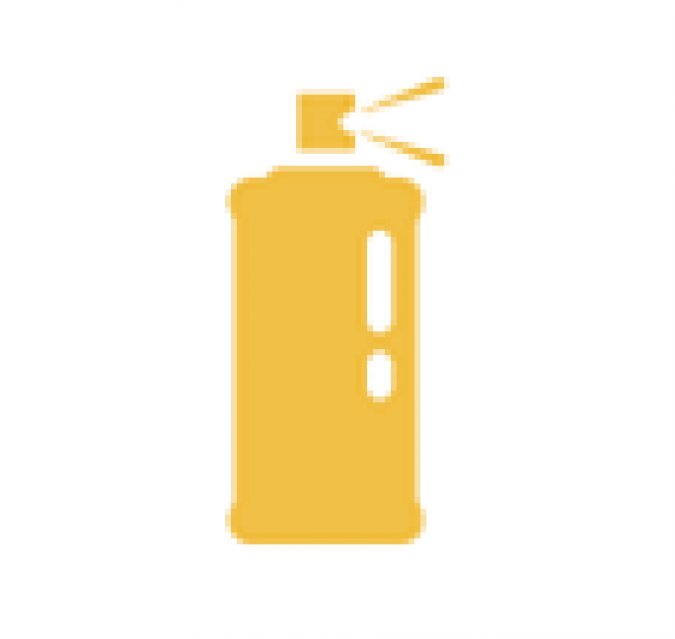 Leon Keer (Amsterdam)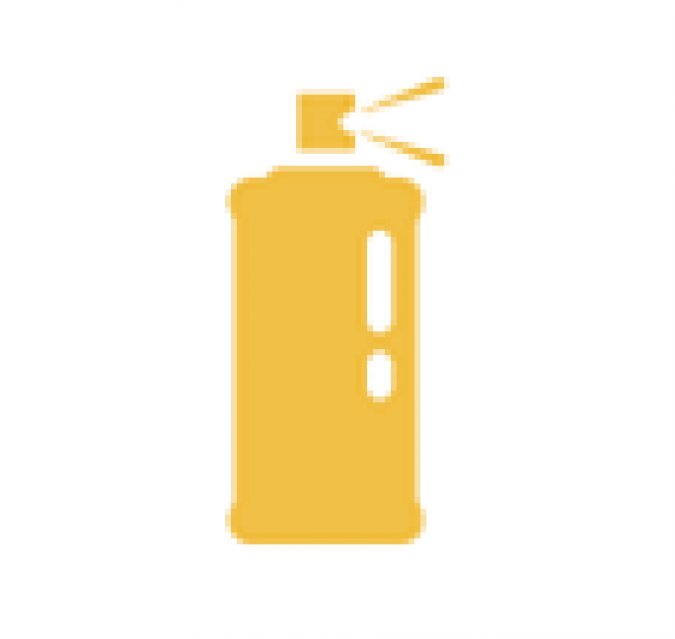 Tristan Eaton (USA)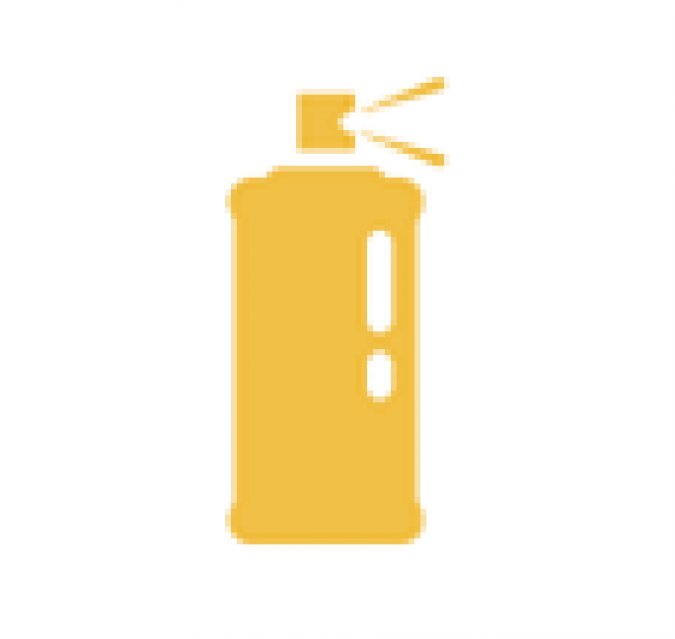 Lady Pink (USA)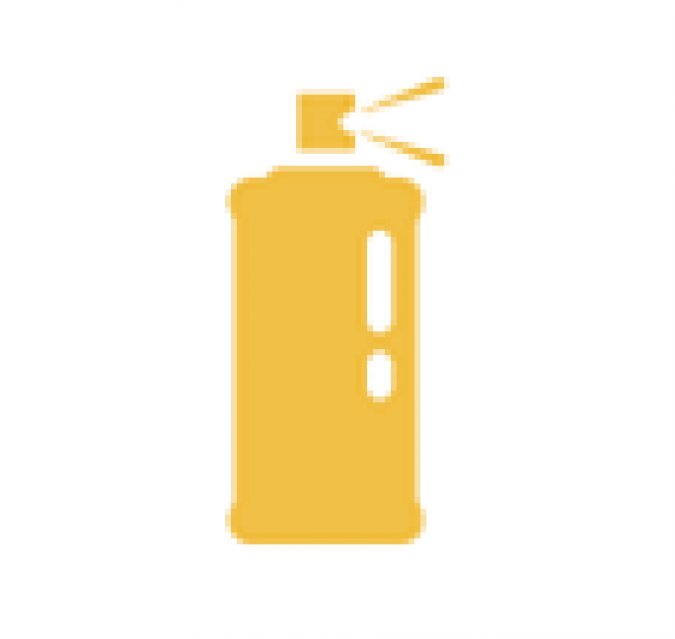 eL Seed (France)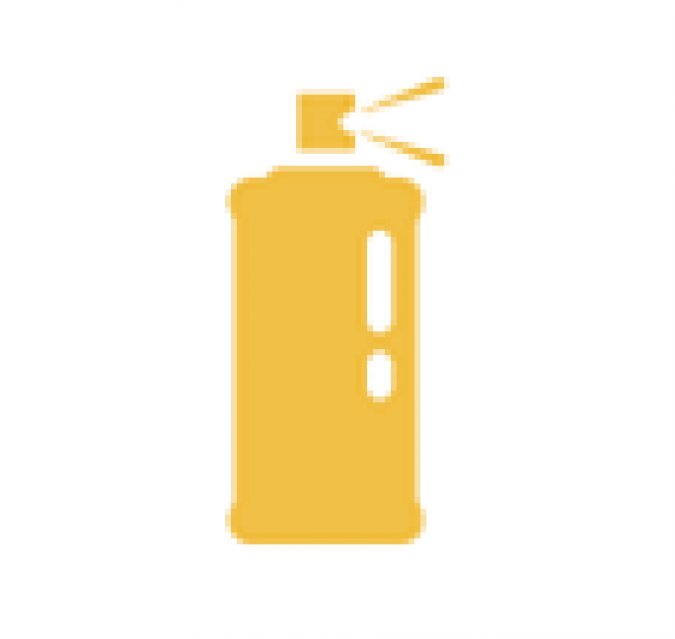 2SHY (France)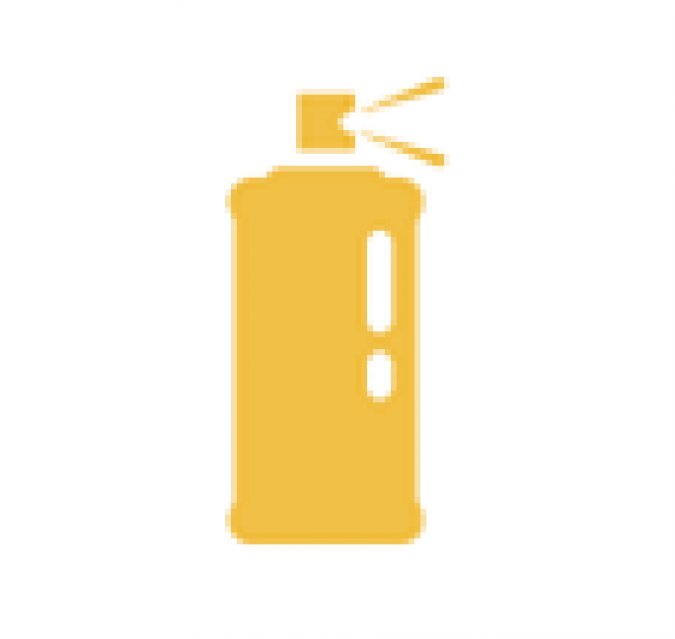 Audrey Kawasaki (USA)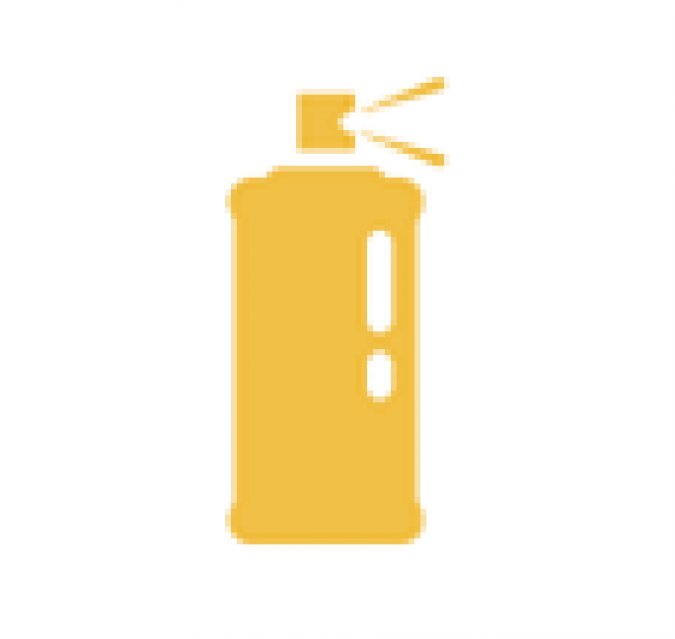 Bordalo II (Portugal)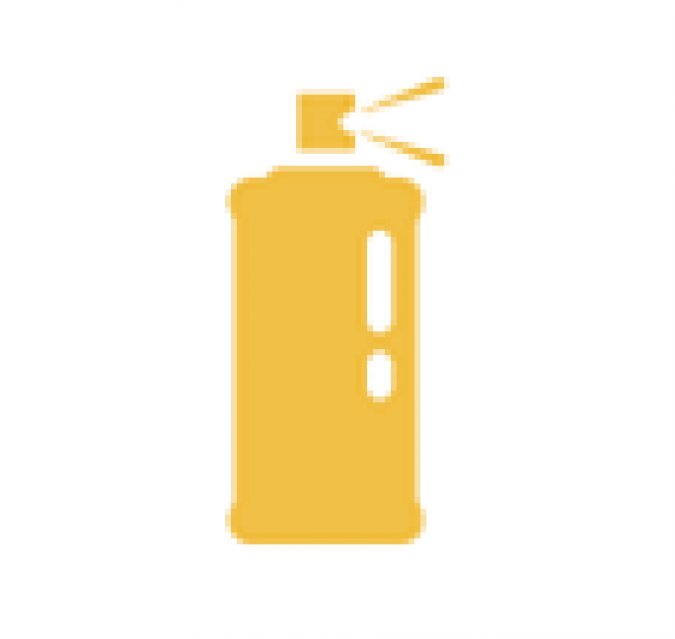 Pro176 (France)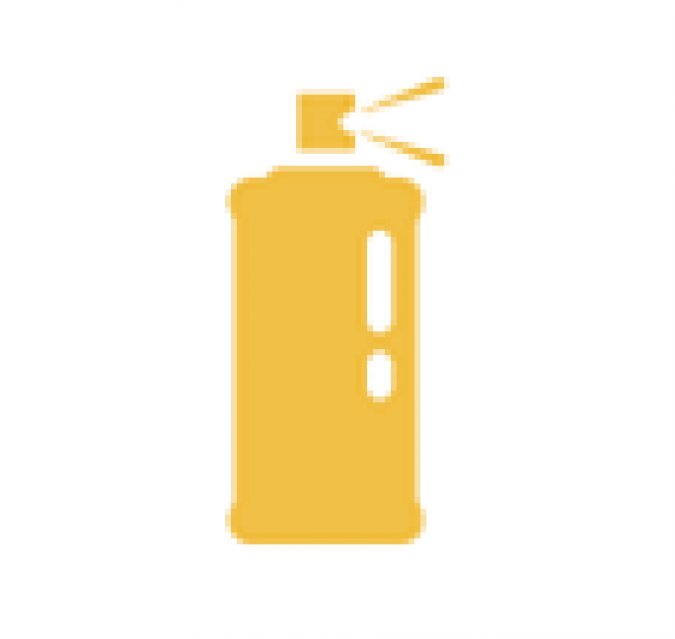 Risk (USA)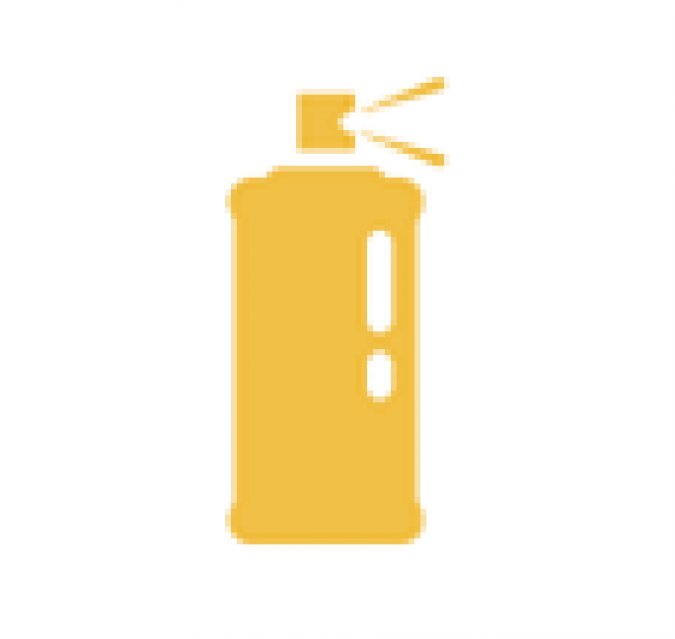 Martin Watson (Norway)
Wynwood Walls is Free and Open to the Public
Walls will be open from 10AM - Midnight, December 7 - 10, during Miami Art Week.