By Sebastien Laboureau, International Art Advisor, Art Advisor to the Sagamore Hotel
The position of women artists has become a topical subject over the past few years in the art world. One might think creativity comes with no gender discrimination, and that women would be treated equally in such a diverse artistic community. Far from it.
Artnet News and Artnet Analytics, recently published an analysis of the Top 100 living artists today. Did you know that among the top 10 most expensive living artists selling at auction, there is only one woman, Yayio Kusama? In fact, during the period covering 2012 to October 2016, 2,573 artworks by Kusama sold for a total value of around $200 million. By contrast, Gerhard Richter, the top selling male artist, sold over 1 billion dollars through only 1,382 works of art.
In the top 100 lots sold at auction by living artists between 2011 and 2016, the highest ranking woman is only at 79. There are only two women on the list: Cady Noland and Jenny Saville. Cady Noland became the most expensive living female artist to date, selling her work, Bluewald, at Christie's NYC in May of 2015 for $9,797,000.
As for the highest price ever paid at auction, the worldwide record is held by Pablo Picasso. His Femmes d'Algers, dated 1955, sold for a whopping price of around $180 million in May of 2015. The highest price ever paid for a female artist was achieved in November 2014, when Georgia O'Keeffe, one of the godmothers of modernist painting, made history at Sotheby's auction, selling Jimson Weed, White Flower No 1, dated 1932, for $44.4 million — a price three times larger than the previous auction record for a female artist! The previous record was set in May, when an untitled painting by Joan Mitchell sold for $11.9 million at auction.
Sotheby's in New York had previously estimated that White Flower No 1 would sell for around $15 million, but an intense bidding war between rival art collectors increased the price to nearly three-times the Sotheby's estimate. This painting depicts one of O'Keeffe's favorite subjects: a magnified flower, an iconic subject for the artist keen on featuring naturally occurring beauty through flowers, objects that the bustling contemporary world ignored.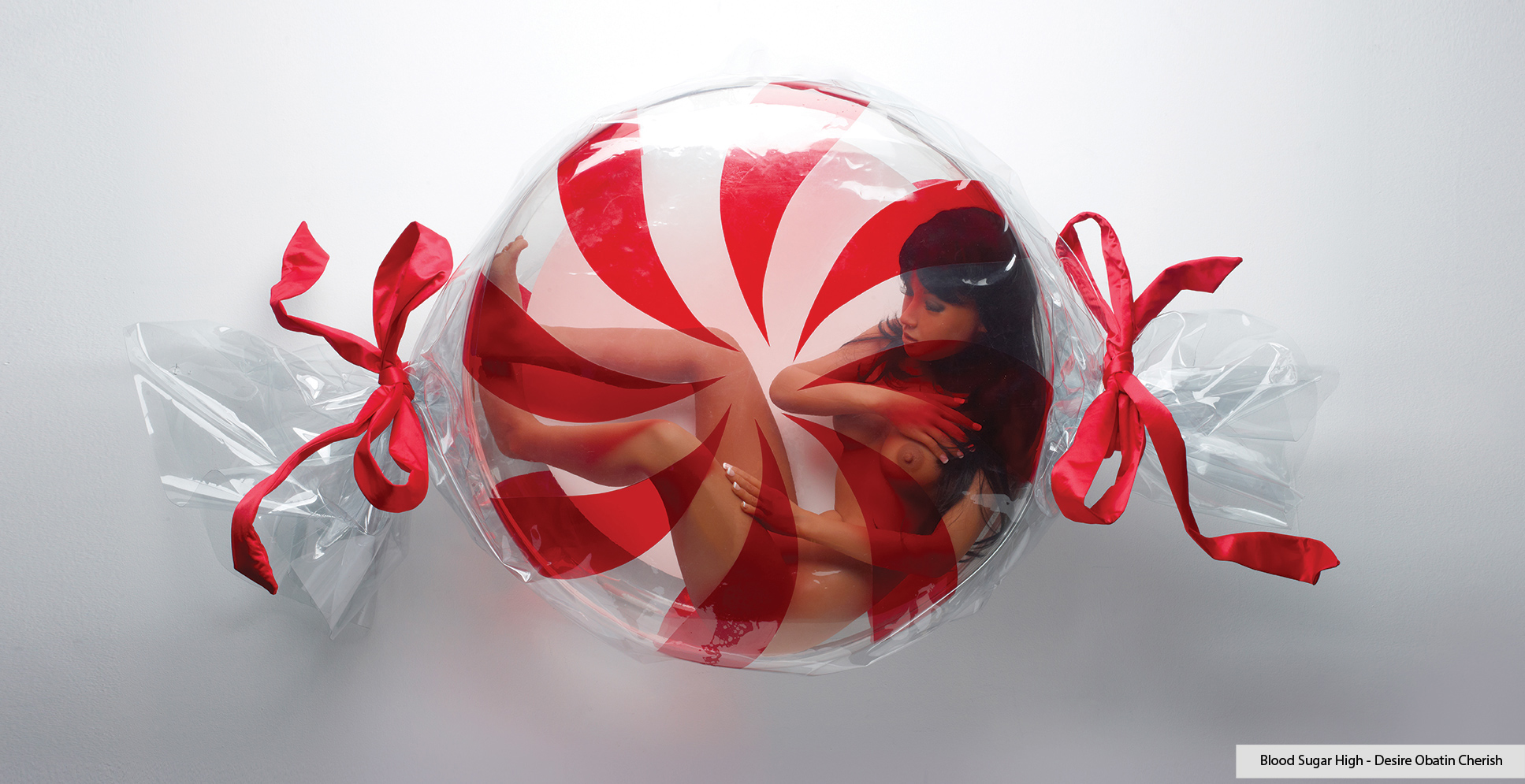 To the non-art buyer, these prices may seem astronomical. But it is to be noted that numerous artworks have sold for much higher: Modigliani's Nu Couche sold for over $ 170 million, Jackson Pollock's No 5, 1948, and Giacometti's L'homme au doigt sold for over $ 140 million, Lichtenstein's Nurse sold for over $ 90 million. Masterpieces are very expensive, and tend to sell for higher prices if they are by male artists.
Undeniably, women are still strongly underrepresented at all levels of the art world, whether through gallery representation, auction price differentials, press coverage, and inclusion in permanent collection-display and solo exhibition programs. In 2014-2015, not a single major museum in the world featured more than 20% solo-shows of women artists.
Does that mean there are no great female artists? Of course not. The reality is that there is a historical bias. As recently as 50 years ago, there were much fewer female artists, as access to art education and art programs were more difficult for women than for men, if they existed at all. It is clear that women are in a much better position today, better than ever before. The art world is now strongly impacted by amazing female artists that emerged in the past 50 years, including Joan Mitchell, Berthe Morisot, Louise Bourgeois, Cindy Sherman, Marlene Dumas, Bridgette Riley, and of course, Kusama, to name just a few. Most of them are reaching new highs at auction and gaining market recognition.
As Miami prepares for Art Week, its most exciting week of the year, we are sure more and more female artists will be represented, specifically at the iconic Sagamore Hotel, which is presenting an exceptional curated selling exhibit entitled "Femme Fatale." This presentation showcases an extensive survey of female artistic representations from an impressive roster of international artists for the first time ever in Miami Beach. So now you can enjoy Art Week and discover and support female artists!
Sébastien Laboureau
Our curator, Sébastien Laboureau, holds a degree in Civil Engineering from Ecole des Mines de Paris and a Masters of Science in Accounting and Finance from the London School of Economics. He benefits from an international experience in Management Control (at AXA Group) and Investment Banking (Mergers and Acquisitions at Goldman Sachs).
A long-time, art enthusiast and experienced art collector, Sébastien is now an Art Advisor in both Miami and Paris, with partners in Latin-America and Asia. He continues to be a trusted advisor of private collectors, and various institutions all over the world.
Sébastien also serves as Chairman of the Board of Directors of the Arts and Business Council of Miami, as well as the Creative and Design committee of the Beacon Council. Additionally, he is regional representative for Continental Europe of the Art Fund Association, and serves on its Best Practices
Committee. Also of note, Sébastien is the Strategic Art Advisor of Institut Van Gogh, the urban art specialist for Fine Art Auction Miami, the special curator of France Pavilion, and an art consultant for leading art galleries in Miami, NYC, LA, and Bogota. Recently, Sébastien was chosen as Art Advisor to the Sagamore Hotel, and was featured in USA Today for his selection of the "10 Best: Cities to see Street Art." To learn more about Sébastien, including his experience as a keynote speaker for various private banks, art fairs, and public institutions, who specializes in the topics of Art & Finance, Art investment, Pop Art, Urban Art, and more, please visit www.sebastienlaboureau.com.