By Daisy Cabrera
A drop-dead gorgeous statement necklace. A perfumed, hand-poured candle. An innovative, tech-savvy travel accessory. A fabulous imported silk scarf. A wildly entertaining kid's game. A delightful craft cocktail recipe book. Welcome to the world of museum gift shops – a thoughtful universe of wondrous surprises sure to tickle your fancy - whether you're treating yourself or spoiling a special someone. WE EMBARKED ON A QUEST TO UNCOVER A FEW HIDDEN GEMS IN MIAMI, AND HERE'S WHAT WE FOUND....

The Wolfsonian Design Store + Coffee Bar
Just at the corner of 10th Street and Washington Avenue sits The Wolfsonian–FIU museum. The beautiful multi-floor building itself is a masterpiece – a crown jewel of a gated entrance, striking Spanish Renaissance and Mediterranean Revival architecture, and a dramatic water fountain facade welcome you.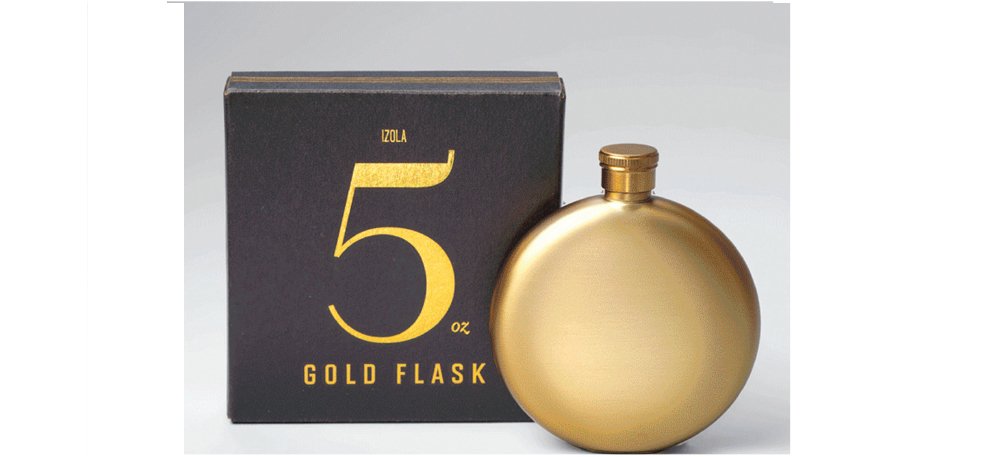 Naturally, a stunning museum deserves an equally stunning gift shop, and The Wolfsonian Design Store + Coffee Bar more than impresses: intimate lighting, dazzling terrazzo floor, iron shelving built in 1915, and quaint bistro tables. It's easy to spend the day in these cozy quarters reading, working on your laptop, sipping a cappuccino, or simply enjoying wine during happy hour. Here, every gift item is a work of art in itself. Senior Retail Manager Paola La Rivera shares insight on what inspires their offerings. "We take our cues from the museum's collection, exhibitions, and programming. Before shopping for the season, we meet with our curatorial colleagues and other departments to get a sense of what's coming up at the museum and to tailor our merchandise with that in mind," she said. "While some of the themes in the shop are particular to temporary shows, others are ongoing because they reflect our collection and mission: things like propaganda, messaging, fun political stuff, etc." Selections range from design objects, transportation-themed gifts, and books on graphics arts or communication to local-interest products such as Art Deco books, beach-y items, and Miami Beach postcards. "We try to balance an eye for quality and the high-end aesthetic that you'd expect in a museum with a playfulness fitting for our South Beach location," La Rivera added. Top selling must-haves: Raawii pottery designed for MoMA, Art Deco jewelry designed by Paula Griecco, and the local favorite - Flora the Flamingo by Jellycat.
The Wolfsonian Design Store + Coffee Bar
1001 Washington Avenue
Miami Beach, FL 33139
www.wolfsonian.org/shop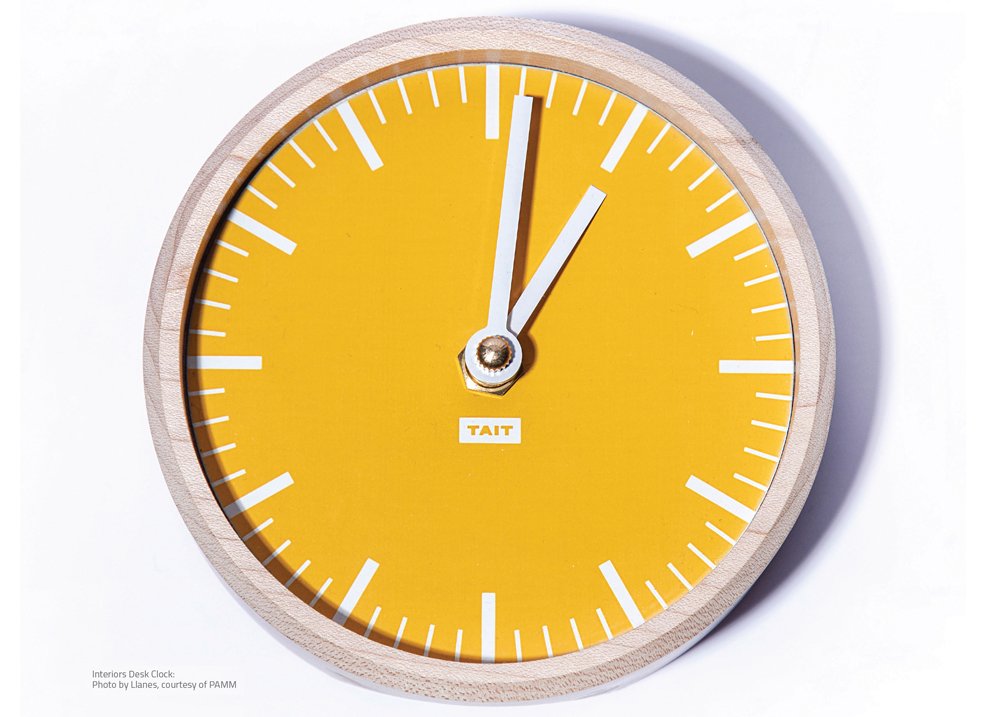 PAMM Shop
Located in downtown Miami's Museum Park is the famous Pérez Art Museum Miami (PAMM) – a sprawling 200,000 square feet of state-of-the-art architectural design, galleries filled with robust creations from leading artists across the globe, onsite restaurant, open-air space complete with a veranda, and plenty of water views.
Then there's the much talked about PAMM Shop. Fair warning: This is no average souvenir shop. It's an expansive, airy space filled with truly exceptional rarities. A shopper's dream come true. PAMM Shop offers great design from local artists as well as artists all around the world. In line with their LED certified building, they scope out products that are eco-friendly; keeping plastic and environmentally unfriendly items to a minimum. All of their one-of-a-kind gifts are conversation starters. We spoke with Marian Fung, PAMM Shop Retail Manager to learn more about their offerings. "We pride ourselves on selecting unique and quality items across all categories to represent our institution, city, and brand. And, we always look for products that support the overall idea or "look" of the art, focusing on special exhibitions." Filled with ecological and socially conscious products alongside unusual, cool items that support small businesses, there is something for everyone: colorful jewelry made by local designers, quirky toys for kids of all ages, coffee table books galore, bright reversible tote bags, tons of postcards you'll just want to frame, and so much more.
Pérez Art Museum Miami (PAMM)
1103 Biscayne Boulevard
Miami, FL 33132
www.pamm.org
BASS Museum's The Shop
The iconic BASS Museum is the gift that keeps on giving – both for South Beach residents and visiting tourists alike. Founded in 1964 and now boasting a fresh $12 million revamp, this international contemporary art destination set in the historic Art Deco District has exhibited some of the world's greatest artists – from El Greco and Botticelli, to El Anatsui and the Haas Brothers. With a carefully curated selection of gift ideas, the boutique gift shop is worth a visit in its own right. "Our items are inspired by current exhibitions, artworks in the collection and unique offerings that would interest an art museumgoer," expressed Sarah Roldán, Shop Manager. "We've partnered with Antidote for local flavor, have specialty candles made by local artist Carlos Betancourt, and are working our growing our under-18 selection." From art-related books and handmade items made by local artisans, to covetable home décor and miniature artist-inspired magnets (that double as adorable finger puppets!) – you'll find plenty of creative keepsakes in store. And, we guarantee you'll fall in love with their uber-cool Soledad Lowe jewelry, Louise Bourgeois fine bone china plates, and Aaron Curry and DESTE catalogs.
BASS Museum's The Shop
2100 Collins Avenue
Miami Beach, FL 33139
www.thebass.org/the-shop