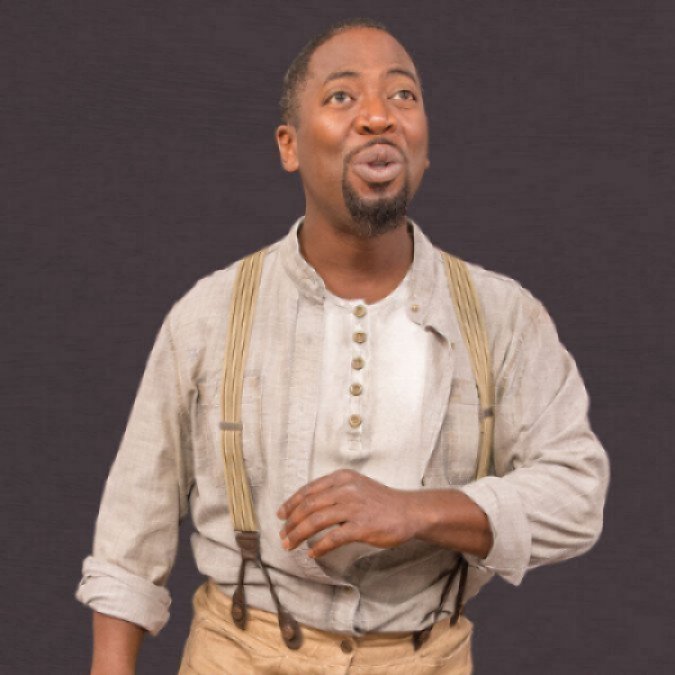 by Annie Sparks
The First Great American Opera Ever Written
South Florida Symphony Orchestra brings a groundbreaking new production of Gershwin's great American opera, Porgy and Bess, based on the novel Porgy by the African-American poet DuBose Heyward. It tells the story of Porgy, a disabled black street-beggar living in the slums of Charleston. It deals with his attempts to rescue Bess from the clutches of Crown, her violent and possessive lover, and Sportin' Life, her drug dealer. Porgy and Bess contains many beloved musical numbers, including "Summertime" and "I Got Plenty o' Nuttin".
Since starting the South Florida Symphony in 1997, it was my hope to someday present Porgy and Bess to our community. It is a tour de force and a one of a kind classic that not only crosses musical lines but has broken social barriers. Conducting the Gershwin's magnificent score with our 70-piece orchestra is truly a dream come true.~ Maestra Sebrina Maria Alfonso
Gershwin was determined to have this opera depict the hardship of black life in the south at the time. He insisted in debuting the production with an all black cast. This was not an easy task as it was difficult to find classically trained black opera singers who could cross-over to Jazz and present his vision accurately. Debuting on Broadway in 1935, Porgy and Bess was originally met with limited success. Opera lovers were not quite ready for a "Black Opera" and the jazz world was not ready for opera at all. Some Jazz fans were put off by the work's serious tone. Others felt it stereotyped the black culture as being drunk, gambling, violent, and drug dealing.
However, Gershwin's masterpiece has gained popularity over generations, boasting some of the most beautiful songs ever written and rising above controversy. Porgy and Bess has broken the barriers of time and social limitations, and valued today as one of the most important American musical works of the 20th century.

South Florida Symphony Orchestra will present this classic with an exciting cast and a full 70-piece orchestra, in all their glory, under the masterful baton of Maestra Sebrina María Alfonso. The orchestra will share the stage with the entire cast in what is sure to be an exciting evening's entertainment, telling an enthralling story, drawing us into the human condition.
The production is directed by famed Broadway producer/director Richard Jay-Alexander and set design is by award-winning designer Paul Tate dePoo. This new adaption, as in the original production, will feature an all-star black cast: Neil Nelson as Porgy and Brandie Sutton as Bess lead an all-star cast that includes Jermaine Smith - Sportin' Life, Kyaunnee Richardson – Clara, Simone Paulwell – Serena, Eric Heatley – Jake and Gwendolyn Brown as Maria.
Porgy and Bess is the most highly anticipated feature presentation of our season. We are excited to bring this iconic American opera to our South Florida audiences in three magnificent performances as we celebrate our 21st anniversary.~ Jacqueline Lorber, SFSO President and CEO
This is one show you don't want to miss. Hurry and get your tickets as there are only 3 performances:
January 16, 2019/Adrienne Arsht Center for the Performing Arts of Miami
January 19, 2019/Tennessee Williams Theatre/Key West
January 23, 2019/Au-Rene Theater, Broward Center for the Performing Arts/ Ft. Lauderdale