PPTOPA BRINGS CURTAIN UP ON "PLACES: THE 2021-2022 SEASON" WITH MUSICAL FAVORITE "CABARET"
By: CultureOwl
|
04/22/2022
|
Performing Arts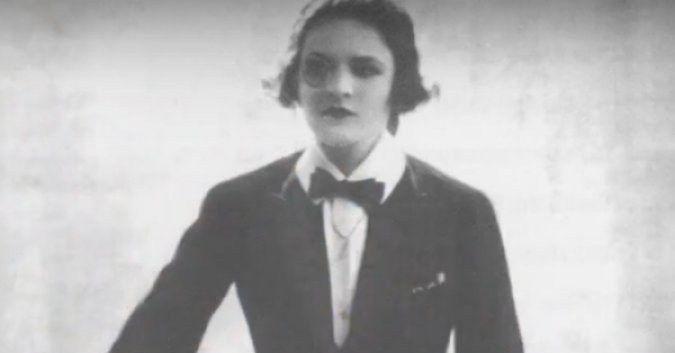 After a 20-month hiatus forced by the COVID pandemic, Pembroke Pines Theatre of the Performing Arts is finally taking the stage again to present "PLACES: The 2021-2022 Season" beginning with the classic musical theatre favorite Cabaret.
Cabaret is based on a play by John Van Druten and stories by Christopher Isherwood with a book by Joe Masteroff, music by John Kander and lyrics by Fred Ebb. In a Berlin nightclub, a garish Master of Ceremonies welcomes the audience and assures them they will forget all their troubles at the Cabaret. With the Emcee's bawdy songs as wry commentary, Cabaret explores the dark, heady, and tumultuous life of Berlin's natives and expatriates as Germany slowly yields to the emerging Third Reich. Musical numbers include "Willkommen," "Cabaret," "Don't Tell Mama" and "Two Ladies." The PPTOPA production is directed by Jeffrey Bruce, with music direction by Jesse Veliz, and choreography by Del Marrero. The creative team includes costume design by Samantha Palomino, lighting design by Michael Graham and set design by John Blessed.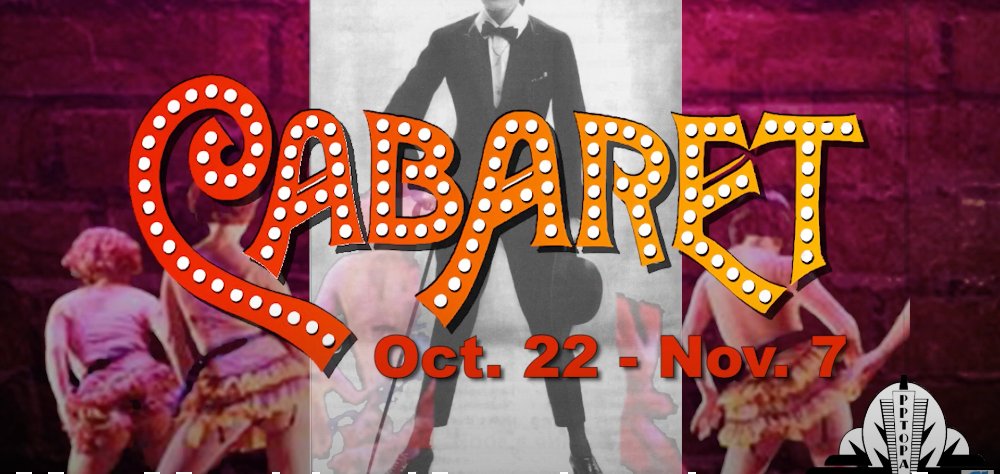 The PPTOPA cast features Gaby Tortoledo as Sally Bowles, Geoffrey Mergele as Cliff Bradshaw, Pablo Pernia as Emcee, Christopher Dreeson as Herr Schultz, Colleen Pagano as Fraulein Schneider, Karen Cohen as Fraulein Kost, Rick Prada as Ernst Ludwig, Sarah Megan Gorfinkel as Fritzie, Lito Becerra as Bobby, Gabriella Giardina as Frenchie, Meagan Nagy as Rosie, Anna Capelli as Lulu, and Robert Ruggles as Victor.
"Cabaret is the perfect show to bring to the PPTOPA stage right now" says Director Jeffrey Bruce. "The themes in this show highlight the dangers of being afraid of and vilifying people different than we are, racism, and the importance of inclusion. Important reminders to everyone in this country that seems so divided right now. I couldn't ask for a more powerful cast and creative team to bring it life for PPTOPA audiences."
PPTOPA President Geoffrey Short adds, "We are so excited to welcome back audiences after having to be dark for so long. The pandemic has been challenging for all arts groups. PPTOPA is no exception so we can't wait to get underway. We're working hard to ensure a safe and healthy environment for patrons to come back to. A show like Cabaret that is so beloved and has such important messages is a great way to kick off 'Places: the 2021-2022 Season'."
In the interest of providing a safe and healthy environment for all cast, crew and patrons, PPTOPA will require all patrons regardless of vaccination status to wear masks while indoors at PPTOPA. Cabaret runs from October 22 through November 7th with performances Friday and Saturday evenings at 8:00 pm and Saturday and Sunday afternoons at 2:00 pm. Tickets are on sale now and can be purchased at pptopa.com or by calling 954-437-4884.