NEW WORLD SCHOOL OF THE ARTS - A BEACON OF ARTISTIC EXCELLENCE
By: CultureOwl
|
09/28/2018
|
Performing Arts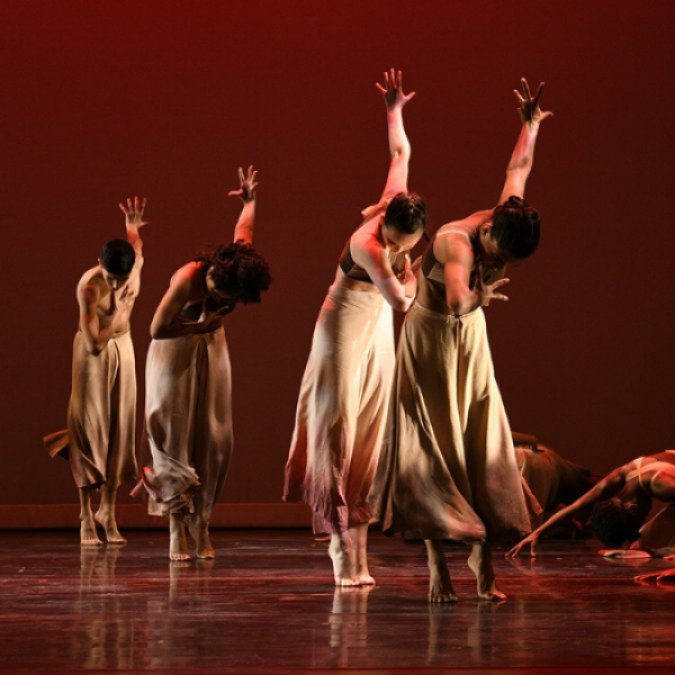 New WorldSchool of the Arts was created by the Florida Legislature as a center of excellence in the performing and visual arts more than three decades ago. As an educational partnership between Miami-Dade County Public Schools, Miami Dade College and University of Florida, New World School of the Arts college students earn their Associate in Arts degree from Miami Dade College followed by their Bachelor of Fine Arts or Bachelor of Music degrees from University of Florida through NWSA, in the heart of downtown Miami.
The high school students, who also receive their training at MDC Wolfson Campus, earn dual enrollment credits from Miami Dade College as NWSA students. Fully accredited by The National Associations of Dance, Music, Theater and Art & Design, New World School of the Arts provides a comprehensive educational program of artistic training and academic and creative development, while preparing students for professional careers in Dance, Music, Theater and Visual Arts.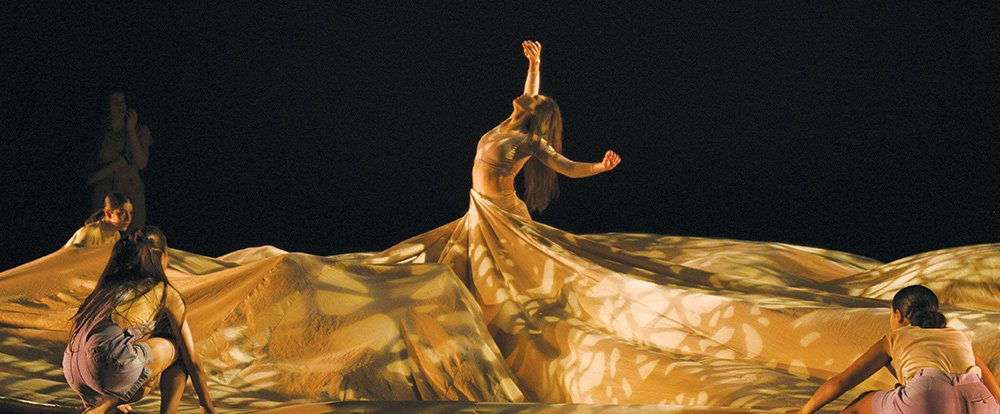 Providing access is one of New World School of the Arts most important missions. Blind to academic standing at the onset, New World School of the Arts' acceptance policy is based solely on artistic talent. This allows students from all backgrounds, ethnicities and socioeconomic status to compete for their spot in the school's coveted arts programs based on their individual talent. Once accepted, students are expected to achieve both academically and artistically. Earning respected national merit and leadership-based scholarships such as the Gates Scholarship, Posse Foundation Scholars and U.S. Presidential Scholars in the Arts, NWSA students have demonstrated over the years that a rigorous arts curriculum not only helps foster their passion and create the next generation or artists, but it also helps students engage and achieve excellence in any academic discipline.
New World School of the Arts graduates are internationally recognized. They are award winning performers, playwrights and artists with Academy, Tony, Emmy, Grammy and Bessie Awards, influential painters, sculptors and graphic designers, and their work thrives in museums and galleries, as well as on stages and concert halls around the world. The alumni are a source of inspiration to young artists in our community and in our state, and their success is a testament of the possibilities that emerge when the right blend of support and resources are engaged.
Artistic Season at a Glance:
STREET SCENE
October 12, 13, 19, 20; 7:30 PM
October 14, 21; 2:00 PM
Louise O. Gerrits Theater
DANCE ON FILM: YARA TRAVIESO

October 22; 7:00 PM

MDC Live Arts – Miami Dade College
NEW WORLD DANCE ENSEMBLE

November 2; 8:00 PM

Aventura Arts & Cultural Center
"[10 NIGHTS OF ART] SALE"

November 8, 9, 12-16, 19-21;

5:00 PM - 8:00 PM

New World Gallery
IN THE HEIGHTS

November 30; 7:30 PM

December 1, 7, 8; 7:30 PM

December 2, 9; 2:00 PM

Louise O. Gerrits Theater
"DIASPORA"

December 6; 9:00 AM - 12 NOON

Yard@Casalin
CHOIR HOLIDAY CONCERT

December 13; 7:30 PM

Trinity Cathedral
DANCE ON FILM:

MERCE CUNNINGHAM

January 10 & 11; 7:00 PM

New World Dance Theater
NWSA SYMPHONY ORCHESTRA CONCERT

March 5; 7:30 PM

Adrienne Arsht Center for the Performing Arts
OPERA PRODUCTION

March 9; 7:30 PM

March 10; 2:00 PM

Miami Dade College North Campus
"OBJECTS" RISING STARS EXHIBITION

March 21; 5:00 PM – 7:00 PM

New World Gallery
RISING STARS PERFORMANCE

March 21; 7:30 PM

Olympia Theater
THE ROVER

April 4, 5, 6; 7:00 PM

April 7; 2:00 PM

Louise O. Gerrits Theater
NWSA / MDC SYMPHONY SIDE-BY-SIDE CONCERT

April 18; 7:30 PM

Miami Dade College North Campus
SPRING DANCES

April 24, 26, 27; 7:30 PM

April 28; 2:00 PM

New World Dance Theater
HAMLETMACHINE

May 9; 7:00 PM

May 10, 11; 7:30 PM

May 12; 2:00 PM

Louise O. Gerrits Theater
MERCE CUNNINGHAM WORKSHOP FINAL SHOWING

May 31; 11:00 AM

New World Dance Theater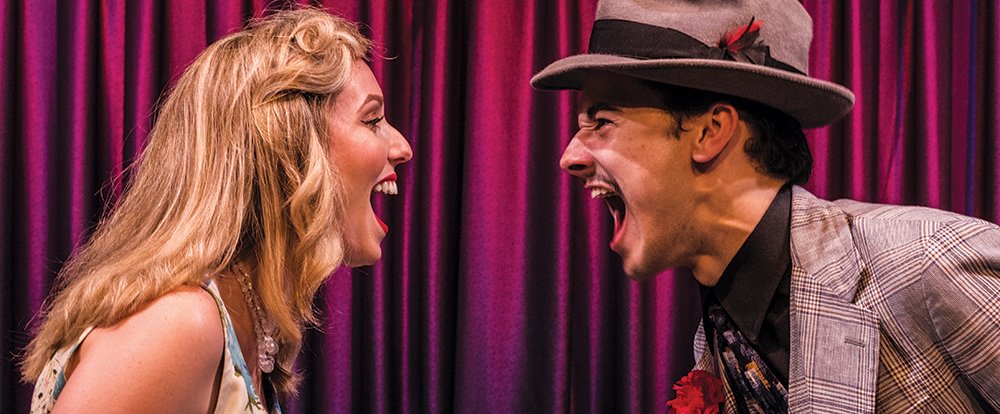 New World School of the Arts
ADMINISTRATION, DANCE, THEATER, VISUAL ARTS

Miami Dade College

Wolfson Campus, Building 5

25 NE 2 Street

Miami, Florida 33132
MUSIC

Miami Dade College

Wolfson Campus, Building 4

401 NE 2 Avenue

Miami, Florida 33132
INFORMATION

Main Office 305-237-3135

Main Fax 305-237-3794

High School 305-237-3605

NWSA.MDC.EDU
VENUES

New World Dance Theater: 305-237-3341

Music Venues: 305-237-3622

Louise O. Gerrits Theater: 305-237-3541

New World Gallery: 305-237-3620