Miami City Ballet Has Called South Florida Home for 33 Years
By: CultureOwl
|
10/10/2018
|
Performing Arts
- By Petar Petrov -
Miami City Ballet is entering its 33rd season, and the 6th one under the artistic direction of Lourdes Lopez. Miami City Ballet's repertoire and legacy span so many historic performances and productions, but it is universally admired for its timeless, yet innovative interpretations of George Balanchine's signature choreographic genius – a unique artistic blend that captivates the imaginations.
And how could it be any other way – Lourdes Lopez, who was recently named one of "The Most Influential People in Dance Today" by Dance Magazine, danced with New York City Ballet for 24 years under the guidance of none other than George Balanchine and Jerome Robbins. She joined them when she was only 16, was promoted to soloist at the age of 23, and to principal 3 years later.
Balanchine's artistic influence on Lopez didn't fade away with the end of her stage career; on the contrary, she continued to pay him tribute by becoming the executive director of The George Balanchine Foundation.
But Miami City Ballet's story dates far back before Lopez joined the show. It all started in 1985 when Miami philanthropist Toby Lerner Ansin spread her passion for ballet like a relentless force of nature, managing to persuade founding artistic director Edward Villella to get behind the wheel of her vision, as well as multiple parties to fund it. Toby didn't stop until she made history – today, Miami City Ballet has over 100 ballets in its repertoire, which it has performed in front of ecstatic crowds all over the world, in addition to having been described by the New York Times as "an exceptional troupe, by Balanchine standards, anywhere in the world."
What truly epitomizes Ansin's passion is that among the countless prestigious awards and recognitions she has received over the years, the one she holds the closest to her heart is the standing ovation the company received on a January evening in 2009 after performing at the City Centre in New York City.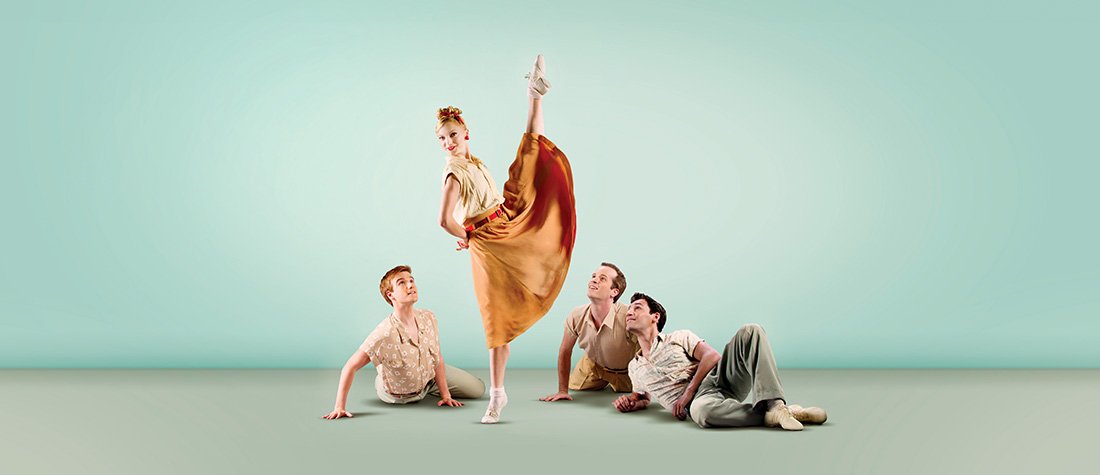 Miami City Ballet consists of 52 dancers, arranged in 4 different categories – corps de ballet, soloists, principal soloists, and principals. The Ballet has long been all about creating a community, bound by the uniting power of ballet and the arts altogether, and in that spirit, dancers come from all backgrounds and walks of life.
At the forefront of this eclectic troupe stand dancers who have won awards from various international competitions, guest-teach at different conservatories and make guest appearances in other renowned organizations. One of the Miami City Ballet's principals, Renan Cerdeiro, was named one of the world's "Top 25 Artists to Watch in 2011" by Dance Magazine.
Not only is the company filled with established as well as rising talents, many of them joined the company through its scholarship programs and have worked their way up.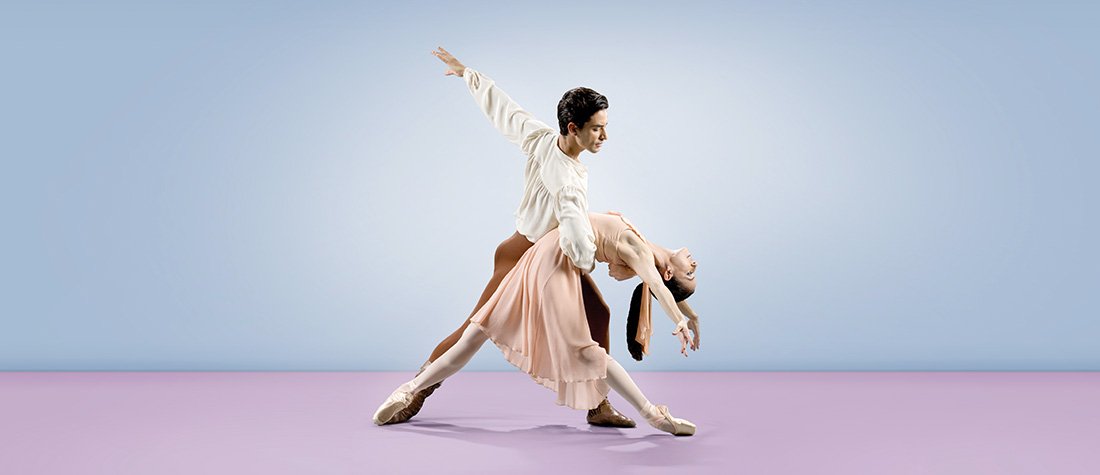 The upcoming season 2018/2019, by the looks of it, will continue Miami City Ballet's legacy of grace, imagination, and power.
The season will feature 4 programs.
Program One will have not one but two George Balanchine masterpieces – his trademark Concerto Barocco and the thrilling Tchaikovsky Piano Concerto No. 2, as well as the fan favorite Company B making a long-awaited return to the Ballet's repertoire after nearly 10 years. To top things off and give a taste of what lies ahead, Program One includes what The Wall Street Journal called the "Caribbean-flavored Nutcracker… a production that adds a new and marvel-filled chapter to the Ballet's long and evolving history."
Program Two's central theme will be the work of Jerome Robbins. The audience will have the chance to immerse themselves into Dances at a Gathering, carried by live Chopin piano music, as well as to witness the multi-dimensional synergy that can occur only between two genius choreographers who are also friends – the collaborative work of Robbins and Twyla Tharp Brahms/Handel.
Program Three includes a different taste of Miami through Justin Peck's Heatscape, a fresh breath of romance in the form of Flower Festival in Genzano Pas de Deux, along with Duo Concertant and The Four Temperaments by… you guessed it - Balanchine.
Program Four will close the season with Balanchine's iconic, visionary interpretation of A MidSummer Night's Dream. Being the story's driving force, his choreography pulses with the full specter of Shakespeare's emotions and imagination, accompanied by Felix Mendelssohn's ravishing music.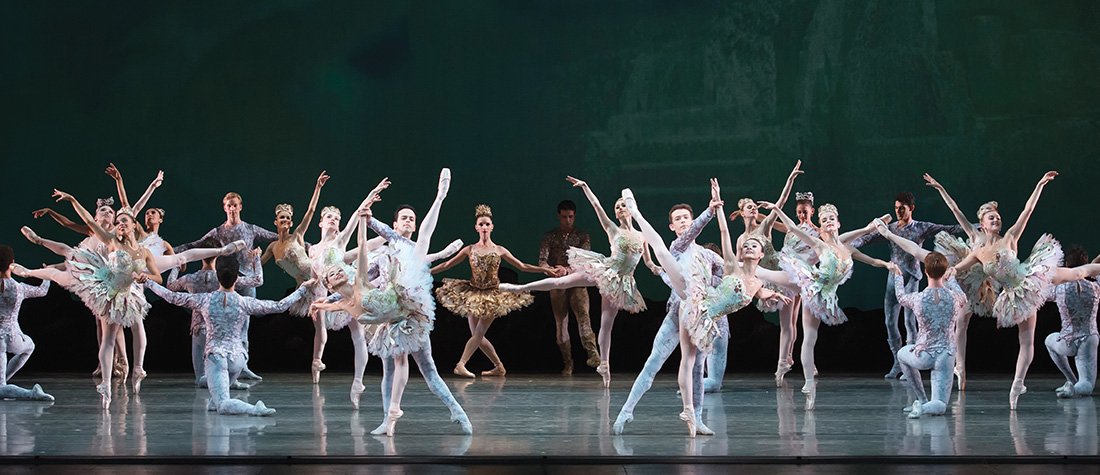 Besides mesmerizing performances, Miami City Ballet uses ballet not just as a form of art and entertainment, but also as a form of community outreach. Not only does the company offer talent from underserved communities a chance through various scholarships, but it also promotes engagement in ballet and the arts as a lifestyle philosophy, which can improve and enrich life altogether for people of all walks of life.
Miami City Ballet's work transcends far beyond ballet and its aficionados – its productions are feasts to the senses, multi-dimensional works of art, which anyone with an open mind, eyes, ears, and heart should experience. Even if you're not a ballet fan, you'd be surprised how much beauty and meaning you'll find.