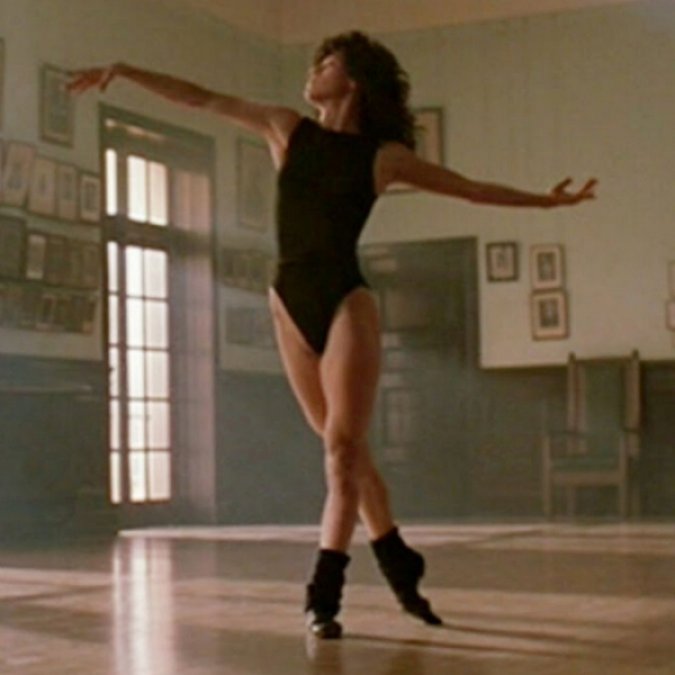 Miami City Ballet is a city staple! They have put together a virtual care package for us to enjoy. From music to film and virtual classes and more, we are excited to indulge in all things Miami City Ballet!
MOVE WITH MCB
Miami City Ballet invites you to join their livestream dance classes via @miamicityballet Instagram. These classes are a fun way to get your body moving, and cater for beginners to experienced dancers. Everybody is welcome!
Ballet Basics with Jennifer Lauren, MCB Principal
Saturdays at 10am, perfect for the whole family
Ballet Stretch and Strengthen with Lauren Fadeley, MCB Principal Soloist
Mondays at 8:30am, a gentle mindful way to start the week
Ballet Basics (In Spanish) with Katia Carranza, MCB Principal
Tuesdays at 11am, perfect for the whole family
Intermediate Ballet with Rainer Krenstetter, MCB Principal
Thursdays at 6pm, a challenge for more advanced dancers
COLORING ACTIVITIES FOR KIDS AND ADULTS
If Hippolyta, the Firebird and Don Quixote were in self isolation, what would they do? They'd probably want to do some coloring. Miami City Ballet is offering coloring activity sheets, featuring some of your favorite characters from MCB ballets, are a fun activity for kids at home and for adults to relieve a little stress. Click here to see more.
MCB's FAVORITE PODCASTS
Check out MCB's favorite podcasts, recommended by MCB dancers and staff. They're a selection of dance-related podcasts, plus some news, humor and cultural conversation. See more here.
MCB's FAVORITE DANCE MOVIES
A dance movie marathon is one of the greatest treats in life! There are literally thousands of classic and iconic dance movies to choose from, so Miami City Ballet put a list of their favorites together for you to enjoy! See more here.
MCB's CHILL MIX PLAYLIST
Bring a little Miami City Ballet music into your home. The MCB family have compiled a playlist of favorite chilled out songs to relax to, and it's a diverse mix from jazz to RnB to alternative… Enjoy! Listen here.
MCB COSTUME DEPARTMENT MAKES MASKS FOR NICKLAUS CHILDREN'S HOSPITAL
As hospitals around the globe sound the alarm about the low supply of protective masks available for staff and patients, the dedicated employees of Miami City Ballet's costume department have stepped up to put their creativity and skills to good use. Today, they are busy making protective, functional masks for Nicklaus Children's Hospital with an added dash of joy and playfulness to lift the spirits of patients, families and staff during this most unsettling time.
Visit miamicityballet.org for more information.