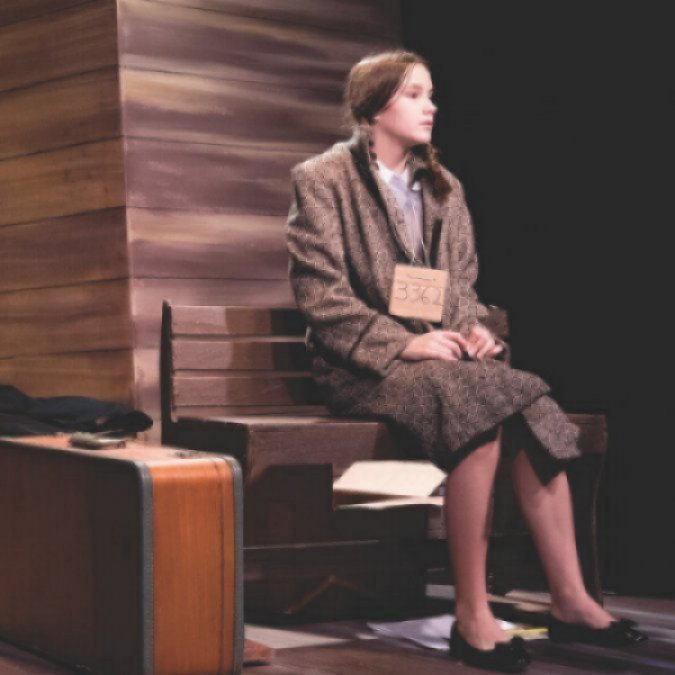 By Larry Schwingel
The subject of community theatre versus professional theatre can stir a debate about understanding the differences, but the bottom line is that professionals get paid and amateurs do not. Earnings, skill levels and formal training are all factors in the success of professional theater. Community theatre is at a disadvantage in these areas, but it feeds into the community spirit and brings awareness to the artistic sensibilities of everyone that participates.
Community Theatre
Community theatre is comprised of a cast of volunteer actors, set designers, and crewmembers that "work" for their love of theater and stage. Collectively, they bring a unique, fresh approach. Often times, the productions are of high quality—a compliment to their passion and unbridled enthusiasm. This is the heart and foundation of community theatre.
South Florida is unusual because of the intermingling in professional and granting organizations. Almost all theatres in the region are non-profit, as opposed to traveling shows or Broadway productions.
Unfortunately, it is becoming increasingly difficult for local community theatre in South Florida to prosper. Community theatre groups receive no critical reviews, which makes it more difficult for them to get media exposure. They are not candidates for awards, and non-profits without a dedicated development staff has funding difficulties. In addition, relationships with landlords and parent organizations vary. Some pay rent per show, and getting much-needed rehearsal time is a juggling act.
According to Andie Arthur, the executive director of the South Florida Theatre League (SFTL), community theatre in South Florida is slowly disappearing. Only a few remain. Some have made the transition to professional theatre and some have added professional productions in addition to their community lineup.
For part time actors, the format of community theatre presents an excellent opportunity to showcase their ability. In addition, they have the flexibility of no long-term commitment as a profession, and that's a big draw for many.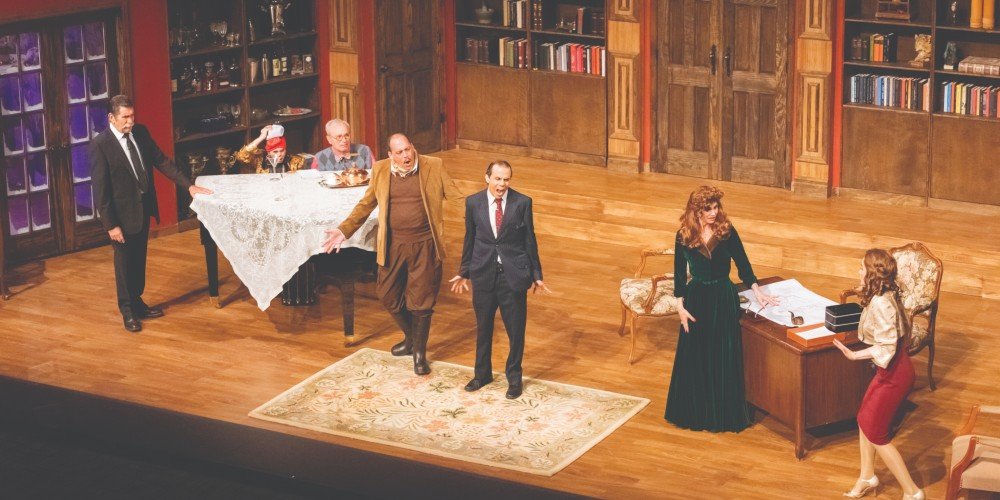 Professional Theatre
Both professional and community theatre companies pay for the cost of costumes, set designs, and advertising budgets, but the similarities pretty much stop there. Professional theater groups normally have a professional staff, including men and women who handle development and overall management. Thus, paid employees have a "permanent home" if you will. Another plus is that the actors can rehearse in a more condensed timeframe that makes scheduling much easier. Promotions for a production aided by reviews, awards, and recognition by other professional organizations.
In a professional theatre environment everyone associated with a production, from directors, technicians, designers, and actors, are paid for their time and talent. What compromises being "professional"? That's a gray area that is really a matter of semantics. Oftentimes, "professional theatre" implies that a certain standard is involved. However, if the cast, crew, and production team do not receive pay, by definition it is not considered "professional."
In the professional world, there is also a distinction between theatres that are participants in the Actors Equity Association and those that are not. As the union for actors, there are strictest rules about pay and working conditions that must be observed. Actors can only become Equity candidates and earn Equity points toward membership through participating theaters. Once they are members, they can only participate at non-equity houses through special agreement.
In the end, does it really matter whether a company is professional or amateur? For the avid theatre attendee, the production quality and ticket price are likely more important than a theatre company's "professional" status. For performers, that distinction can be more important depending on their goal of becoming a professional, but on the other hand, actors in the wonderful resource we know as community theater may have no intention of becoming a professional, yet their participation on stage is truly life enriching.