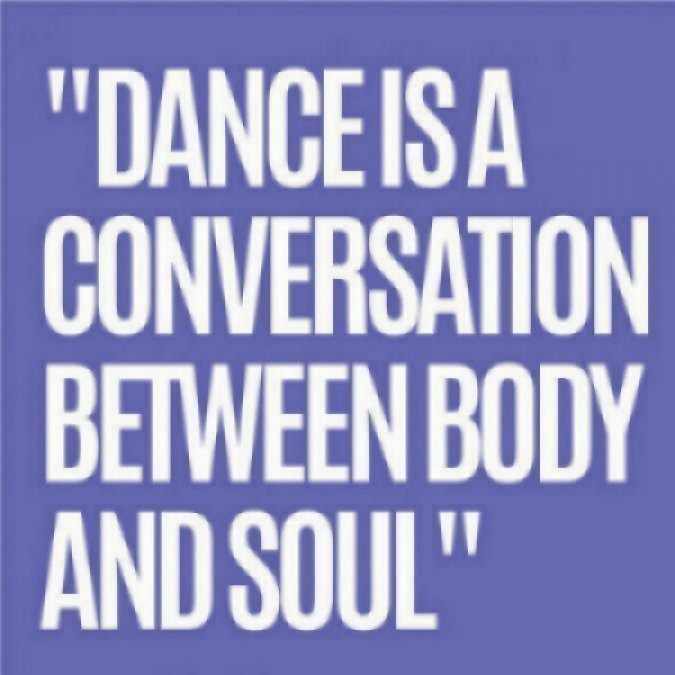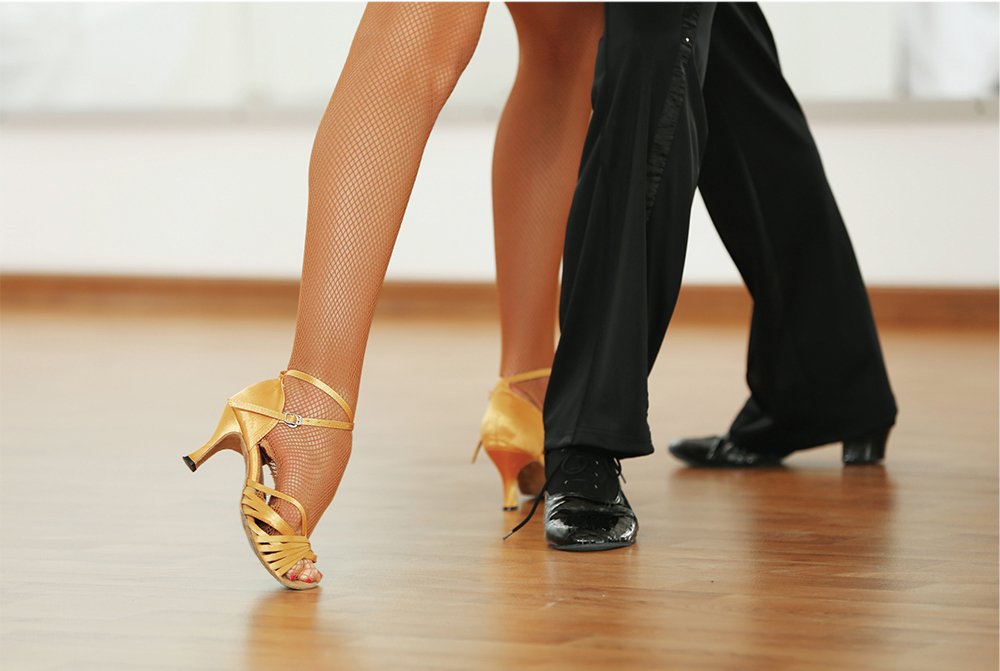 Have you ever left a show wondering whether you could recreate the experience, if there was a way to master the sophisticated movements of a ballerina, or the sensuous, gestures of a salsa dancer? If the answer is yes, you've come to the right place. This article will introduce you to dance classes where your dreams can come true, and where you are encouraged to fulfill your inner potential. Fortunately, Miami has no shortage of first-class expertise when it comes to dance. With a vast variety of cultural centers running some of the most intriguing classes, the only problem you'll have is combatting the sheer frustration of having to make a choice. From Haitian Folklore Dance Classes to Soca Sweat Dance, there's practically no dance form you couldn't try. For those who have been eager to perfect the arabesque, the Cuban Classical Ballet of Miami might be the most-favorable starting point. Held weekly at the Miami Hispanic Cultural Arts Centre, the classes cater to everyone from children all the way to professionals. Founded in 2013, the school celebrates the rich and multi-faceted legacy of the tradition of Cuban Ballet. Alongside the basics, like the pointe, pas de deux, and grande jeté, student will learn the extraordinary style that evolved from the combination of the so-called Vagabond method and the much-reputed Italian master, Enrico Cecchetti.
Ballet Flamenco La Rosa Performing Arts School is a popular choice among beginners and professionals alike. Since its founding in 1985, the school has become an institution in its own right. It offers classes in contemporary dance, hip-hop, tap, pilates, flamenco and yoga. Some of the more buoyant options include the Afro-Haitian, Liturgical, Middle-Eastern dance and salsa classes. The school welcomes dancers of every age. What differentiates them from the competition is the wealth of opportunities it offers with scholarships, specialist training and internships.
Looking for a more breezy, less serious environment? The best-kept secret of beach-lovers, the Wiggle and Paint sessions provide a comfortable, safe space to unwind for every member of the family. A hit among children and seniors alike, these sessions combine two separate activities - dance and painting. Held at the astoundingly-beautiful Samson Oceanfront Park, the community event series encourages everybody to come together and have some good old-fashioned fun. The ever-enthusiastic, friendly teachers and the entertaining classes are what brings the participants back week after week. The sublime surroundings, the crystal-clear ocean, the squeaky-clean beach and the state-of-the art facilities are just the cherry on the top of the cake.