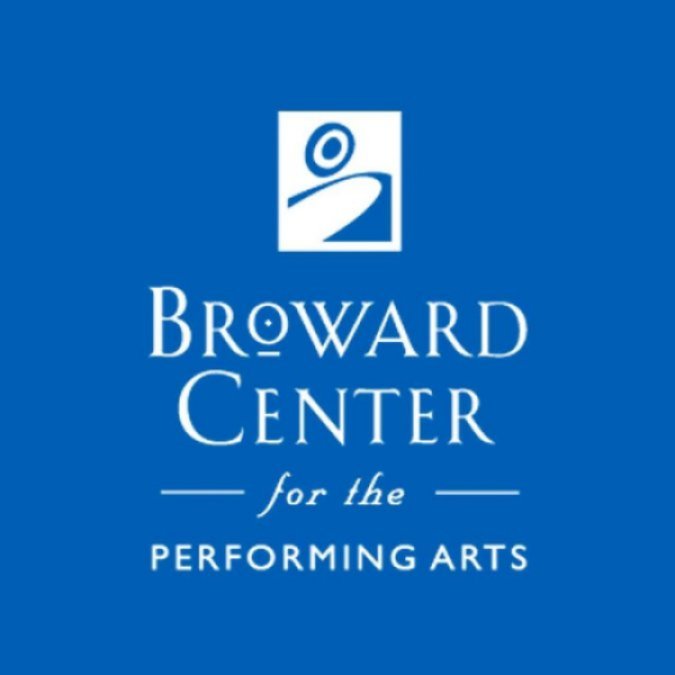 COVID-19 has put a halt to our everyday lives and we are conitiously looking for ways to continue bringing culture to you! Broward Center said it beautifully "it's just intermission." They are using digital worlds and the power of the arts to connect us, to inspire us, to bring us joy in these uncertain times.
CLASSES TO GO: Sing, Dance, Act, Learn
Broward center invites you to join us for our new CLASSES TO GO featuring some of the amazing teaching artists who work with us all year-round. Broward Center's virtual classes range from drama to dance to improv and more and are great for families to enjoy together. See more here.
MOVE WITH MIAMI CITY BALLET
The Miami City Ballet has earned a reputation not only for outstanding performances but engaging the community through dance. Now you can join enjoy their livestream dance classes at @miamicityballet Instagram, a great way to stretch your body and relax your mind with classes that cater to all levels. There are Ballet Basics, Intermediate Classes, and a Mindful Stretch class, all taught by the company's principal dancers. Check out the full schedule and get ready to move. They've also curated a podcast series and created coloring activities for kids and adults, all perfect for dance lovers.
COME SIT WITH US or TAKE A FRONT ROW SEAT
Broward Center misses having you fill the halls for shows and concerts, but you can still sit in the beautiful Au-Rene Theater with one of our stunning "wallpaper" backdrops. Send Broward Center a direct message on any one of our social media channels and you can select from a range of images to add some drama to your remote meetings on your phone, tablet or computer. You'll feel like you are right at home in the theater until the curtain rises again.
See more at browardcenter.org.