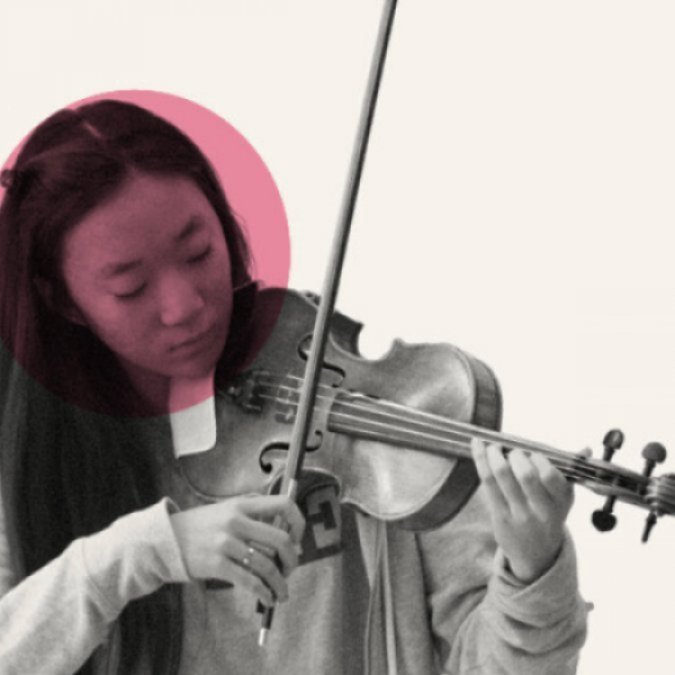 National Young Arts Week is upon us! National YoungArts Week is YoungArt's signature program that aims to foster interdisciplinary collaboration and community while offering Finalists the guidance needed to prepare for the next stage of their artistic development. Throughout the week, Finalists' work will be further adjudicated to determine additional award levels.
Each evening, audiences can experience the work of the next generation of artists through performances in Voice, Jazz, Theater, Dance and Classical Music, as well as film screenings at New World Center, writers' readings in the YoungArts Jewel Box, and a Design, Photography and Visual Arts exhibition in the YoungArts Gallery.
With 21 Presidential Scholars in the Arts since 1989, and 89 YoungArts Finalists / 346 YoungArts Winners since 2002, New World School of the Arts students continue to leave their artistic mark in our community. Among the 171 YoungArts Finalists selected this year are seven NWSA students joining the ranks in their respective artistic fields and selected by an esteemed discipline-specific panel of artists through a rigorous blind adjudication process. In addition, NWSA students received three YoungArts Honorable Mentions and nine Merit Awards for a grand total 19 awards.
New World School of the Arts 2020YoungArts FINALISTS:
Dance: Rush Carson, Choreography
Theater: Catarina de Luca Figueiredo; Ulises Otero Jr. (class of 2019)
Visual Arts: Nichole Hernandez; Samuel Jorge; Destiny Moore
Voice: Anthony Josep, Classical Baritone (class of 2019).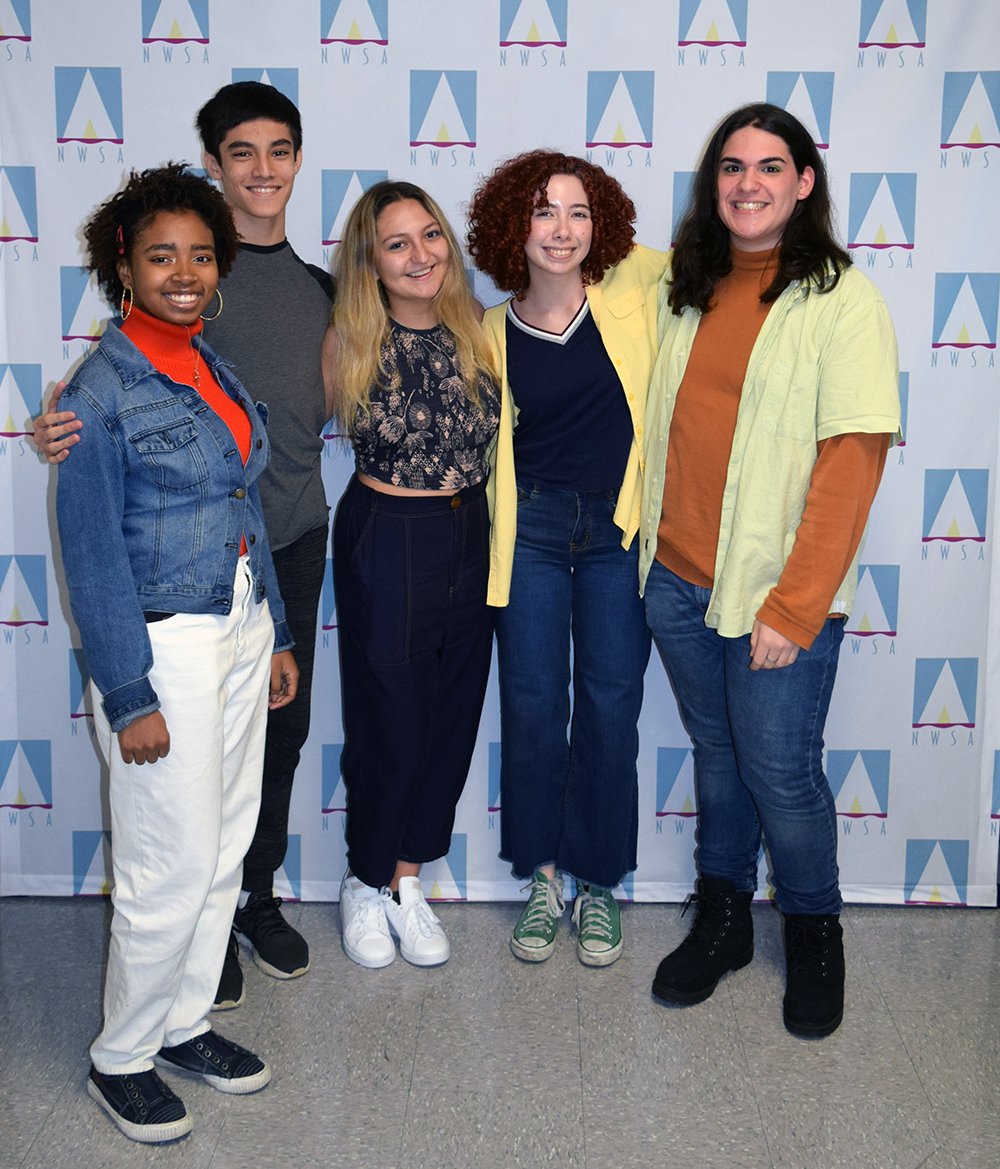 The YoungArts Finalists will each receive a cash prize of up to $10,000 and will participate in National YoungArts Week (January 5-12, 2020), the organization's signature program providing artists with an intensive, weeklong and all-inclusive program featuring master classes, workshops and mentorship from leading artists in their fields. At National YoungArts Week, Finalists will have the opportunity to learn from 2020 master teachers, including MacArthur "Genius" Claire Chase; Grammy nominated Jazz vocalist René Marie; The New York Times Best Selling author Joan Morgan; Tony nominated actress Michele Shay; photographer, curator and educator Endia Beal; and Academy Award-winning filmmaker Doug Blush.
All Finalists are also eligible for nomination to the White House-appointed Commission on Presidential Scholars. As the sole nominating agency, YoungArts selects 60 Finalists each year, 20 of whom are selected to become U.S. Presidential Scholars in the Arts, one of the highest honors for a graduating high school senior. Since 1989, 21 Presidential Scholars in the Arts have been selected from New World School of the Arts' four arts disciplines (Dance, Music, Theater, Visual Arts).
Thursday, January 9 - 8:30 PM: Classical Music Concert on the YoungArts Campus
Friday, January 10 - 6:30 PM: Writers' Readings
7:30 PM - Design, Photography & Visual Arts Exhibition Opening, Free with RSVP
For more information, click here.