Tweet
Symphonia Concert in Delray Goes in New Direction
Calling all music lovers! We are so excited for this new project that the Symphonia is planning. They are putting together a new kind of music series with theatrical elements and a multimedia component to attract a younger and more diverse audience. The series is called "New Directions" - a music series at the Crest Theatre at Old School Square. "New Directions" will combine powerful music with unique theatrical elements.
Grammy-nominated Alastair Willis is the Principal Conductor and Music Advisor of the series. Willis is known for his strong podium presence and engaging and attractive personality. "When you come to a New Directions concert, be prepared for a unique, innovative experience that combines classical music with theater and multimedia elements in a meaningful and entertaining way. I've always loved music and theater and there's a very natural connection between them. These concerts are where those two worlds meet," Alastair Willis said.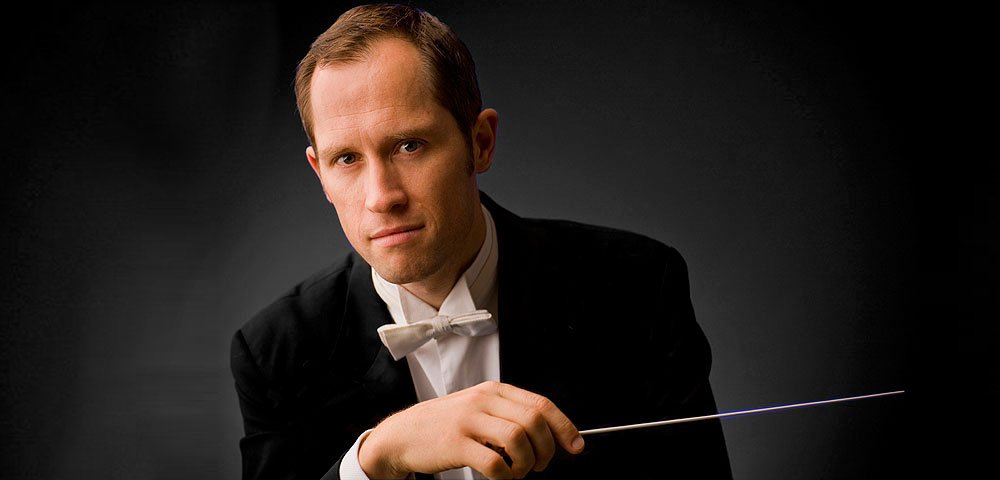 The New Directions Music Series will include two performances:
DECEMBER 10, 2019 at 7:30 p.m.
Alastair Willis, Principal Conductor
Lights, Camera, Action!
COPLAND Music for Movies
WAGNER Siegfried Idyll
RESPIGHI Trittico Botticelliano
Sound meets sight in this evening of cinematic and artistic exploration. Discover how music transforms movies, the way Wagner was inspired by his muse, Cosima, and how three masterful paintings inspired an entirely new work of art.
APRIL 21, 2020 at 7:30 p.m.
Alastair Willis, Principal Conductor
BACH at CREST
BACH, Brandenberg Concerto No.3
BACH, Suite No. 2 in B Minor
BACH, Double Violin Concerto in D Minor
BACH Air on a G String
Tickets are available at Oldschoolsquare.org or by calling 561-243-7922, ext. 1.