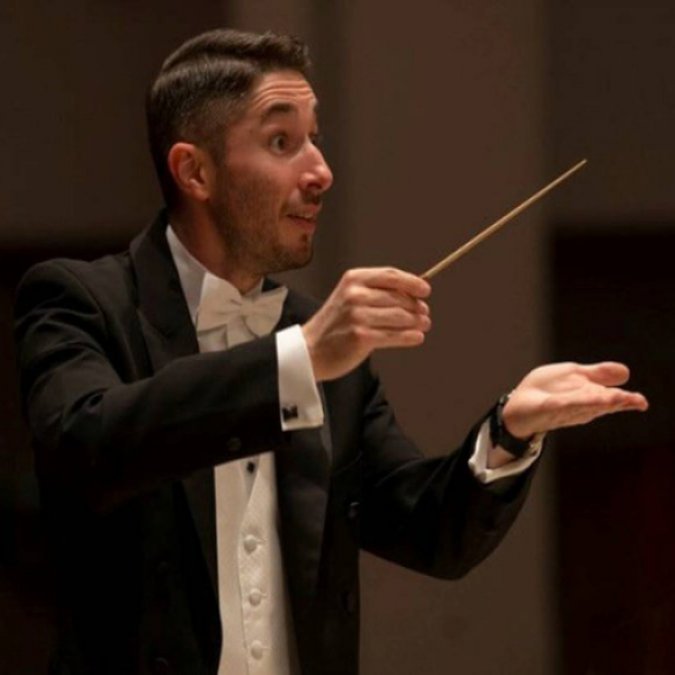 The Master Chorale of South Florida is excited to announce the second half of our 2021-2022
We begin with the Best of Broadway concerts on March 4 and 6 and a return to the Broward Center for the Performing Arts. If you love Broadway show tunes, this is your opportunity to enjoy a toe-tapping, head-nodding, hum-along musical extravaganza. Songs include everything from the golden age of Broadway with Kiss Me Kate, West Side Story, A Little Night Music, Sound of Music, and Follies to very recent productions of Anastasia, Hamilton, Band's Visit, Prince of Egypt, Into the Woods and more. The concerts also will feature a special tribute to the amazing works of Stephen Sondheim, who sadly passed away in November.
Next up is our concert series on May 6 and 8 featuring the greatest classical piece you didn't know you knew. Carmina Burana is a feast for the senses with rhythmic, percussive and even irreverent harmonies that you've heard in movies, on TV, on YouTube – you name it. Audiences will thrill to the stirring harmonies combined with the sounds of a percussion "orchestra" in what is undeniably the most requested piece of the choral repertoire. The Master Chorale will be joined by the Girl Choir of South Florida.

Also featured will be the live world premiere performance of As Long A We Are Here, a contemporary piece by composer, Jake Runestad, that is so appropriate for these challenging times. This piece was commissioned by the Master Chorale for performance in 2020. When the pandemic forced its live premiere to be canceled, the Master Chorale invited singers from around the world to join in a virtual recording of the piece. Now, audiences will be treated to the first-ever live performance of this incredibly beautiful and meaningful piece.
The season will be topped off with the second concert in the Master Chorale's new FREE Family Concert series on May 7. Carmina for Kids will feature an entertaining guided tour through the music, the singing, and a special treat with the percussion instruments demonstrating their prowess, as well as special music by the Girl Choir of South Florida.