Tweet
Fantel Music of Coral Springs Thrives During Pandemic Shutdown
Fantel Music is the hub for all things music! The talented husband-and-wife team were deeply concerned as they watched the COVID pandemic shut down all theaters and live performances almost overnight. As disturbing as it seemed in March 2020, no one anticipated that the closure would last for well over a year.
Based in Coral Springs and faced with no foreseeable employment in their established performing and teaching careers, Caryl Fantel (Music Director, Event Producer, Pianist, Teacher, Editor, Arts Activist) and Roy Fantel (Drummer, Percussionist, Teacher, Video-Audio Producer, Web Designer) refocused their diverse talents.
They quickly became one of South Florida's most in-demand virtual production entities, developing, directing, and/or producing a series of stunning virtual performances that repeatedly wowed online audiences, including: the 44th Carbonell Awards live streamed last August, 'Stars of David' in concert produced by Avi Hoffman's Yiddishkayt Initiative, two readings of new musicals that combined recorded and live elements including one at (FAU), two holiday concerts presented as part of Yiddishkayt Initiative's international Hanukkah and Purim festivals, 'Signs of Life' - a musical presented as part of a Holocaust Remembrance Day program, the musical theatre performance production for Nova Southeastern University, the play 'Almost, Maine' and the musical 'I Love You, You're Perfect, Now Change' for area high schools.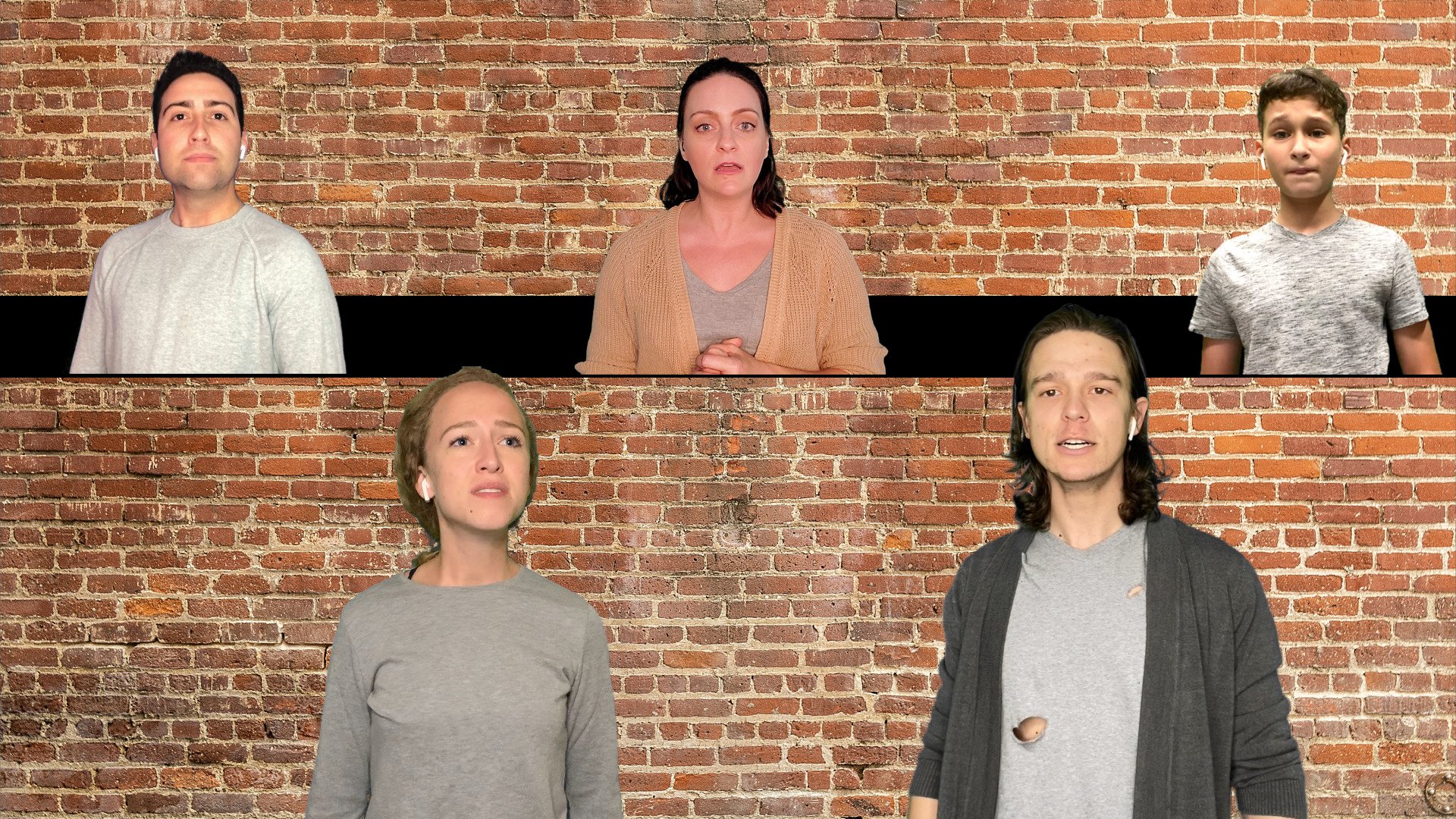 In addition, over the last year, the Fantel Music team created and/or produced music tracks for numerous composers and performers, a virtual music series for East End Temple in New York City, a virtual memorial tribute to beloved music director Paul Reekie, and more.
"COVID has been extraordinarily challenging for everyone in the entertainment industry, but it has given us the opportunity to demonstrate our flexibility," says Caryl Fantel. "Roy's extensive technical background and abilities, and our wide experience working with groups of all sizes, ages and levels, has enabled us to pivot into creating work that isn't necessarily live performance but is still art and entertainment."
"As the pandemic begins to wane, and life—and live performing—slowly but inevitably returns to normal, Fantel Music looks forward to taking on new productions, live or virtual," adds Roy Fantel.
"Caryl is an exceptional Music Director with a world of experience. When you couple her abilities with Roy's technical expertise and exquisite post-production work, and the real-time performance support they provide, the whole process of working with them is a joy," says Desmond Gallant, FAU's Associate Professor of Theatre.
Joan Limon, Associate Producer of the Off-Broadway production of Signs of Life, says of Fantel Music: "If there is an equivalent of a Tony Award for best musical direction and videography of a virtual musical drama, it definitely belongs on your mantel."
For more information on Fantel Music, visit www.fantelmusic.com.