MIAMI SEAQUARIUM ALLOWS GUESTS TO SAVE WHILE BENEFITING FLORIDA WILDLIFE
By: CultureOwl
|
11/08/2019
|
Family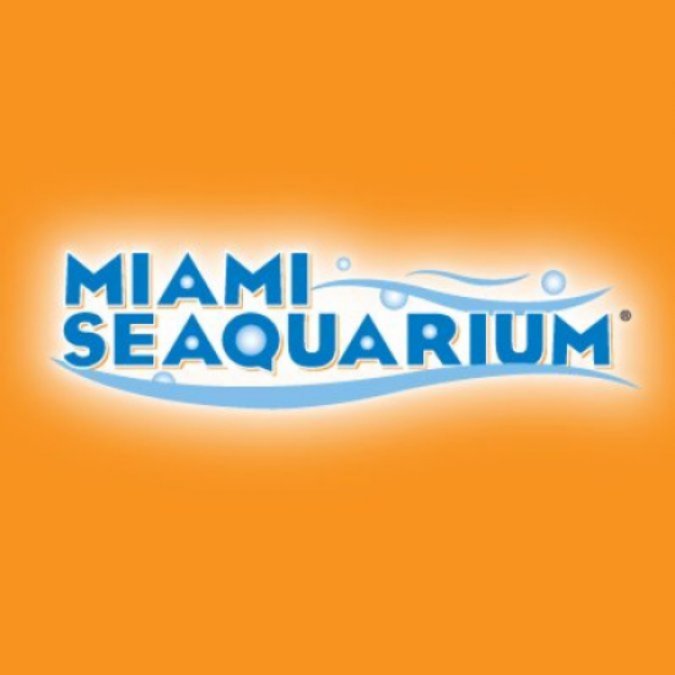 Miami Seaquarium announces the return of the Give $4, Save 40% on general admission offer during Manatee Awareness Month, which gives guests the opportunity to donate to the Sea to Shore Alliance. The offer runs from Nov. 1 – 30 as the Park works to spread awareness and conservation information about manatees. The Florida manatee population is threatened, and these animals face several threats.
Through research, education and conservation, Sea to Shore Alliance works to protect threatened marine species such as sea turtles, manatees and whales, and improve the health and productivity of coastal environments for the benefit of people and marine life.
"Community involvement is one of our main pillars on which Miami Seaquarium was founded," said Eric Eimstad, General Manager at Miami Seaquarium. "We are happy this year to bring back this hugely successful program that will raise much needed funds for the threatened Florida manatee, who is at risk from both natural and man-made causes of injury and mortality."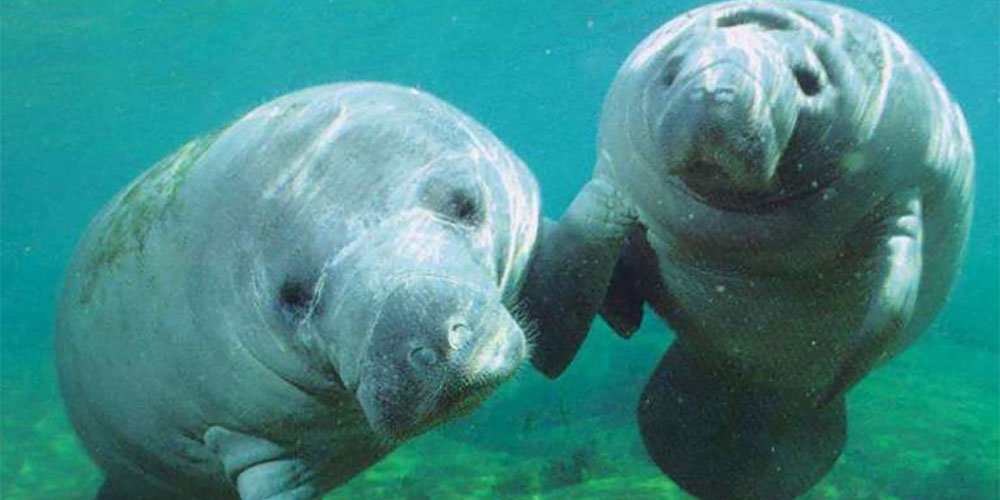 Throughout the month, Miami Seaquarium will continue its dedication to the rehabilitation of manatees - the Park has been providing life-saving medical care to rescued manatees since 1955 - as well as educating the public. Early arrivers at the Sea Lion show will enjoy a special Reef Ranger presentation on manatees and what guests can do to help them.
For information or to purchase online tickets visit miamiseaquarium.com/4Manatees. If a manatee is observed in distress or a dead manatee is sighted, contact the FWC Wildlife Alert Hotline at 888-404-FWCC.