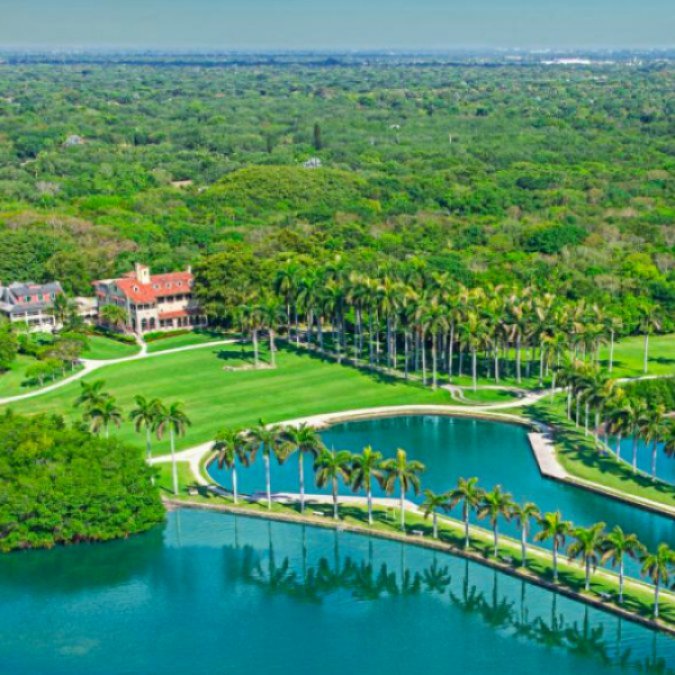 We've been waiting to go back to our favorite places! The Deering Estate's outdoors areas, pathways, and spots for wildlife viewing are finally open. You can take a walk along the boat basin to see some of the resident manatees and catch a glimpse of the new outdoor art installation part of the Deering Spring Contemporary Projects.
While the Historic House Museums are currently closed, they will be offering limited guided access of the museums. Guided access will be offered daily at 10:30 am, 12:30 pm & 3:00 pm. Please note that all guests, including Deering Estate Foundation members, must register for guided access at the ticket booth upon entry to the park.
To ensure the safety of the community, please note that Miami-Dade County Parks' New Normal rules have not changed and still apply. Deering Estate encourages guests to enjoy the day while following health and safety guidelines and protocols which include social distancing, the use of face coverings, and no gatherings of 10 or more people. Deering Estate staff and security continue to monitor these areas to ensure compliance throughout the day. Before your visit, please visit the New Normal Park Rules.
You can also take a look at some of the virtual content and special features that Deering Estate has created and shared for you to enjoy!