Tweet
Artistic Ways to Express Your Love
By Petar Petrov
It's that magical time of the year again - the time of stressful, frantic brainstorming ideas for the romantic gifts that would least disappoint your beloved. And each year, unique ideas become harder and harder to come up with. But cultural gifts can almost always offer new and unexplored ideas for gifts that could never be replicated the very same way again; alternative takes on cliché that become personal, romantic, special, unforgettable, timeless. In that spirit, here are CultureOwl's suggestions for the arts as a romantic gift.
Romantic opera
It's like watching a rom com in the cinema, but amped up and refined. The splendor is grander, the atmosphere more wondrous – everything about a romantic opera oozes magic, which will seep into the energy between two lovebirds. It's also an extra reason to dress up and relish some fancy vibes.
Date at the Museum
A date at the museum, especially if you're playing hooky from work, is an original way to start off the romantic day. Study up on the romantic paintings beforehand and take on the role of a personal guide, seamlessly enchanting your beloved with the mysterious stories of love and tragedy. Knowledge of art can be very sexy.
Painting of the two of you
This is a lovely gift. It's not only very personal, but also a testament to your two personalities and destinies intertwining into one beautiful moment in time. And the directions you can give the artist can be as eclectic as the moments you've shared together. The painting can be strictly romantic, cheesy, or serious and imbued with a more delicate sense of love. It can be lighthearted, or even funny, like a seemingly trivial, everyday moment. Basically, it can be anything, as long as it captures the essence of your love and relationship.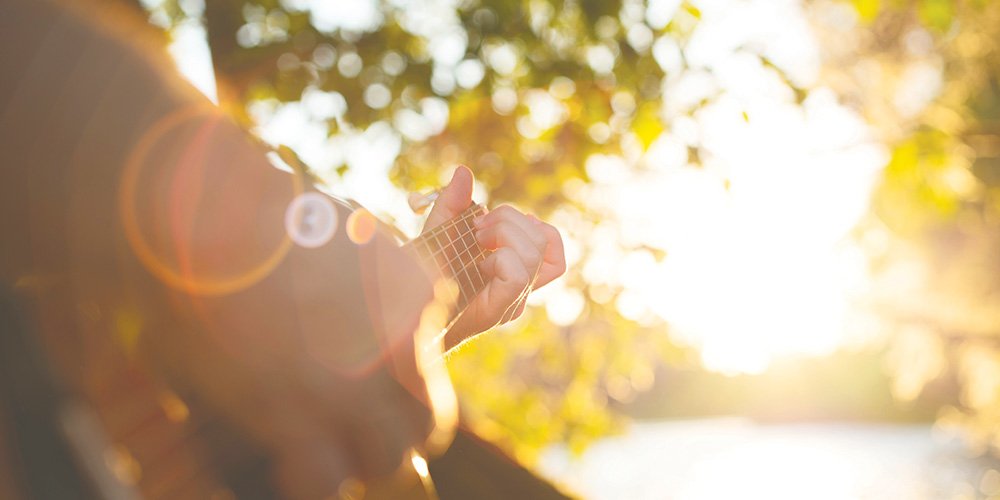 A Dedicated Poem or Song
Even the manliest man might find himself blushing when receiving a dedicated song or poem, and a woman will certainly relish in this unique gesture of love. Not everyone can be a poet or a songwriter, but just like a painting, you can hire a professional who can poetize your feelings. It's a gift that will transcend time.
A Singing Chef
Hiring a singing chef is like killing (or let's just say kissing) two birds with one stone – you get dinner and entertainment in one, neither of which require any effort on your part. More importantly, it's definitely unique, which makes it all-the-more memorable. You can just sit back, enjoy the show, your own company, and delicious food.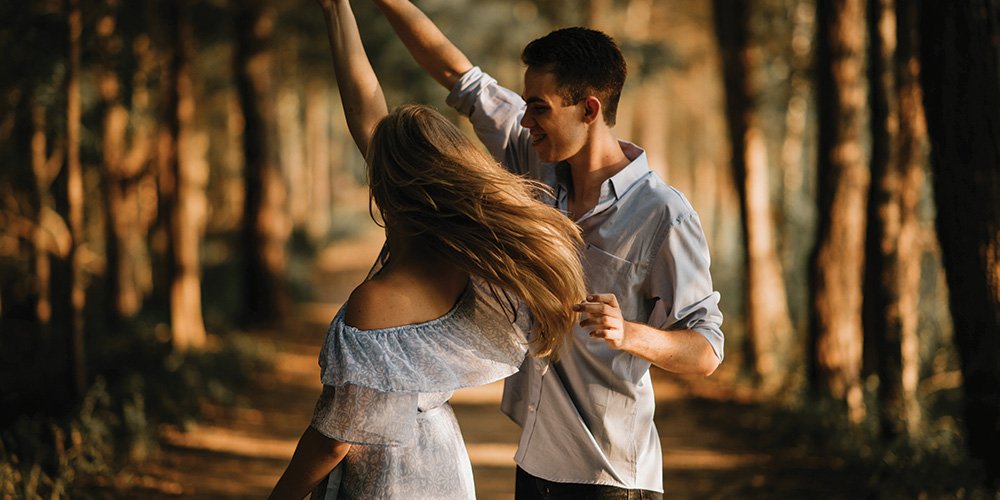 A Painting or Dance Class
Taking a painting or dancing class can be an intimate affair. You'd both have creative tools to express yourselves in ways that transcend the everyday forms of communication, adding a whole new dimension to your romance. Imagine yourselves feeling like an art couple from the Renaissance, in love, drinking red wine and posing for each other in dim, voluptuous light, or dancing on the streets of Paris in the moonlight. Painting is one of the most colorful ways to breathe new life into both your relationship and your own, private world, whereas partner dancing is like a team sport, seamlessly bringing a couple together toward a shared goal, and isn't that somewhat reminiscent of love? Dancing can be quite passionate and the physical closeness may lead to romantic preludes.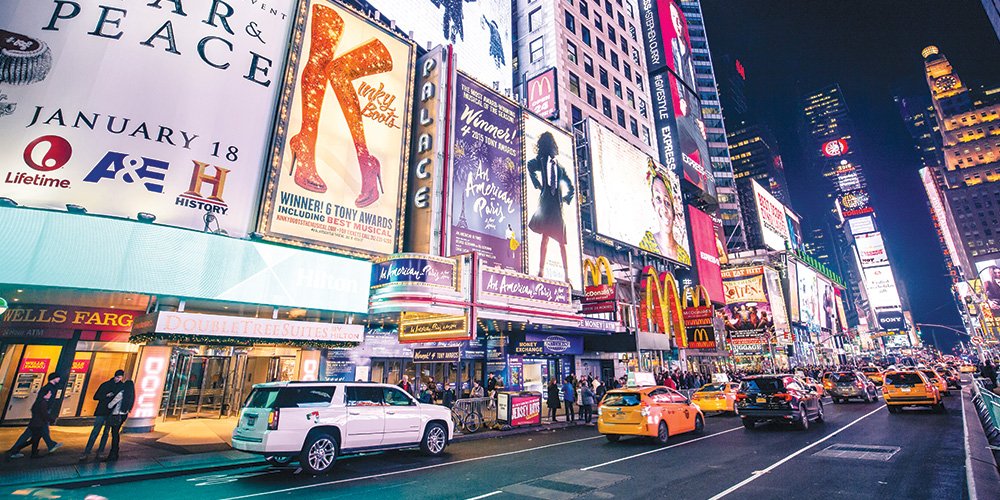 NYC Broadway Weekend
If you really want to take your romantic surprise to another level, an unexpected trip to Broadway for the "hottest show" would make for a date to remember. A nice hotel, champagne, dinner and a show, is there anything more romantic than that?
Jewelry by an Artist
Jewelry by an artist is a romantic, artsy twist on a timeless classic. And you can hardly go wrong, because the idea is to boil down your partner's essence into the embellishment. A one-of-a-kind gem for a one-of-a-kind person. Wearing it, he/she can enjoy a beautiful, sparkly view of themselves through your eyes.